Kia's 'Made in America' Claims Not Fit for Office
President's Day ad botches what it means to be Made in the USA.
|
UPDATE 2/26/18: Kia has updated its President's Day TV ad to say that certain models, the Sorento and Optima EX and SX, are "assembled right here in America," in place of the misleading claim that "the Sorento and Optima [are] made right here in America." Kia has also scrubbed a "USA" logo from the ad that reinforced its misleading made in the USA claims. Our original ad alert follows.
The Constitution's rules on becoming president and the FTC's rules on made in the USA claims have this much in common: They both require that the applicant be of U.S origin.
But while the Constitution does not define what it means by a "natural born Citizen," the FTC's Made in USA standard is clear that only products that are "all or virtually all" made here can bear the label. It is also clear that just because a product is assembled in a factory in the United States, that doesn't make it OK to market the product as American-made.
Yet that is exactly what we find Kia doing here in this President's Day TV ad in which the South Korean automaker claims two of its models — the Sorento and Optima — are "made right here in America."
The proof that the Sorento and Optima are not in fact made in the USA comes 17 seconds into the 30-second spot when, against the backdrop of an assembly line, a "USA" logo materializes on screen. It's gone in two seconds, meaning most consumers probably don't pick up on the smaller, surrounding text in the logo (and thus interpret it to symbolize that all Sorentos and Optimas are made in America — reinforcing what they were just told verbally). But upon closer inspection, the text that encircles "USA" indicates that the U.S.-origin claim is limited to "select Sorentos and Optimas" that are not manufactured but rather "assembled in" the USA.
At the same time relevant Sometimes termed "mouse print" or, more benignly, "disclosure language", and presented in miniscule font. It is there to take back every enticing offer made in the ad. at the bottom of the screen reads:
The Sorento and Optima GDI (EX, SX & Limited and certain LX trims only) are assembled in the United States from U.S. and globally sourced parts.
If you ask the folks at the FTC, they will probably tell you that such qualifying information — the "USA" logo and the mouse print — needs to be clear and conspicuous or else consumers can't read it. They might also tell you that what the ad giveth, the fine print is not supposed to taketh away, which seems to be the case here.
TINA.org reached out to Kia for comment. Check back for updates.
Find more of our coverage on made in the USA here.
---
You Might Be Interested In
Jeep x Jurassic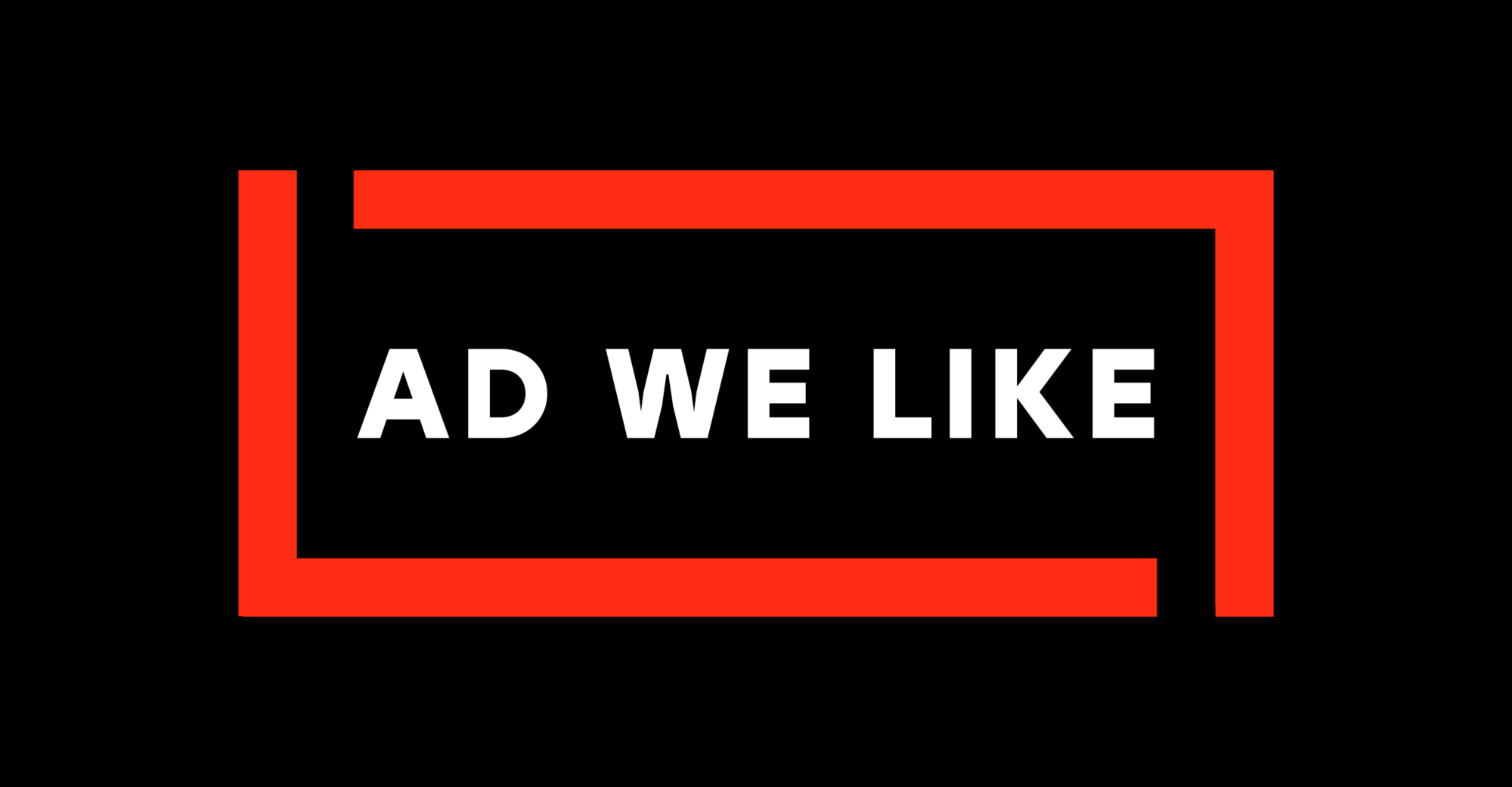 Jeep x Jurassic
A Jeep driver hatches a terrible plan(osaurus).
SKKN by Kim's Sustainability Claims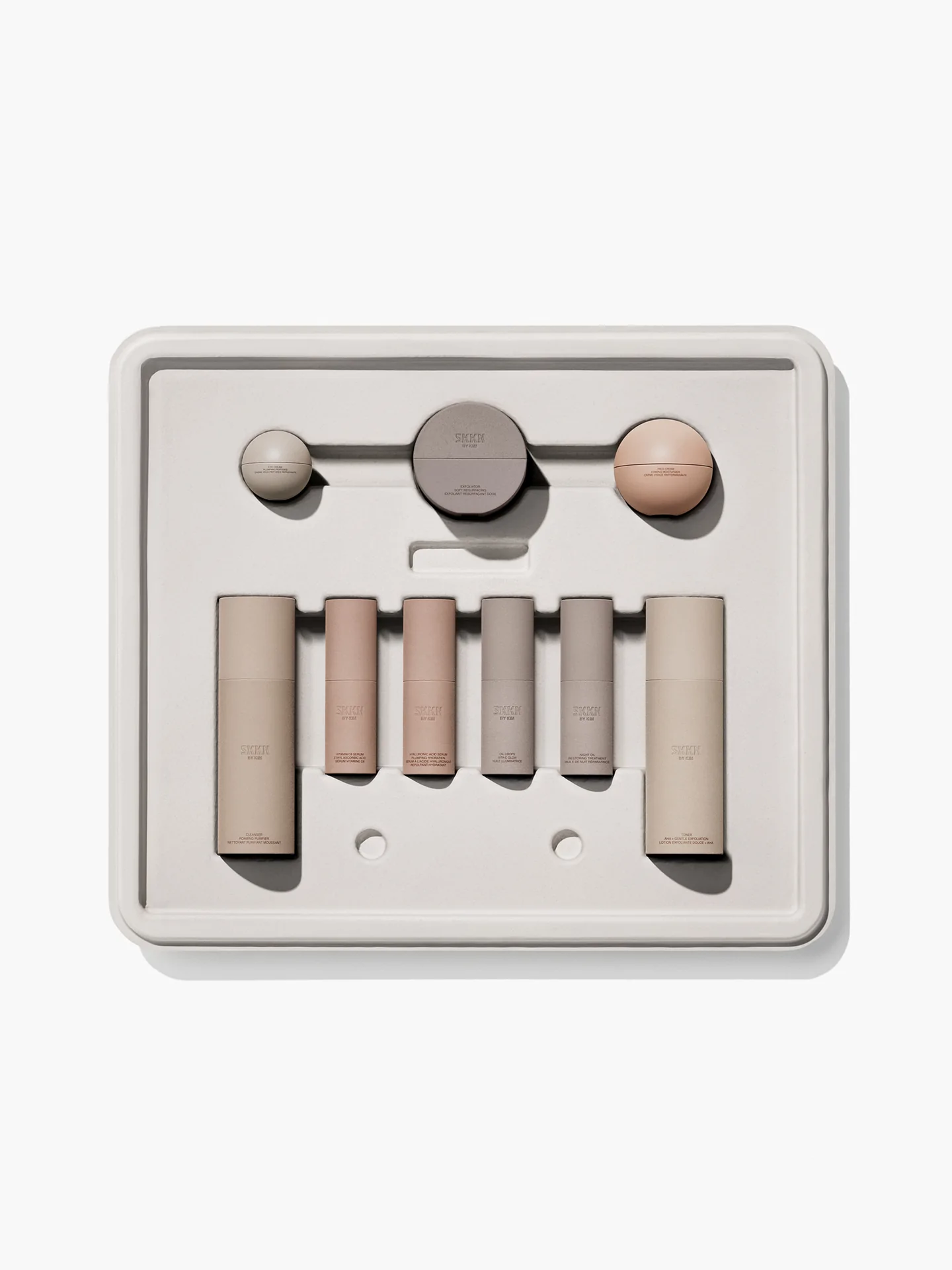 SKKN by Kim's Sustainability Claims
Consumers accuse Kim Kardashian of greenwashing.
Fungus Eliminator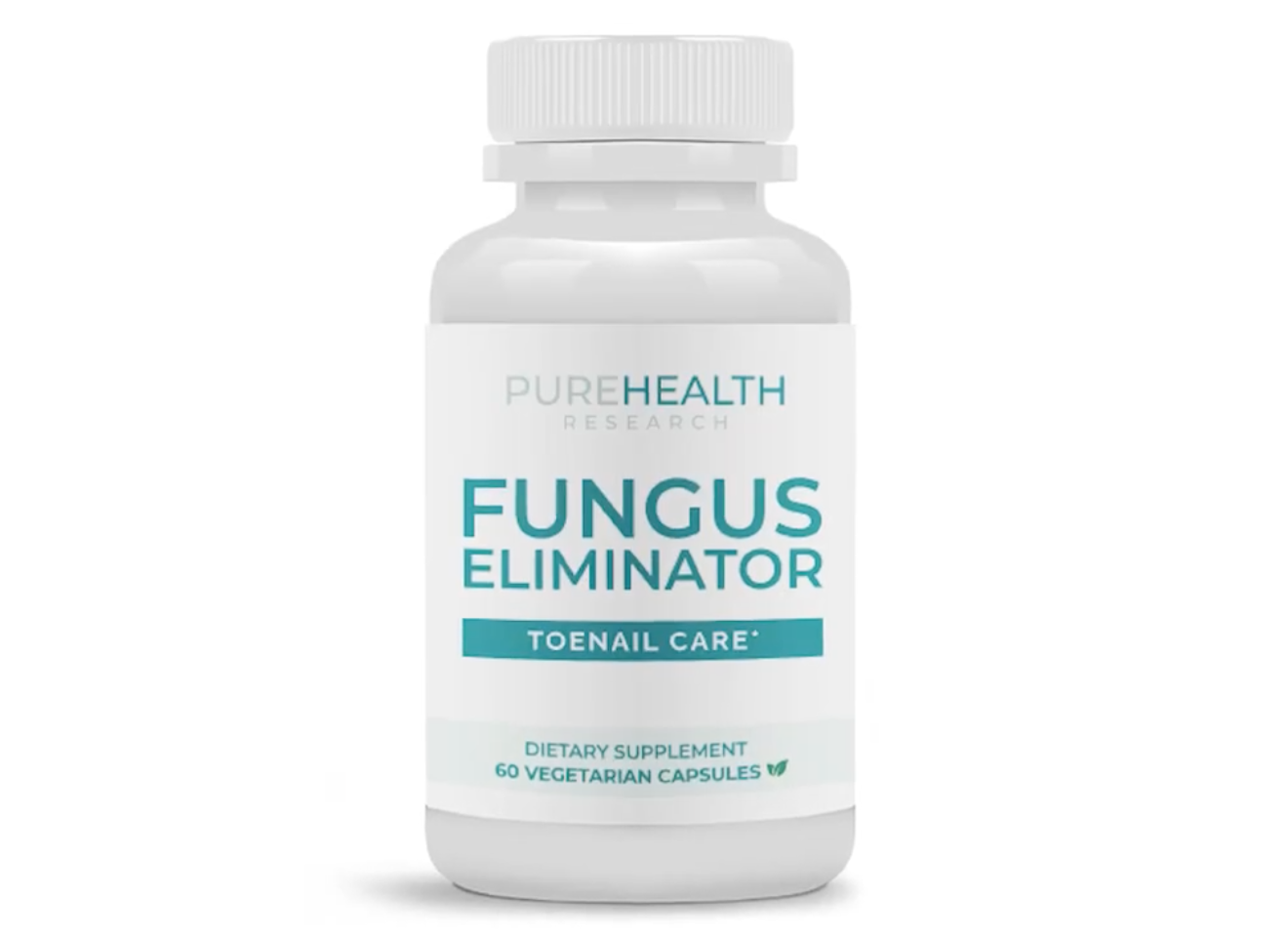 Fungus Eliminator
Forty-five million Americans are 'fighting a losing battle' against toenail fungus. Could this supplement be the solution?