FTC Brings the Hammer Down on Digital Altitude, Aspire
Agency files suit against seller of digital marketing business opportunity.
|
UPDATE 3/14/19: In March 2019, the Court entered a default judgment against Digital Altitude and Stipulated Orders for Permanent Injunction and Monetary Judgment against Michael Force, Mary Dee, Alan Moore, and related company Thermography For Life. Among other things, the default judgment against Digital Altitude entered a $54 million judgment against the company and prohibits the company from misrepresenting that consumers who purchase goods or services from the company "will earn or are likely to earn substantial income". Similarly, the Stipulated Orders prohibit Thermography for Life and the three individual defendants from promoting any business coaching program or investment opportunity and from misrepresenting that consumers who purchase goods or services from them "will earn or are likely to earn substantial income." Each one of the Stipulated Orders also impose a $54 million judgment against the settling defendant.
From July to September 2018, the Court entered a default judgment against eight of the related companies named in the complaint, and Stipulated Orders for Permanent Injunction and Monetary Judgment against The Upside, Morgan Johnson, and Sean Brown. The default judgment included injunctive relief prohibiting the companies from promoting investment opportunities and making misrepresentations about "the substantial income consumers will earn." Among other things, the Stipulated Orders prohibit these defendants from misrepresenting that consumers will earn "substantial income." The Stipulated Orders also impose monetary judgments against each one of the settling defendants.
Earlier in 2018 after a hearing on March 6, the Court entered a preliminary injunction against Digital Altitude and its founder and CEO, Michael Force.
TINA.org's original story follows.
The FTC has filed a lawsuit against California-based Multilevel Marketing – a way of distributing products or services in which the distributors earn income from their own retail sales and from retail sales made by their direct and indirect recruits. Digital Altitude and its founder and CEO Michael Force alleging that defendants, which also include ten related companies and four additional individuals, operate "a deceptive scheme that has caused at least $14 million in consumer injury." The suit against the company, which sells a digital marketing business opportunity, was filed Jan. 29 in California federal court.
In conjunction with the lawsuit and out of concern that vital evidence would be destroyed or assets disappeared, the FTC secretly filed and was granted an ex parte temporary restraining order (TRO) against defendants. The TRO, among other things, freezes defendants' assets, appoints a temporary receiver to oversee corporate defendants' businesses, and permits the FTC and the receiver immediate access to defendants' business premises. In granting the restraining order, the court stated:
In numerous instances, Defendants operate an online enterprise, falsely representing to consumers that they will earn large sums of money if they join the Digital Altitude or "Aspire" program. Defendants tell consumers they can earn "six figures online in the next 90 days or less," and that experienced business coaches will help the consumer build a successful online business. . . . There is good cause to believe that Defendants have engaged in and are likely to engage in acts or practices that violate [laws prohibiting unfair or deceptive business conduct] and that [the FTC] is therefore likely to prevail on the merits of this action.
With allegations of "a draconian and confusing refund policy," efforts to evade the fraud-monitoring programs of bank and credit card companies, and characterizing salespeople as handpicked, top-tier training coaches, the FTC's 26-page complaint is chock full of examples of alleged bad behavior on the part of defendants. But its main allegation is that defendants used deceptive income claims to lure consumers into spending thousands of dollars on memberships that ranged from roughly $600 to $30,000 a tier and membership fees that cost about $50 to $100 a month. TINA.org has catalogued more than 100 examples in which Digital Altitude/Aspire and/or its distributors have made or referenced unusual earnings claims that lack appropriate legal disclosures.
Specifically, the complaint claims:
Defendants operate a fraudulent scheme that preys on consumers hoping to earn money while working from home. Defendants falsely tell consumers that through their "system" and "program," consumers will earn large sums of money operating their own business online. Defendants represent to consumers that Defendants' program will enable consumers to "start and grow a profitable online business" and "make six figures online in the next ninety days or less." Defendants extract steep fees for membership, but the vast majority of consumers who pay Defendants never earn substantial income, much less the claimed "six figures."
The complaint goes on to state:
In truth and in fact, most consumers who join Defendants' program never make six figures, or any substantial amount of money. Defendants' "system" consists of little more than high-pressure sales tactics to get consumers to pay hundreds or thousands of dollars to Defendants. Most consumers make little or nothing, and do not recoup their investment.
The two-count complaint seeks to hold defendants liable for misrepresentations regarding earnings and misrepresentations regarding goods and services provided. The court scheduled a March 5 hearing date to determine if its injunction order should continue throughout the course of the litigation. One piece of evidence  used at the injunction hearing detailed the process used to recruit new distributors with the "hook" being "make 6 figures in 90 days."
In what may be a new strategy for the FTC, this lawsuit focuses almost exclusively on the deceptive income claims being made by defendants and does not charge that Digital Altitude is a pyramid scheme, although the complaint does mention the business' recruitment focus, which is a hallmark of a pyramid scheme, stating:
Digital Altitude pays consumers only when they recruit new consumers to join the program, in the form of commissions on the new consumers' membership fees. And, consumers can collect commissions only for sales of membership tiers that they themselves have already purchased.
In the last 40 years, the FTC has filed 26 cases against MLMs alleging that they were operating illegal pyramid schemes, and in all of these cases, the FTC has also alleged that the defendants made false earnings representations. Foregoing pyramid scheme allegations as a general matter allows the FTC to more quickly and easily bring a lawsuit against an MLM company because the evidentiary threshold necessary for pyramid scheme claims is high and requires the expertise of an economist or marketing expert. That said, there are numerous claims on social media by ex-distributors alleging that Digital Altitude is a pyramid scheme, including the one pictured below.
It appears that the idea for Digital Altitude may not have started with founder and CEO Force. According to a Aug. 2016 lawsuit, Mobe, a Malaysian company, alleged that Force, who used to work for Mobe, founded Digital Altitude and copied Mobe's training videos to make the Aspire videos, which are the primary component of the Digital Altitude training program. The complaint goes on to state that Force then recruited Mobe affiliates and customers to the Digital Altitude business. The parties reached an undisclosed settlement of this lawsuit in October 2017.
While Digital Altitude is not a The Direct Selling Association (DSA) is the national trade association for direct selling companies. member, a 2017 TINA.org investigation found more than 97 percent of DSA member companies engaged in misleading marketing schemes that peddled false and unsubstantiated earnings claims trying to convince prospective distributors to join their MLM network. TINA.org's probe examined the marketing of every DSA member company as of Nov. 29, 2017 and found that 137 out of 140 misrepresented the amount of money participants are likely to earn.
For more of TINA.org's coverage of MLM companies, click here.
---
You Might Be Interested In
DuckDuckGo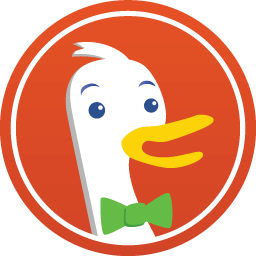 DuckDuckGo
NAD takes issue with claim that company's products protect consumers' privacy "no matter where the internet takes" them.
Jeep x Jurassic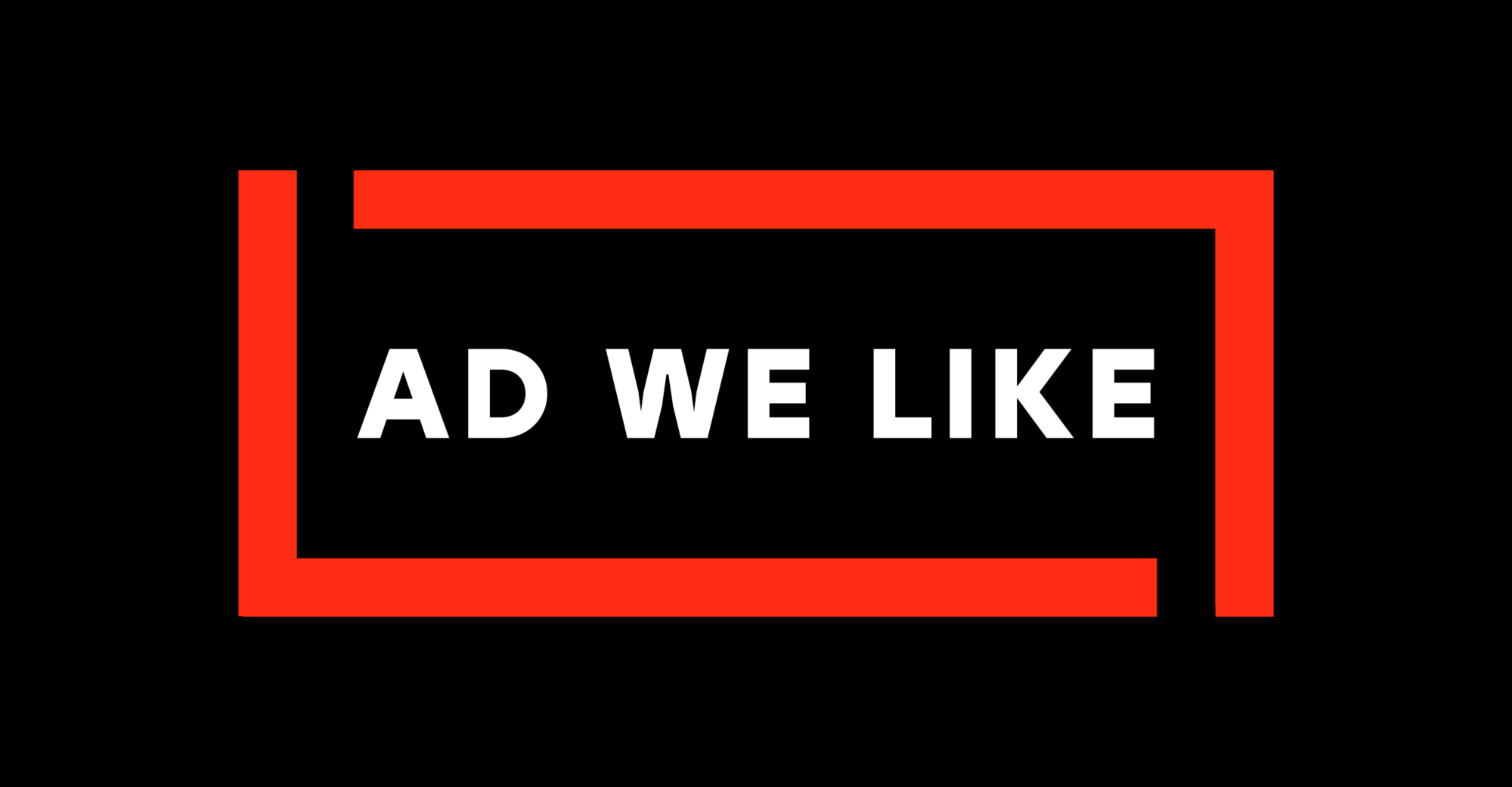 Jeep x Jurassic
A Jeep driver hatches a terrible plan(osaurus).