Digital Altitude
MLM's unusual earnings claims send up a red flag.
Digital Altitude, an Multilevel Marketing – a way of distributing products or services in which the distributors earn income from their own retail sales and from retail sales made by their direct and indirect recruits., pitches an online business opportunity in which distributors sell and recruit others to sell a digital marketing system called Aspire that it claims will bring you thousands of dollars each month and the chance to travel the globe, among other lifestyle perks.
"It's a lifestyle business so whatever you can dream of … you can have it with this business," says one distributor in the above video, which is disseminated by the company.
But all these earning claims are a red flag. When discussing the earnings of its distributors, an MLM may not make deceptive use of unusual earnings realized by only a few distributors without running afoul of the law.
Recently, a competitor challenged several of Digital Altitude's earnings claims with the Electronic Retailing Self-Regulation Program (ERSP), an ad industry self-regulatory body. The claims included a statement that distributors could make $9,000 a week working just an hour a day. Others that were challenged include:
These Two 7-Figure Earners Are About To Hold You By The Hand And Take You To $10,000/Month Faster Than You Couldn't Have Ever Imagined…
And then picture going from $1 to $10,000 a month quite possibly in less than 3 months
With the system I've been able to earn $1,500 in my first week … I had a day where I generated over $14,250.
When Digital Altitude failed to respond to the ERSP inquiry, ERSP referred the advertising claims to the FTC.
In its pitch, Digital Altitude claims that all you need to do to start is offer a $1 trial for Aspire products. But the reality is not so simple. For starters, in order to qualify for commissions under the Digital Altitude compensation plan you need to do more than just refer people to the trial offer; you need to pay a minimum of $37 a month for Aspire products, even if you don't intend to use them. And if you want a chance at earning the types of commissions touted in the video, you'll have to pay a lot more.
Ultimately, the majority of distributors (or what Digital Altitude refers to as "active affiliates") earn less than $300 a year, according to a March 2017 income disclosure statement. It's unclear whether that figure includes the annual cost of buying products required to stay qualified for commissions. Most distributors may actually end up losing money. Digital Altitude notes this possibility in an earnings disclaimer linked at the very bottom of its website, though the disclaimer is not in the video (emphasis added):
Making decisions based on any information presented in our programs, products, services or on our website, should be done only with the knowledge that you could experience significant losses, or make no money at all.
Digital Altitude at this writing has an "F" rating with the BBB. Consumers complained the company repeatedly charged their credit cards and they could not get refunds.
Find more of our coverage on MLMs here.
---
You Might Be Interested In
Amplifei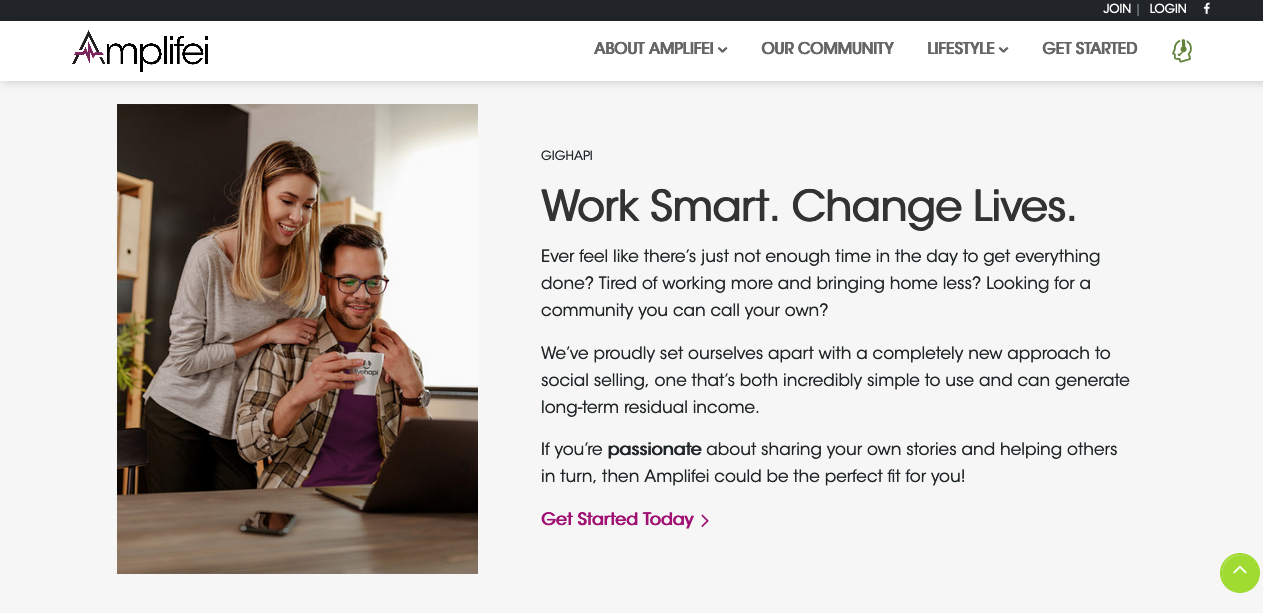 Amplifei
A misleading income disclosure statement is just the tip of the iceberg with this supplement MLM.
J.G. Wentworth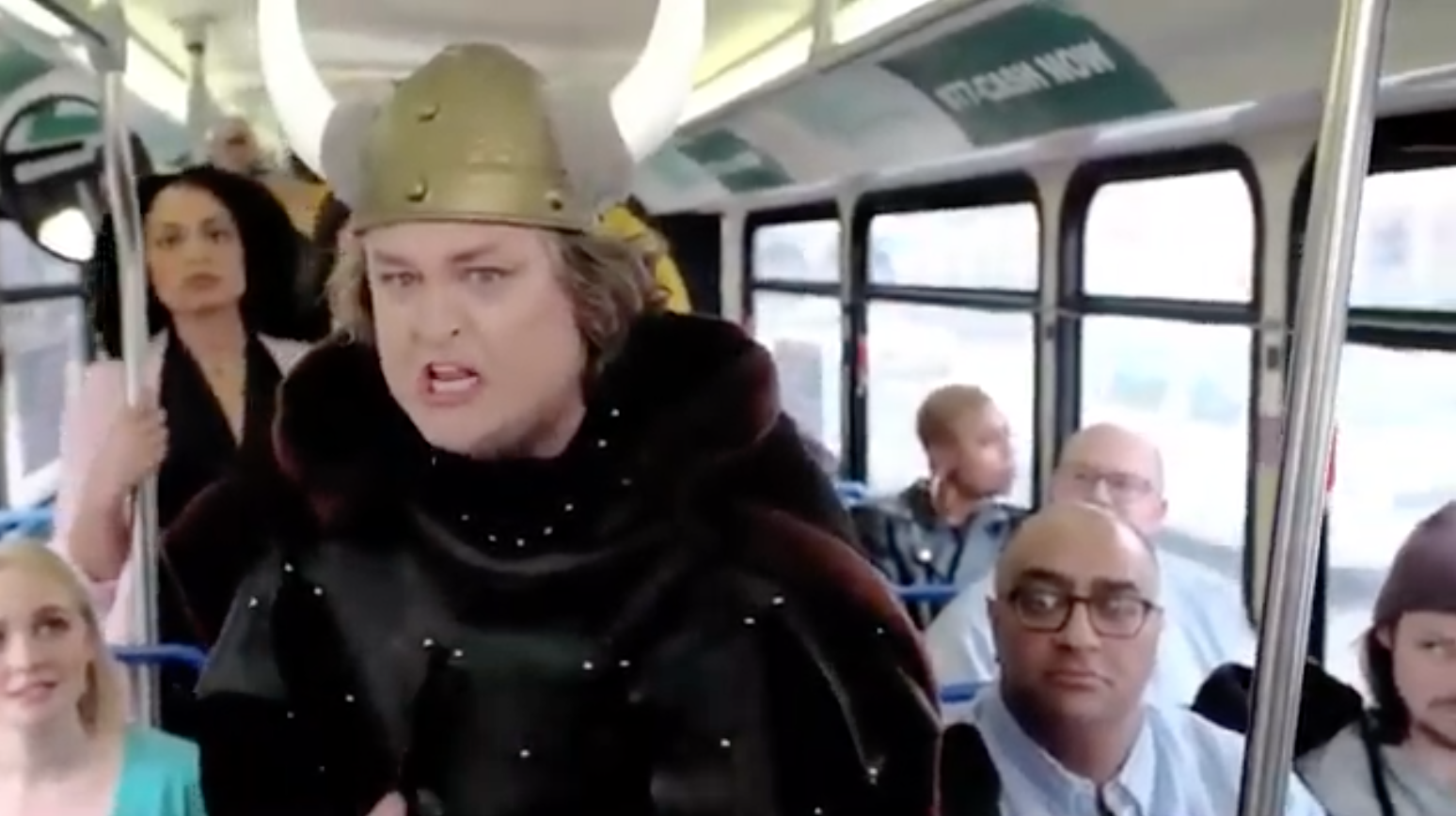 J.G. Wentworth
If you have a structured settlement but you need 'cash now,' you may want to call someone else.
Automation Riches
Automation Riches
The only thing rich about this internet company is its proclivity for touting unrealistic income claims.