Dr. Axe
A "regular guest expert" on "Dr. Oz," Dr. Axe's health advice should also be taken with a grain of salt.
Dr. Josh Axe is a man on a mission. A doctor of natural medicine, his interest lies in helping people get and stay well using food and supplements, offering recommendations to address a wide variety of health concerns.
But there's something that the good doctor is not making clear to the more than 17 million people who visit his "natural health website" every month. And that is his connection to some — if not all — of the supplements he sells on the site.
Take this Frankincense Trinity Essential Oil, a "top seller" in the online store. Nowhere on the product page is there any indication that Dr. Axe has any material connection to the product except on the product label in the image gallery. There, written in tiny, blurry font, is a website for a company called Ancient Nutrition, which Dr. Axe co-founded in 2016.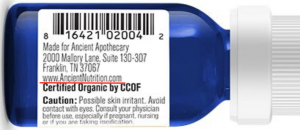 Of course, consumers may not think to click on the image in the gallery to inspect the product label, and even those who do may still struggle to connect the dots if they don't know that Dr. Axe is a co-founder of Ancient Nutrition.
Meanwhile, the second-most popular "natural remedies" post on draxe.com this week is "What is Frankincense Good For? 8+ Essential Oil Uses & Benefits for Healing," written by Dr. Axe himself. No. 3 on the list? The purported promise frankincense has shown to help fight cancer.
Which brings us to the issue of health claims. Because cancer is just the beginning. Dr. Axe has also promoted mushroom capsules for anxiety, and an array of essential oils for myriad health conditions, including Alzheimer's and dementia (see No. 5 on this list of "101 Essential Oil Uses & Benefits").
However, marketing products as having the ability to treat, cure, alleviate the symptoms of, or prevent developing diseases and disorders is simply not permitted by law without FDA approval. And that is something that Dr. Axe does not have.
As a disclaimer on the frankincense essential oil product page notes: "These statements have not been evaluated by the Food and Drug Administration." If Dr. Axe is using Only FDA-approved drugs can be marketed as having the ability to diagnose, cure, treat, prevent or mitigate a disease. to promote the products he sells on the site, that's a problem.
Finally, and to circle back to the doctor's material connections, Dr. Axe is also involved in an affiliate marketing program that makes him money. But visitors can only read about the program by clicking a link at the bottom of the site. The affiliate disclosure states:
Any/all of the links on draxe.com are affiliate links of which I receive a small commission from sales of certain items, but the price is the same for you. As draxe.com has grown, so have costs associated with running and maintaining it, and affiliate links are a way I help offset these costs.
Perhaps we shouldn't be surprised. Dr. Axe is, after all, a "regular guest expert" on the daytime talk show of one Dr. Oz, whose own sketchy health claims have earned him a spot on TINA.org's Wall of Shame.
TINA.org reached out to Dr. Axe for comment. Check back for updates.
Find more of our coverage on essential oils here.
---
You Might Be Interested In
YourZooki's 'Liposomal Vitamin C'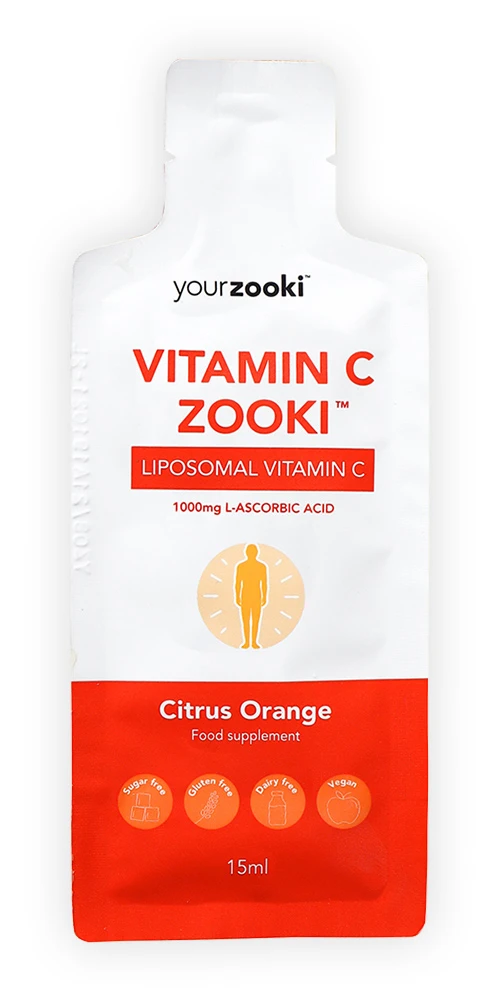 YourZooki's 'Liposomal Vitamin C'
Questionable claims persist in wake of U.K. ad regulator ruling.
G95 Protective Gear
G95 Protective Gear
Marketer makes some bold claims related to the coronavirus.
Lifetrients (formerly known as NourishLife)
Lifetrients (formerly known as NourishLife)
Supplement company previously sued by the FTC deceptively claims in recent email products defend against the coronavirus.