Ashley Furniture's Price-Match Policy
Price-match policy comes with a laundry list of limitations.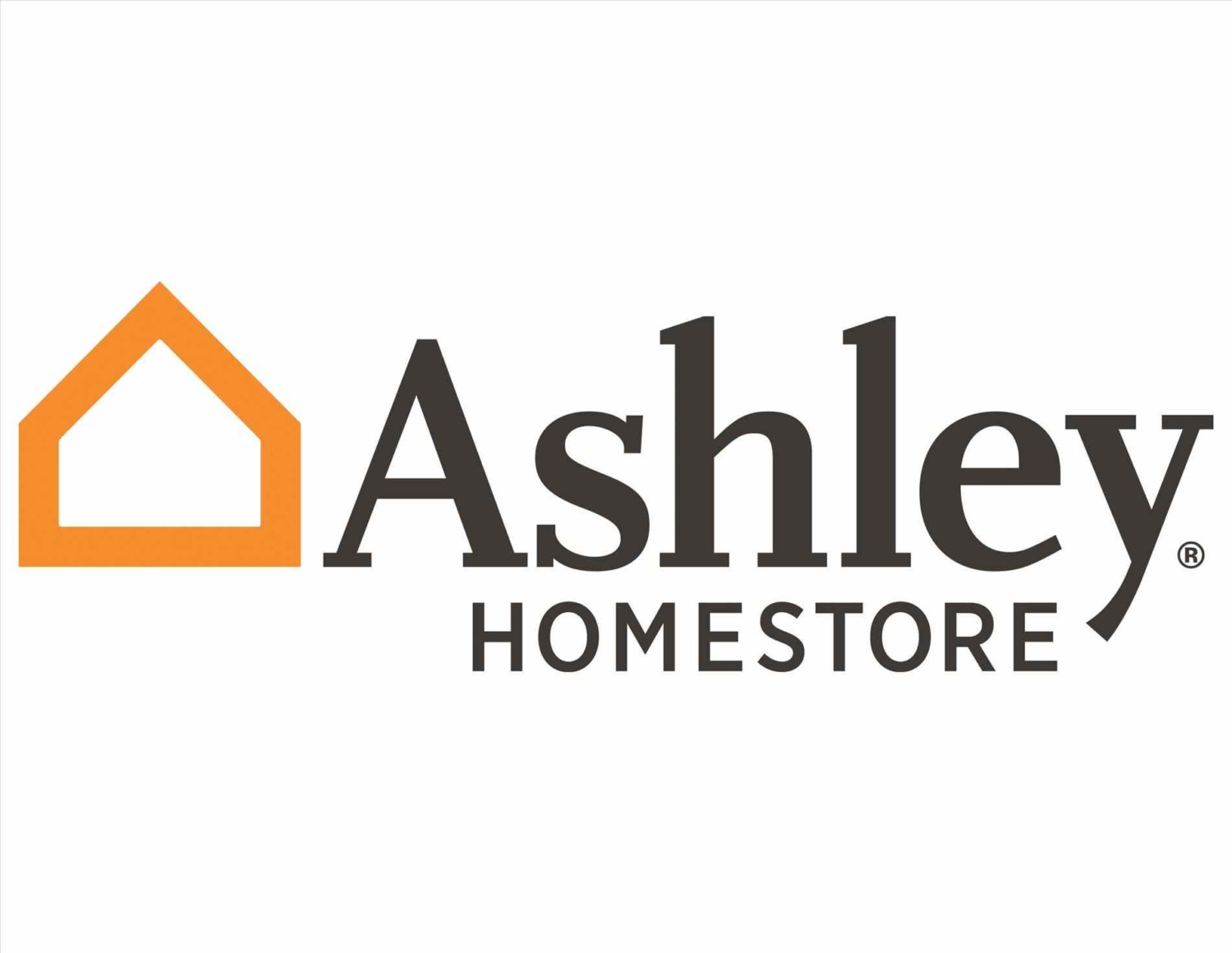 We recently received a tip from a reader who told us that Ashley Furniture, manufacturer and retailer of home furnishings, denied her request for a price match, even though the item met all of the requirements outlined in the company's price-match policy, of which there are many. She said she saw ads for the policy online and in store.
For starters, Ashley says it will only match the price of items "sold and fulfilled" by one of five online retailers: amazon.com, wayfair.com, overstock.com, target.com, and hayneedle.com. However, we learned the hard way that just because an item is listed for sale on one of these sites doesn't mean it's eligible for the price match. When we tried to get Ashley to match the price of a chair we found on Amazon that was a few bucks cheaper than the one on Ashley's site, a company representative told us in an online chat:
[Unfortunately], the items that is listed on amazon is Sold by Amazing buys 1. Since this is a third party retailer we are unable to price match this item. We can only price match items that are sold by Amazon [directly].
To put it a different way, Ashley won't match prices on Amazon, they will only match prices from Amazon, like this one that Ashley said it would honor.
But Ashley also says "[w]e don't match":
price errors
offers advertised as percentage off or dollar off (e.g., "15% off" or $5 off")
damage, used, or refurbished items
Among other terms that you can read all about here.
Find more of our coverage on pricing issues here.
---
You Might Be Interested In
DuckDuckGo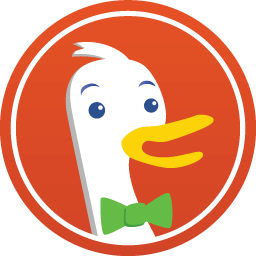 DuckDuckGo
NAD takes issue with claim that company's products protect consumers' privacy "no matter where the internet takes" them.
Jeep x Jurassic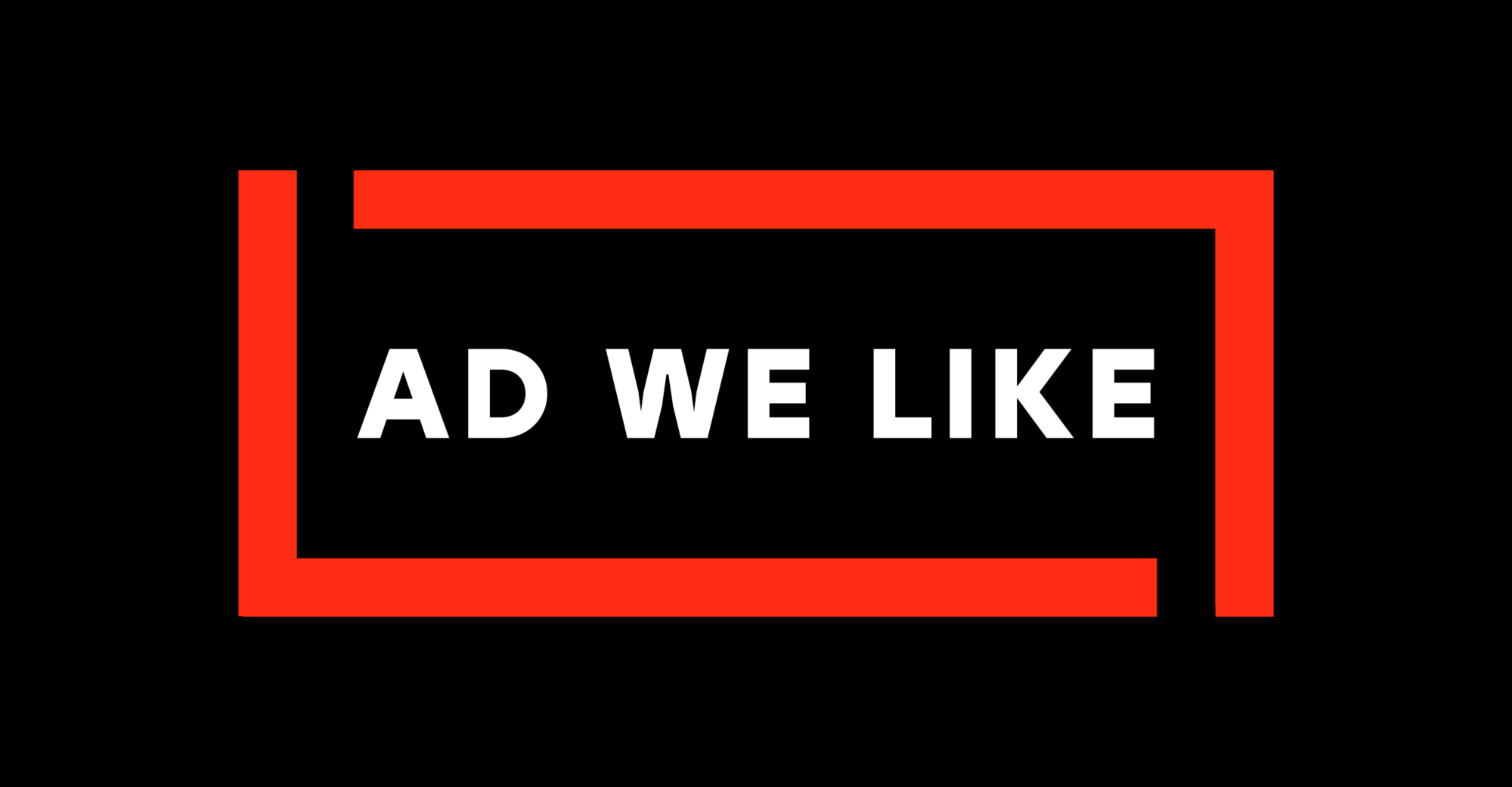 Jeep x Jurassic
A Jeep driver hatches a terrible plan(osaurus).