Advertised Savings on Amazon Prime-Eligible Product Listings
Consumer tip raises questions about how much you are really saving as an Amazon Prime member.
How much are you really saving as an Amazon Prime member?
On product listings like the one below, sent in by a TINA.org reader who was recently in need of some black ink, Amazon gives three pieces of information: a "Price," a "Prime Price," and the difference between the two, i.e., how much you supposedly save "as a Prime member."
But where Amazon pulls these … we'll call them, non-Prime prices — which enables it to advertise sometimes huge savings for Prime members who pay $119 a year for free two-day shipping, among other benefits — is anyone's guess.
"I have no idea where $21.85 came from," our reader, Rob M., said in an email in reference to the crossed-out price on the product listing above. "I'd be surprised if anyone ever paid that price."
Fueling Rob's suspicions is the fact that he found a seemingly identical 500 ml bottle of black ink — from the same seller, SOJITEK, with the same description — for only $7.34. And he found it on Amazon:
Unlike the other ink refill, though, shipping wasn't included in the price of the product, which wasn't eligible for Prime. But even if the cost of shipping was baked into the price, which appears to be the case with at least some Prime prices, that would have only brought the total to $14.52 ($7.34 plus $7.18).
The Prime-eligible ink costs $13.11, which means Rob would have only saved $1.41, as opposed to the $8.74 touted in the first product listing.
On a related note…
Amazon Prime was one of several Amazon-specific marketing tools a 2020 TINA.org investigation found the online giant using to promote and profit from deceptively marketed brain supplements.
TINA.org reached out to Amazon for comment. Check back for updates.
Find more of our coverage on Amazon here.
---
You Might Be Interested In
T-Mobile's ONE Military Plan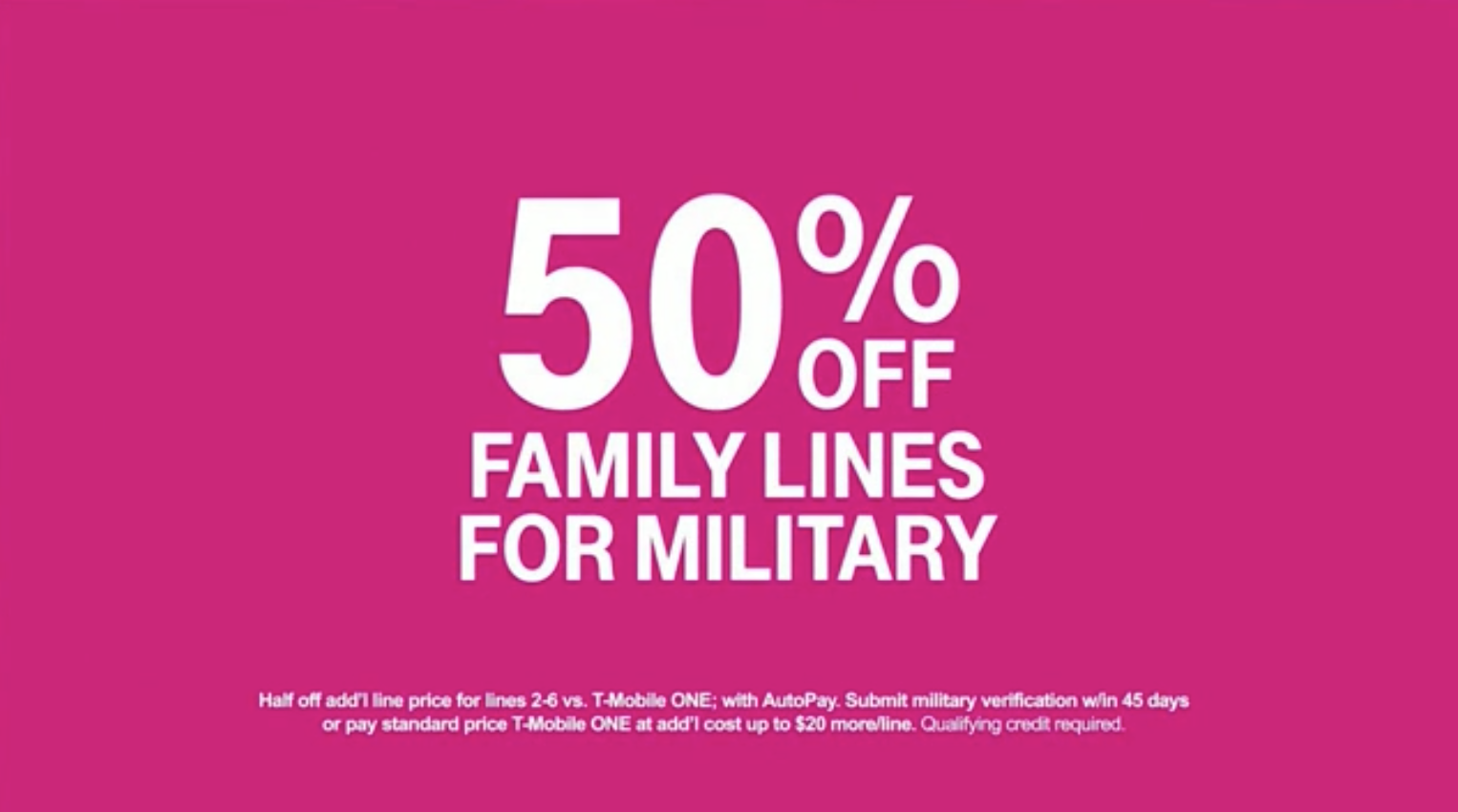 T-Mobile's ONE Military Plan
There's more to these advertised savings for military members and veterans than meets the eye.
Audible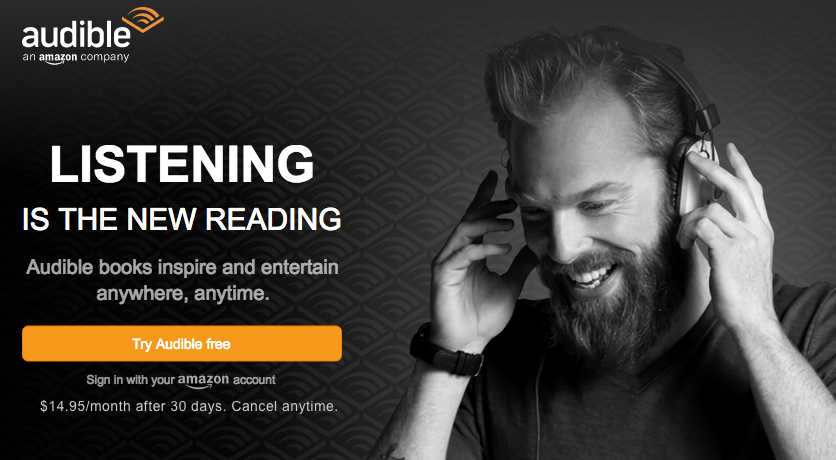 Audible
Listen up to these important terms regarding the audiobook company's membership program.