What You Should Know about HempWorx
Pot MLM blows smoke when it comes to health and income claims and the purported legality of its CBD oil.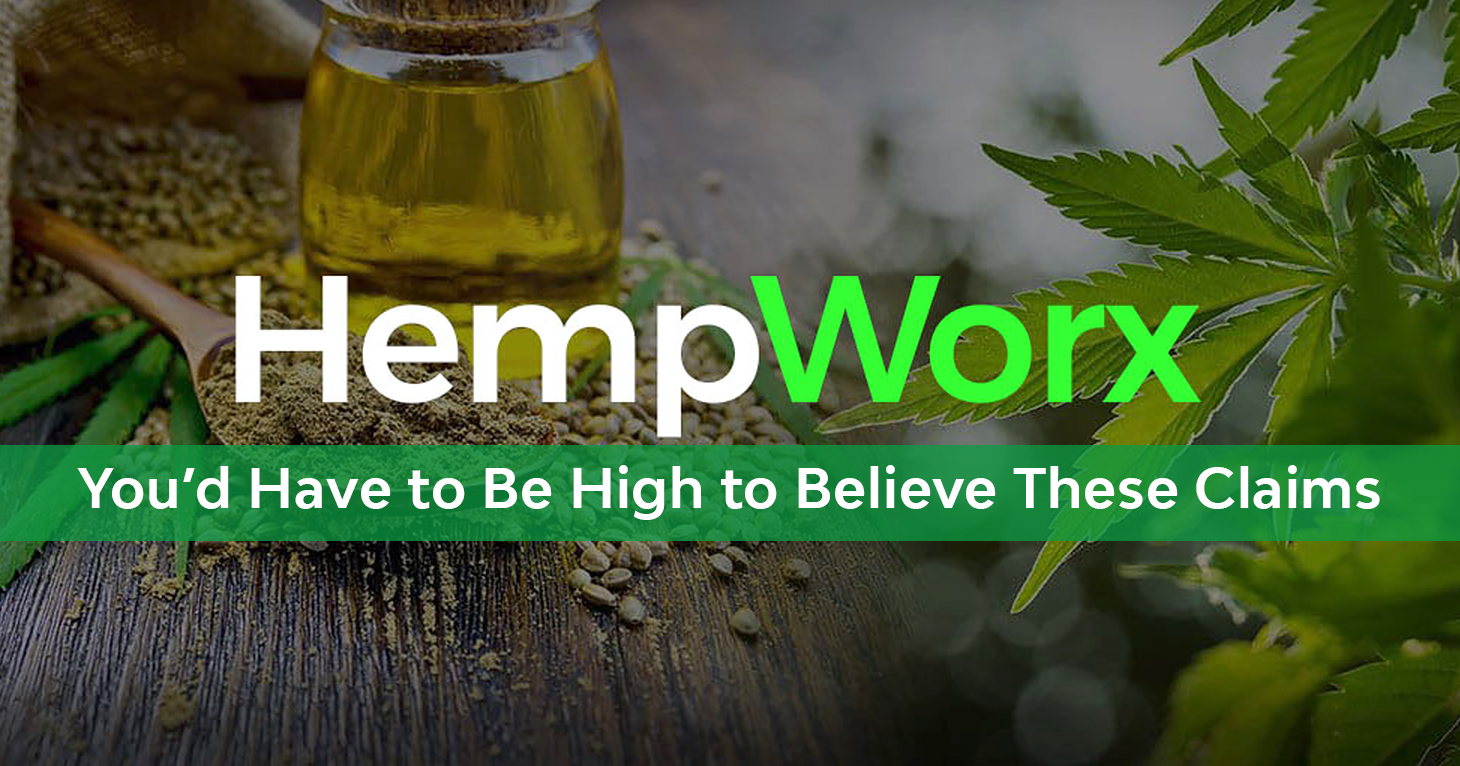 Building a Hempire starts with HempWorx, or so the Las Vegas-based pot Multilevel Marketing – a way of distributing products or services in which the distributors earn income from their own retail sales and from retail sales made by their direct and indirect recruits. says. But what the marketing pitch leaves out is plenty and worth a read if you're considering joining up with this MLM. Here's what you should know about HempWorx.
TINA.org reached out to the Zwagils, the company's founders, for comment. Erin McGinnis, HempWorx's director of compliance, responded with a statement indicating the company is in the process of reviewing every item in the above article and every entry in the health and income claims databases TINA.org compiled. As of 9/6/18, HempWorx had removed 83 of more than 100 health claims and 35 of more than 50 income claims. In addition, McGinnis said HempWorx has suspended several distributors and terminated one in response to TINA.org's findings.
Find more of our coverage on multilevel marketing, aka the day job that doesn't pay, here.
This article was updated 9/11/18.
---
You Might Be Interested In
Ting Mobile
Ting Mobile
With the click of a button, a 90-day warranty shrinks to a 30-day warranty.
Ad or Not: MyPet USA YouTube Channel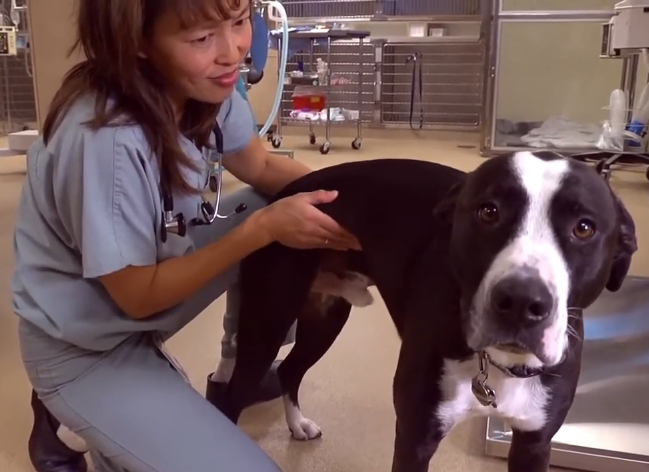 Ad or Not: MyPet USA YouTube Channel
It starts with knowing who created the channel.
Celebrity-endorsed NFTs leave investors 'financially crippled'
Celebrity-endorsed NFTs leave investors 'financially crippled'
Jesselyn Cook, NBC News