8 Terms You'll Want to Know About
Before you hit the agree button, see what we have found buried in company use policies.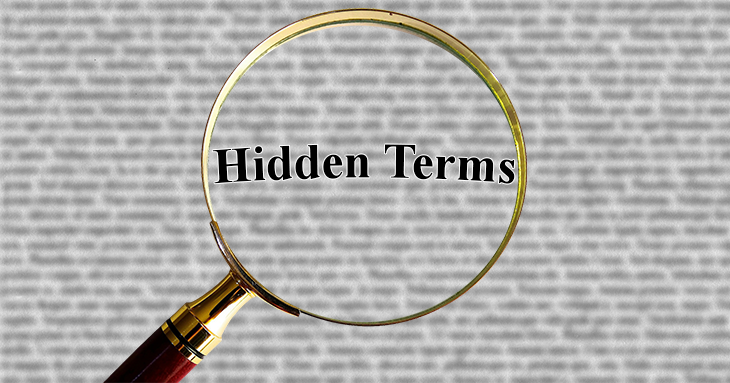 The question of how much data Pokémon Go is collecting from players running around the U.S. looking for Ekans and Zubats took center stage shortly after the app was released this month, with lawmakers questioning the app's developer, Niantic Inc., about its terms of use (also called terms and conditions) and privacy policies.
We at TINA.org spend a lot of time reading through these policies, which are often lengthy, deadly dull, confusing and sometimes difficult to find. The thing is, because they are lengthy, deadly dull, and sometimes difficult to find, many consumers don't read them before they agree to them. And if they do, they often can also be confusing. So, here's a primer on what some terms and sections mean that we have found in policies we have reviewed that you may not want to agree to after all.
1. Arbitration Agreements
You can't sue.
2. Third Party Data Sharing
Your information can be used by anyone the company has an agreement with.
3. Negative Option
You have just signed up for repeated deliveries and your credit card will be continually charged.
4. Customer Reviews
They'll try to fine or sue you if you post a negative review.
5. Location tracking
You've given them permission to pinpoint where you are and perhaps also to give that information to other users or advertisers.
6. Disclaimers
The limits of a product or service – such as that it may not actually cure or treat your arthritis, or you won't really lose five pounds in a week or find a spouse or, well, you get the hint.
7. Returns and Exchanges
Lots of strings found in these sections that aren't mentioned upfront, such as that you must return the product in the condition it was received – which means you can't have opened it – or the return is subject to a restocking fee, or you have to have returned it within 30 days of ordering it, not from 30 days of when you received it.
8. And lastly, the company can change its terms at any time with no notice to customers.
For more on use policies, see our Terms of Surrender posts here.
---
You Might Be Interested In
HSBC – Dear Customer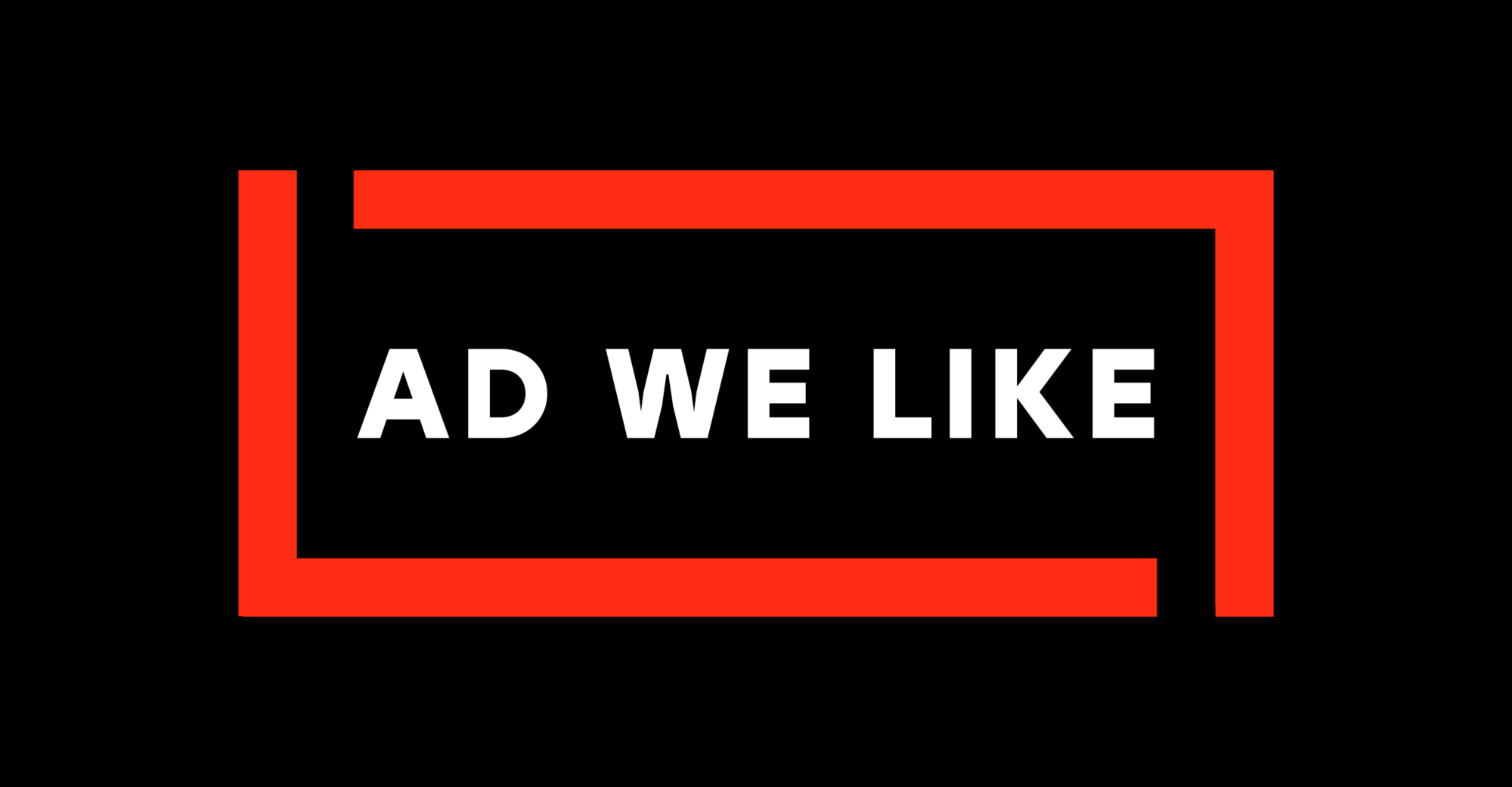 HSBC – Dear Customer
Financial crime evolves, and HSBC wants to help keep you safe.
Hard Steel Male Enhancement Supplement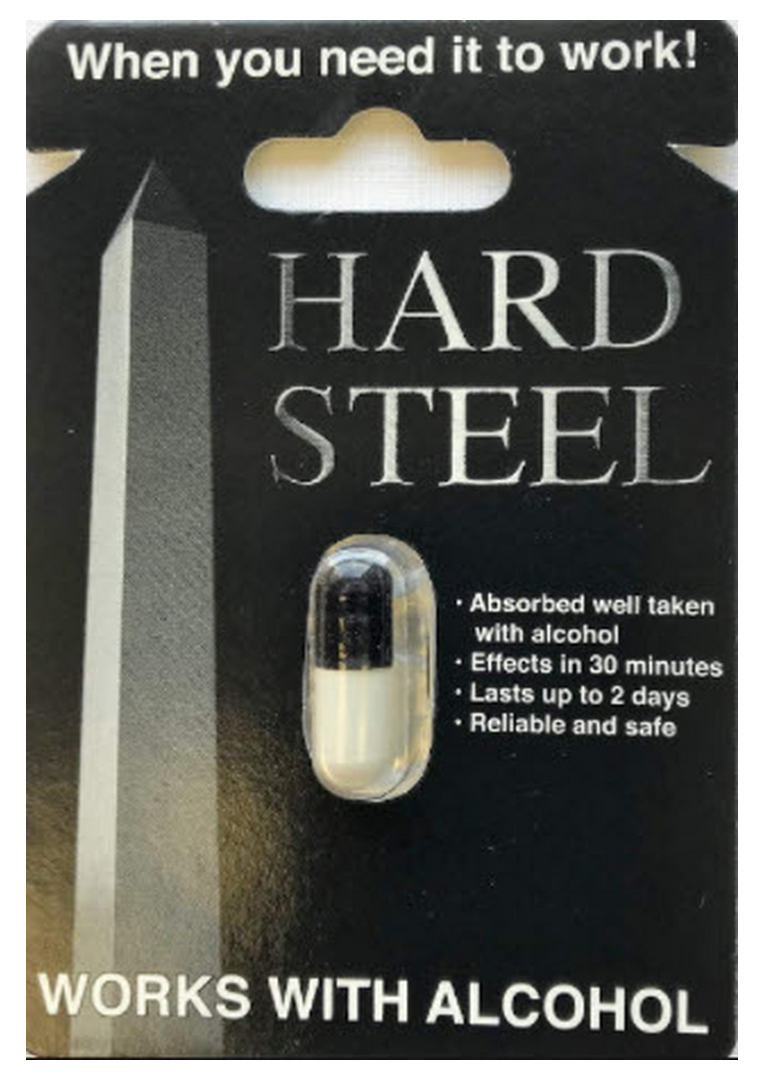 Hard Steel Male Enhancement Supplement
Be wary of this supplement's FDA claims.
TINA.org Reports Meal Kit Giant HelloFresh to FTC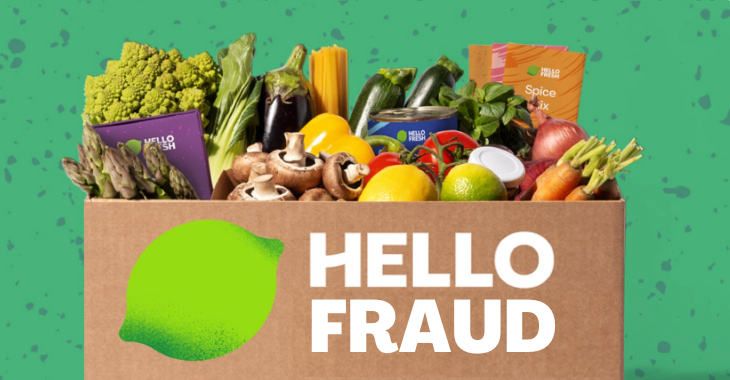 TINA.org Reports Meal Kit Giant HelloFresh to FTC
MADISON, CONN. June 22, 2022 While millions of Americans struggle with rising food prices and empty store shelves, meal kit retailer HelloFresh advertises "delicious meals delivered to your door," enticing consumers…