iTriage App
Health care app makes changes to data collection disclosures following self-regulatory review.
More than 15 million people have used the iTriage health care app as a symptom checker, doctor finder or medical reference tool, entrusting the app with sensitive information such as their health insurance carrier, medical conditions and procedures they've had done.
But for all the sensitive information that the app received, users had no idea of knowing which, if any, of the information was then shared with third parties, including advertisers who may then deliver interest-based targeted ads (aka IBA) to users. Even the app's privacy policy did not reveal the answer, according to a recent inquiry by the Online Interest-Based Advertising Accountability Program, a self-regulatory advertising body that reviewed iTriage as part of its continuing review of health care apps.
The accountability program's mobile guidance requires that apps clearly disclose to users when third-party data collection is used for IBA. So the self-regulatory body requested that iTriage, a wholly owned subsidiary of the health care provider Aetna, clarify to consumers how it shares users' information with advertisers.
In response to the inquiry, iTriage said it does not collect nor feed sensitive information to third parties. But the company agreed to modify its app to better disclose its data collection practices, including adding a real-time notice feature when data is being collected and links entitled "Internet Based Ads" to the app itself and pages within Google's and Apple's app stores that include an opt-out mechanism.
The health care app is not the only app to be cited for this issue.
A simultaneous decision by the accountability program regarding a gaming app called Sonic Runners found similar compliance issues related to third-party data collection.
What's all this mean for consumers? Be sure to read an app's privacy policy and terms carefully before downloading that app so you know what data is being collected and how it's being used.
Find more of our coverage on apps here.
---
You Might Be Interested In
Fungus Eliminator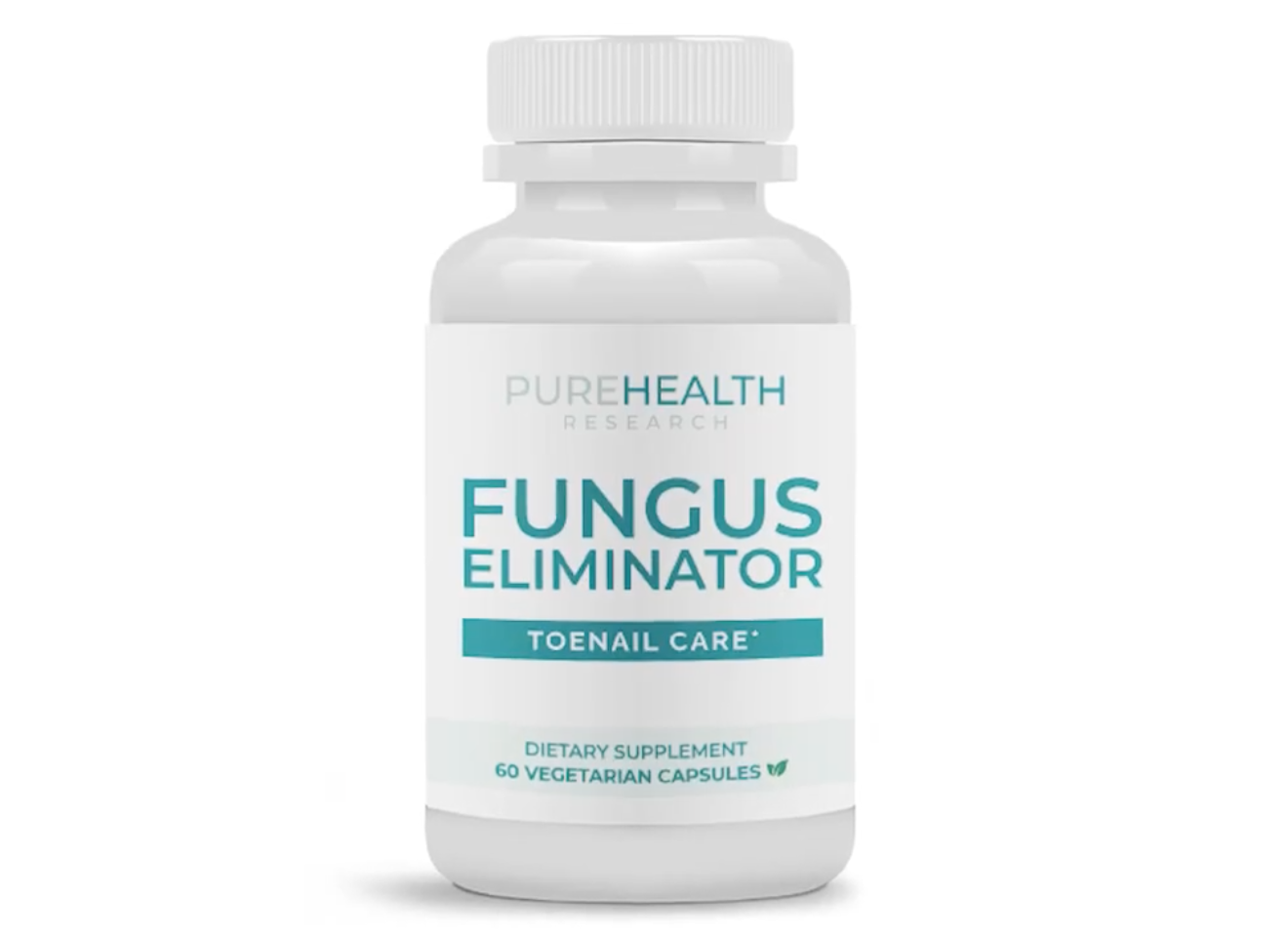 Fungus Eliminator
Forty-five million Americans are 'fighting a losing battle' against toenail fungus. Could this supplement be the solution?
Another One: TINA.org Calls Out DJ Khaled's Undisclosed Alcohol Ads, Again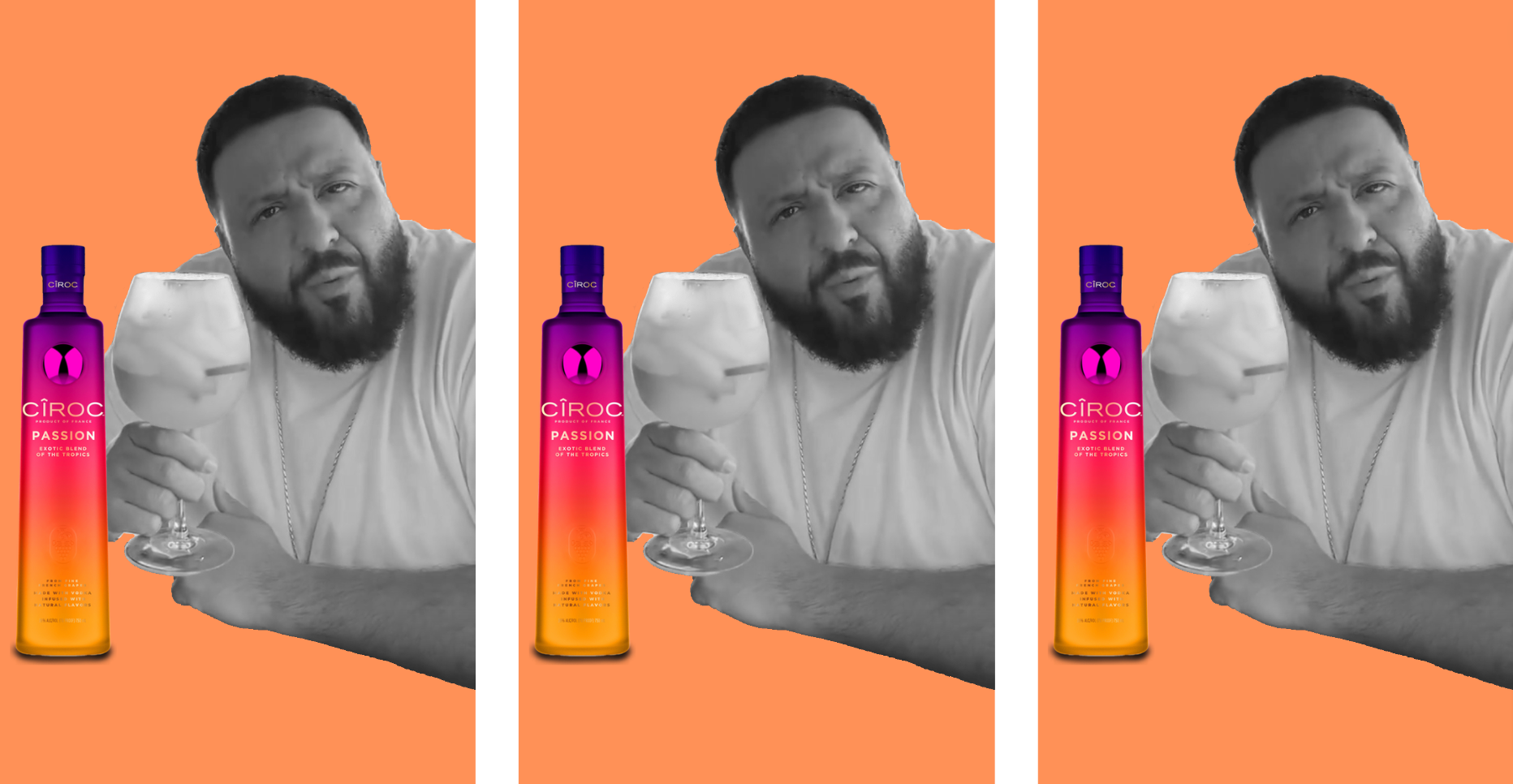 Another One: TINA.org Calls Out DJ Khaled's Undisclosed Alcohol Ads, Again
DJ Khaled is back to his old ways with his latest new drink alert.
HSBC – Dear Customer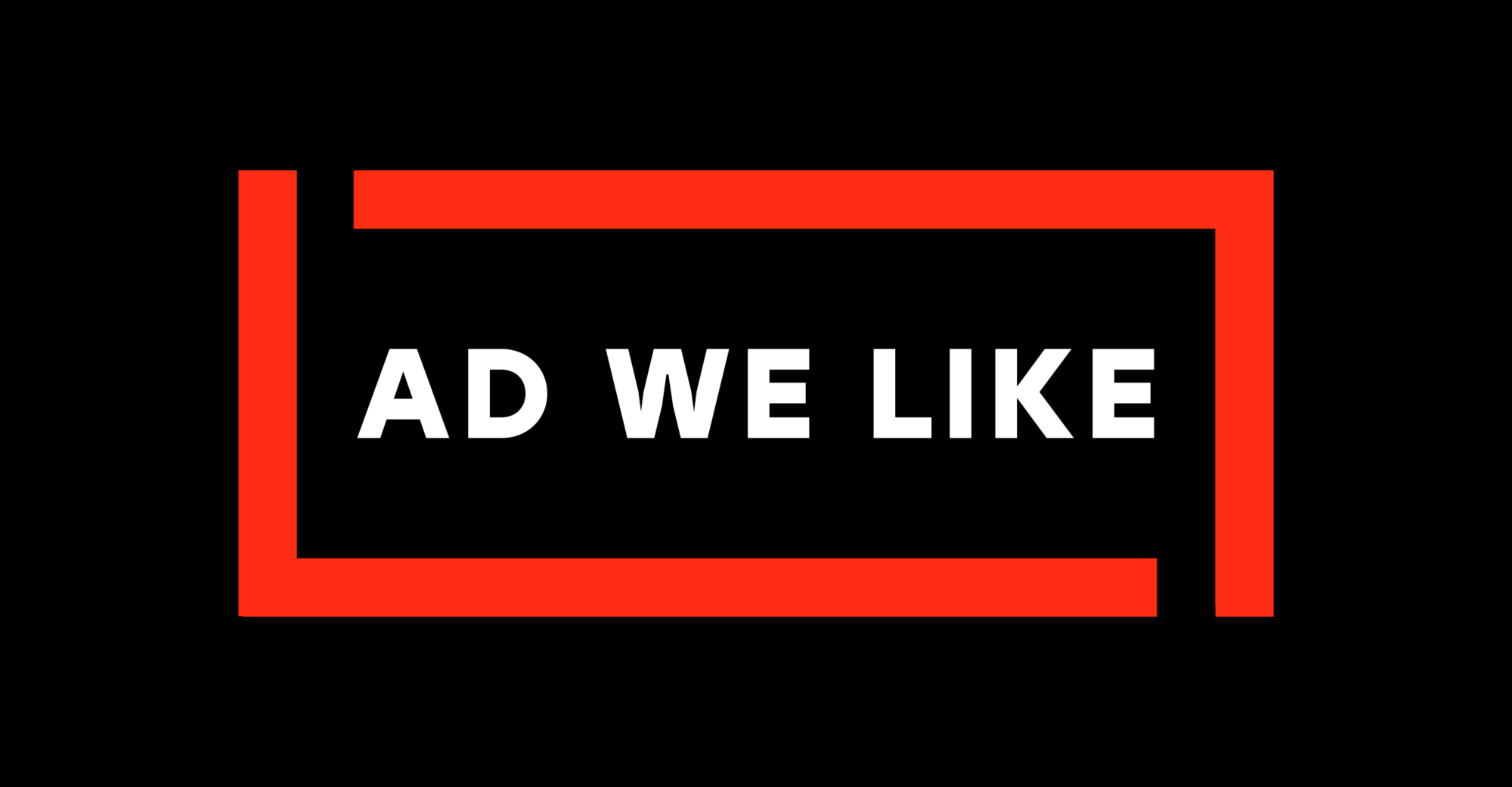 HSBC – Dear Customer
Financial crime evolves, and HSBC wants to help keep you safe.