Don't Say Anything Foul about This Hotel
Inn says it was a joke but who's laughing?
Welcome to the second installment of our continuing feature, Terms of Surrender, which shines a light on a sometimes dark place: a company website's terms and conditions.
Last time, we wrote about a stipulation in an e-cigarette company's refund policy that required products to be "returned in the same condition as received."
RELATED: English hotel charges couple 3X amount of their stay for bad review
This week, we're highlighting a Hudson, New York inn's stated policy to punish people for negative reviews made online.
After some really bad press, it has since been removed but the Union Street Guest House policy had stated:
Please know that despite the fact that wedding couples love Hudson and our Inn, your friends and families may not. … Therefore: If you have booked the Inn for a wedding or other type of event anywhere in the region and given us a deposit of any kind for guests to stay at USGH there will be a $500 fine that will be deducted from your deposit for every negative review of USGH placed on any internet site by anyone in your party and/or attending your wedding or event.
The inn later said it was a joke.
"The policy regarding wedding fines was put on our site as a tongue-in-cheek response to a wedding many years ago," Union Street Guest House reportedly told CNBC. "It was meant to be taken down long ago and certainly was never enforced."
Ha, ha. Good one.
If you spot a befuddling terms and conditions policy during your travels online, tell us and we'll consider featuring it next time.
---
You Might Be Interested In
Consumer Loses Confidence in VRBO's Booking Guarantee
Consumer Loses Confidence in VRBO's Booking Guarantee
Home-sharing site's "Book with Confidence Guarantee" fails consumer.
DealDash's Hidden Costs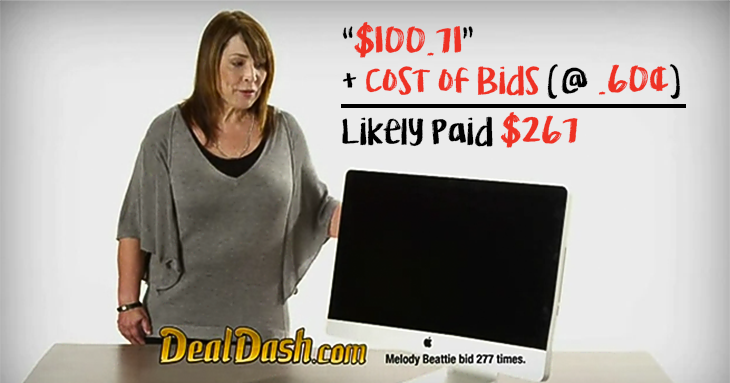 DealDash's Hidden Costs
Bid farewell to the low prices you see in ads. You will pay more.
Beware of Credit Card Updating Services
Beware of Credit Card Updating Services
Is your bank giving out information on changes to your credit card accounts?