FTC Sues Weight-Loss Marketers for Blocking Bad Reviews
Complaint also asserts that company pushes deceptive weight-loss claims.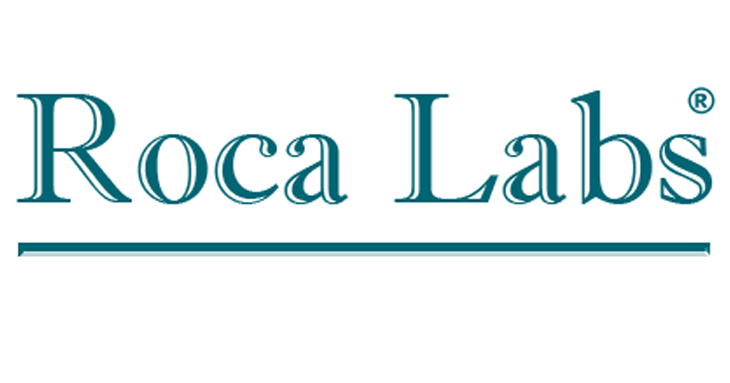 Consumers who fail to reach their weight-loss goals with one company's purported stomach-shrinking powders marketed as an alternative to gastric bypass surgery face threats of litigation and hundreds of dollars in charges if they want to share a negative review of their experience.
But consumers only find out about that non-disparagement provision — also known as gag clauses — after they purchase the product, which the FTC is alleging in a complaint filed against Florida-based Roca Labs is an unfair practice that violates law.
The FTC also asserts that Roca Labs, whose sales since 2010 top $20 million, lacks scientific evidence for several of its weight-loss claims (which may explain why the company sought to shield itself from bad reviews). Roca Labs touts the line of weight-loss products as a safe and cost-effective alternative to gastric bypass surgery. The complaint seeks to halt the deceptive advertising and refund customers who purchased the products, which started at $480 for a three-to-four month supply.
Negative posters taken to court
Roca Labs has done more than just threaten to sue. The company has actually taken customers to court for posting negative comments online, the FTC alleges. Not only that, the FTC claims Roca Labs has also dissuaded customers from telling us how they really feel by threatening to charge customers the "full price" of the discounted products that failed to work for them — a difference that amounts to $1,100.
Customers had to agree to the provisions, which were nestled in the company's terms and conditions, when ordering products. According to Roca Labs, they were intended to protect the company and its customers from the mad ramblings of "one person" that threatens to ruin the fun for everyone. The terms stated in part:
You agree that regardless of your personal experience with RL (Roca Labs), you will not disparage RL and/or any of its employees, products or services. … We make it clear that RL and its Regimen may not be for everyone, and in that regard, the foregoing clause is meant to prevent "one person from ruining it for everyone."
But the FTC said consumers are well within their rights to truthfully criticize products. The agency wrote in its complaint:
By depriving prospective purchasers of this truthful, negative information, Defendants' practices have resulted or are likely to result in consumers buying Roca Labs products they would not otherwise have bought.
All of which led Jessica Rich, the director of the FTC's Bureau of Consumer Protection, to conclude that, "Roca Labs had an adversarial relationship with the truth."
Find more of TINA.org's coverage of weight-loss products here.
---
You Might Be Interested In
Weight-Loss Products That May Only Trim Your Wallet
Weight-Loss Products That May Only Trim Your Wallet
Is losing weight on your New Year's resolution list?
What You Should Know about Thrive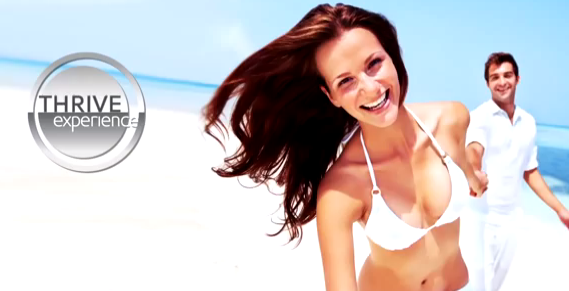 What You Should Know about Thrive
Is this company, Le-Vel, on the level?
Study Calls on FDA to Act on Stimulant Found in Weight-Loss Products
Study Calls on FDA to Act on Stimulant Found in Weight-Loss Products
Amphetamine-like ingredient found in Acacia rigidula dietary supplements could trigger harmful reactions.