Feds Settle with Dating Websites over 'Virtual Cupids'
What's love got to do with it? In the case of one online dating service, nothing at all, says the FTC.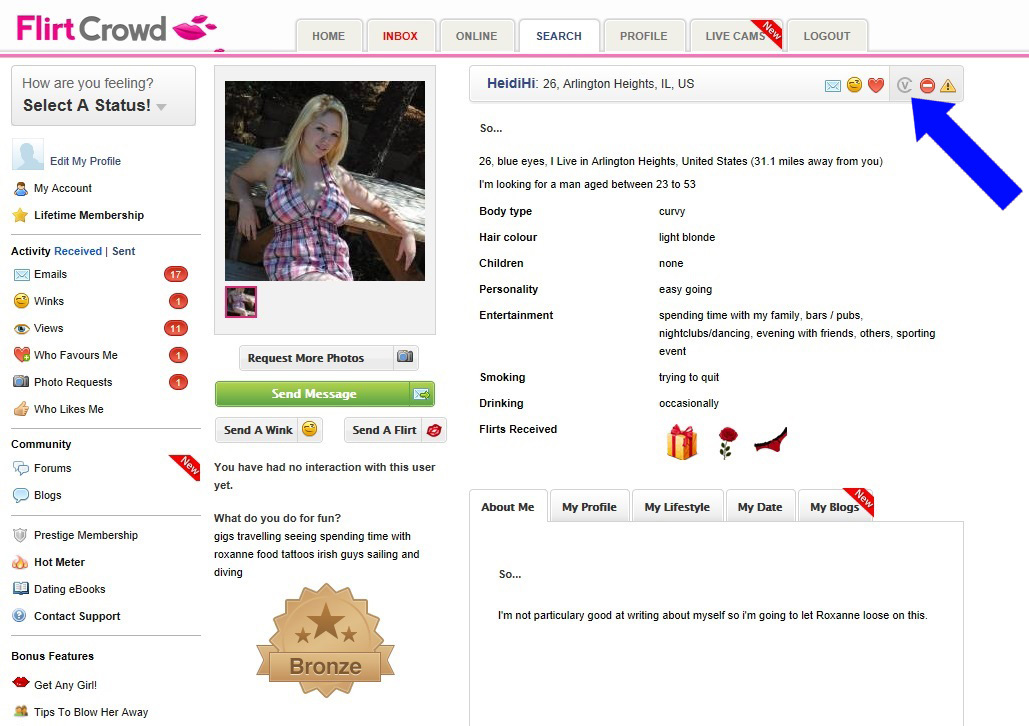 What's love got to do with it? In the case of one England-based online dating service, nothing at all, says the FTC. The profiles were just too good to be true and now a settlement with the feds prohibits JDI Dating from misrepresenting its computer-generated populace. (Hang tight, we'll explain.)
JDI Dating operates 18 websites worldwide, including cupidswand.com, flirtcrowd.com, and findmelove.com. Some of the profiles on these dating websites are so-called "Virtual Cupids," or fake, computer-generated profiles made to look like those of real people.
The FTC had alleged that JDI Dating uses Virtual Cupids to induce non-paying users with restricted accounts to upgrade to paid memberships with more options, such as the ability to find out more information about who "winked" at them, send personalized messages, and view full-sized photographs. What they don't know, the FTC said, is some of the winks that entice them to upgrade their memberships come from the phony profiles.
What's more, the FTC alleged in its complaint, those paid memberships set users up for recurring monthly charges without adequately disclosing the terms of the automatic renewal negative-option plan tied to having a paid account.
According to the complaint:
The profiles of these Virtual Cupids frequently contain photographs and personal information mimicking real people, and the Virtual Cupids often appear to reside in the same geographic area as the consumer. The communications from Defendants' Virtual Cupids are computer generated and are sent at specific intervals measured from the consumer's date of enrollment.
The complaint stated that the only indication that a particular user is in fact a Virtual Cupid comes in the form of a small "v" encircled by a larger "C" in the top right portion of the profile. The terms and conditions page for flirtcrowd.com addresses the dating site's Virtual Cupid program, stating that the fake profiles are part of "an effort to promote broader user, member and/or subscriber activity and fuller participation… "
The settlement is the agency's first law enforcement action against an online dating service, and the second in which it cites a violation of the Restore Online Shoppers' Confidence Act. It prohibits JDI Dating from misleading its users into thinking they're being sought after by real people when in actuality the profiles are computer-generated.
But the settlement also allows the company to continue its Virtual Cupid program so long as it's disclosed clearly when someone enrolls in the service that not all communications will come from actual people.
JDI Dating will pay more than $600,000 in redress. No word yet on how much of that will make its way into the pockets of those consumers who were repeatedly charged for membership without their consent.
For more on how a dating site may deceive, click here.
---
You Might Be Interested In
Gamer Advantage's Blue-Light Glasses
Gamer Advantage's Blue-Light Glasses
Are these gaming glasses really 'clinically proven' to improve sleep?
TINA.org Notifies Celebrities Promoting NFTs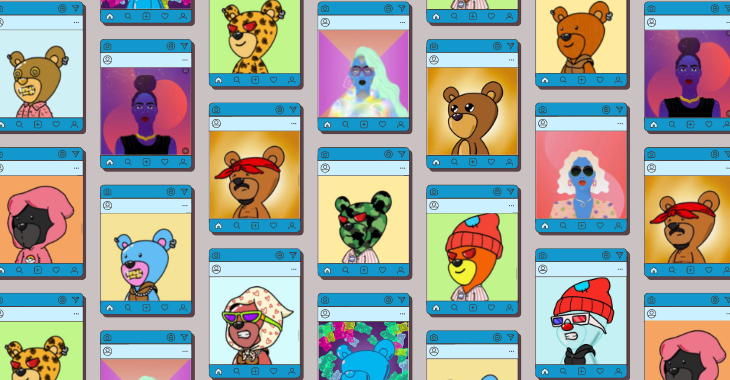 TINA.org Notifies Celebrities Promoting NFTs
MADISON, CONN. August 9, 2022 — An increasing number of celebrities are jumping on the NFT bandwagon, showcasing their digital assets on social media for the world to see. But are…
17 Celebrities Just Got Warning Letters About Shilling NFTs
17 Celebrities Just Got Warning Letters About Shilling NFTs
Katie Notopoulos, BuzzFeed News