FTC Slaps Weight Loss Marketers with First ROSCA Suit
Consumer protection law passed by Congress four years ago is finally picking up steam.
|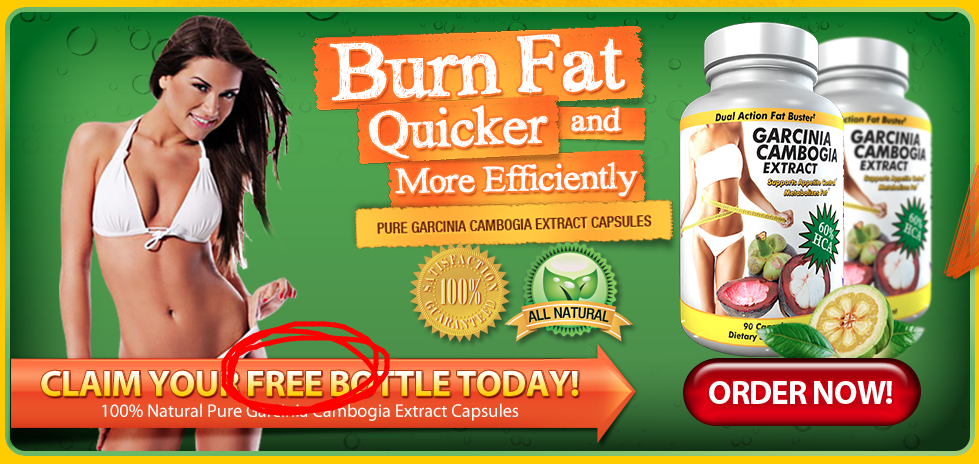 UPDATE 3/9/16: Health Formulas, LLC will forfeit assets totaling more than $9 million and its operators are banned from advertising or selling weight-loss supplements and negative-option offers under a settlement with the FTC. The original post follows.
Four years after Congress passed the Restore Online Shoppers' Confidence Act (ROSCA), the consumer protection law is finally picking up steam.
On the heels of Washington becoming the first state to file a lawsuit under ROSCA, the FTC has taken its first action alleging violations of the 2010 statute. In a complaint filed Oct. 7, the agency alleges that a group of marketers in Nevada and California made upwards of $32 million over a four-year span in part by engaging in deceptive marketing practices designed to purposely withhold important billing information from consumers.
"They not only deceived consumers about the effectiveness of their products, but also repeatedly debited consumers' accounts without their approval," said Jessica Rich, director of the FTC's Bureau of Consumer Protection.
RELATED: Online Shoppers Law Finally Called into Action
In addition to unsupported weight-loss claims, the lawsuit alleges that Health Formulas, LLC and others fail to clearly disclose the full material terms of their "free" trial offers advertised online and elsewhere as only costing the price of shipping and handling, which is typically $6.95 or less.
What's not adequately communicated to consumers, the lawsuit alleges, is that by signing up to try a green coffee bean extract or another dietary supplement, consumers are also enlisting in a "continuity membership program" that ships products to them every month at additional costs — some as high as $210 per month. Often, consumers don't realize they're being billed until they see the charges on a credit card or bank statement. The company also failed to give consumers an easy way to stop the charges.
Known as negative-option offers, these types of shady transactions are exactly what ROSCA was designed to protect online shoppers against. The law requires that all material terms — such as those recurring charges in a negative-option offer — be clearly disclosed before a consumer is charged in an Internet transaction.
"It's an arrow in our quiver," John Andrew Singer of the FTC's Bureau of Consumer Protection said of ROSCA in August, after the agency opted not to expand its own rule on negative-option offers in favor of waiting to see "the full effects" of ROSCA.
Singer noted that the agency had introduced other protections since its negative option rule was first established in the 1974, including  the Telemarketing Sales Rule (which the FTC alleges the marketers also in this case violated) and Dot Com Disclosures.
TINA.org reached out to the FTC for comment on its first action with ROSCA but the agency declined to offer judgment on the case or how it anticipates using ROSCA in the future. We wondered if the ubiquitous nature of dietary supplements online may lead to more lawsuits filed under ROSCA.
Two days after the FTC filed its complaint, a U.S. district court ordered that the defendants in the agency's lawsuit temporarily halt business. The FTC is seeking a permanent injunction as well as a yet undetermined amount of restitution for consumers.
Related stories on green coffee supplements can be found here. And here are tips on fighting back against unauthorized credit card charges.
---
You Might Be Interested In
Lipozene Fat Burning Claims Violate FTC Order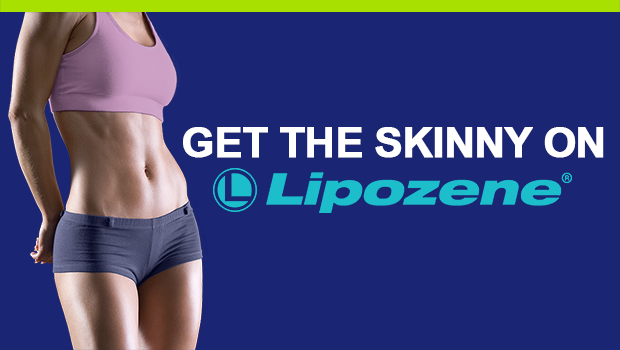 Lipozene Fat Burning Claims Violate FTC Order
Get the skinny on TINA.org's investigation of Lipozene.
CLA Safflower Oil
CLA Safflower Oil
Weight-loss supplement's "free" bottle giveaway will cost you.