CLA Safflower Oil
Weight-loss supplement's "free" bottle giveaway will cost you.
Rachael Ray may be a lot of things but "investigative reporter" isn't one of them (At least not according to her Wikipedia page as of this writing). So when you see the celebrity cook's photo and byline attached to an online article that claims to give an unbiased account on the latest weight-loss solution, chances are it's a fake.

Case in point: This fake news article that uses Rachael's image, first name and phony weight-loss story, among other things, to convince people into signing up for a purported free bottle of a supplement called CLA Safflower, a supposed fat burner that requires "no special diet" and "no intense exercise." After receiving an inquiry from a reader, TINA.org dug deeper into the fake article and site selling the supplement. Here's what our review found:
It's a never-ending promotion: Under Rachael's article, in which the author — who, remember, is not actually Rachael Ray — claims to have lost 25 pounds in four weeks taking the "miracle pill," an editor's note adds that the free bottle promotion ends on (enter whatever date you visit the page). Which is to say, it never ends.
Redefining what it means to be free: In order to receive the "free" bottle, you have to purchase two months worth of bottles. The promotion is also tied to automatic enrollment into a membership program that charges $9.74 per month for products and/or services that aren't made clear in the site's terms and conditions. (You can cancel membership after you realize you have membership.)
A partial money-back guarantee: Not losing weight and want the full refund the company claims is attainable with its money-back guarantee? Good luck. The company has a draconian return policy: It does not offer refunds on opened bottles and requires that you pay return shipping as well as a $5.95 restocking fee per bottle.
For those of you keeping score at home, CLA stands for Conjugated Linoleic Acid. But even if it stood for Charlie Loves Apples, we'd tell you the same thing: Be wary of products touting miracle weight-loss claims, especially when they're sold online.
Find more of our coverage on phony celebrity endorsements here.
---
You Might Be Interested In
IQ+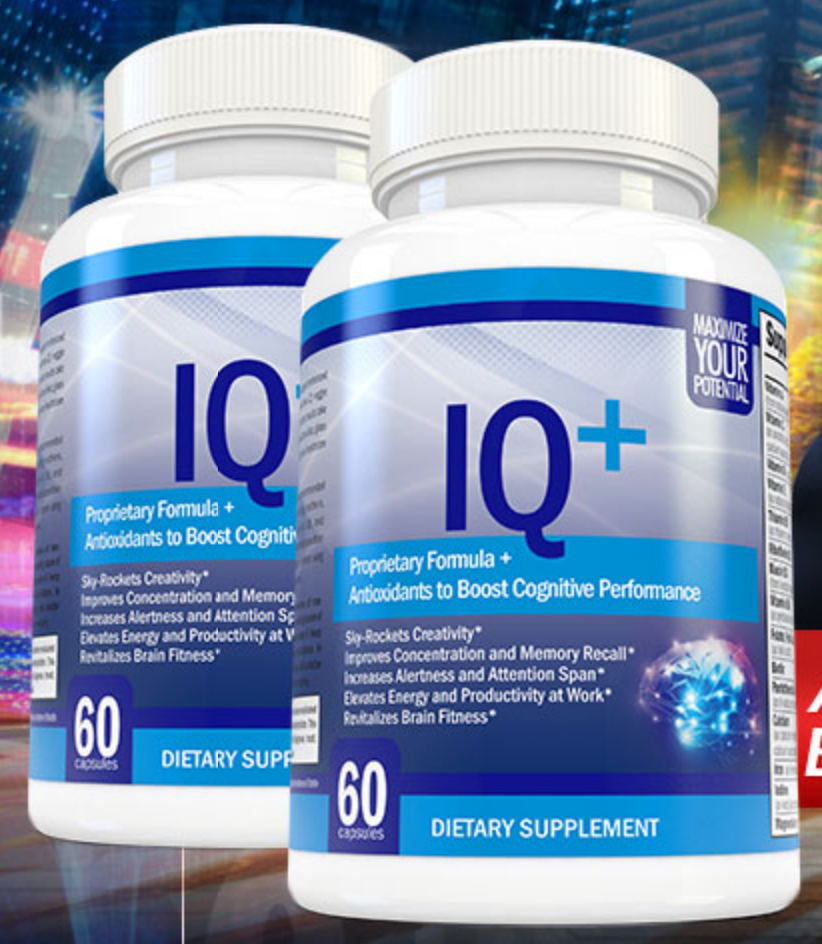 IQ+
Your IQ may not increase using this brain supplement but your credit card balance might.
Revitaline
Revitaline
Trial offer for skin care product carries with it the potential for additional charges.
Skin Element
Skin Element
Don't let this wrinkle cream free trial give you worry lines.