Anti-Wrinkle Creams: Ellen the Expert?
Skin care companies Lavish Skin Care and DermaBright featured on fake celebrity sites.
|
If you have ever explored the retail world of online skin care products, Ellen Degeneres seems to be the ultimate authority on wrinkles. Who knew the talk show host had endorsed so many different products.
Ellen isn't the only one whose image is being used to unknowingly endorse products. Some also feature Sandra Bullock and a variety of other celebrities.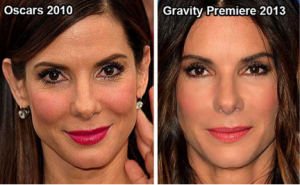 These pictures, which pop up on your email page or are found when you are surfing the web, are found on sites that look very similar to widely read celebrity magazines, such as Women's Health, Good Housekeeping, and Shape but actually aren't those sites.
Instead, these have different URLs and the celebrity images are actually just an advertorial for a variety of skin creams that the celebrities likely haven't endorsed. (Ellen has addressed one such site using her image and unapproved endorsement to sell skin serum, which she declines to name but refers to as Garbage Water.) Other than blatantly imitating actual magazines, there are several other red flags that appear on all of these sites.
The Facebook comments found in the comments section on the site raving about how great the products are should be viewed with suspicion. When you click on the testimonials they lead to an error page. Also, these comments appear on all three of the aforementioned websites. But another issue lies in the fact that the exact same profiles and comments are found across the websites of all three products. Each person commenting says the exact same thing – only the product name is changed.
Another example of repeating testimonials, these two sites featuring Beatrice King, show the same testimonial but with different product names.
Many of the sites mention NBC, ABC, CBS, and other news organizations with excerpts regarding the importance of skin care. But in reality the products have not been endorsed by these broadcast organizations; instead their ads have been featured there. As one of the sites explains in the picture seen below.
The next red flag is the "free trial" offer featured for all these products. Along with their not so free trial that comes with a shipping fee, you are automatically enrolled in an auto-ship program where you are charged over $85 dollars for monthly shipments of the products if you do not call and cancel 14 days after you request the free trial.
Also, two of the companies, Lavish Skin Care and DermaBright, featured on these fake celebrity sites have "F" ratings with the BBB. Many consumers complained about the difficulty of obtaining a refund and unauthorized charges because of the auto-program.
TINA.org reached out to Ellen Degeneres regarding these ads with her images but has not heard back.
If you see a celebrity endorsement, it might be phony. Read more about these deceptive marketing tactics and negative-option offers here.
This story was updated on 5/29/2015.
---
You Might Be Interested In
Zederex Fails to Perform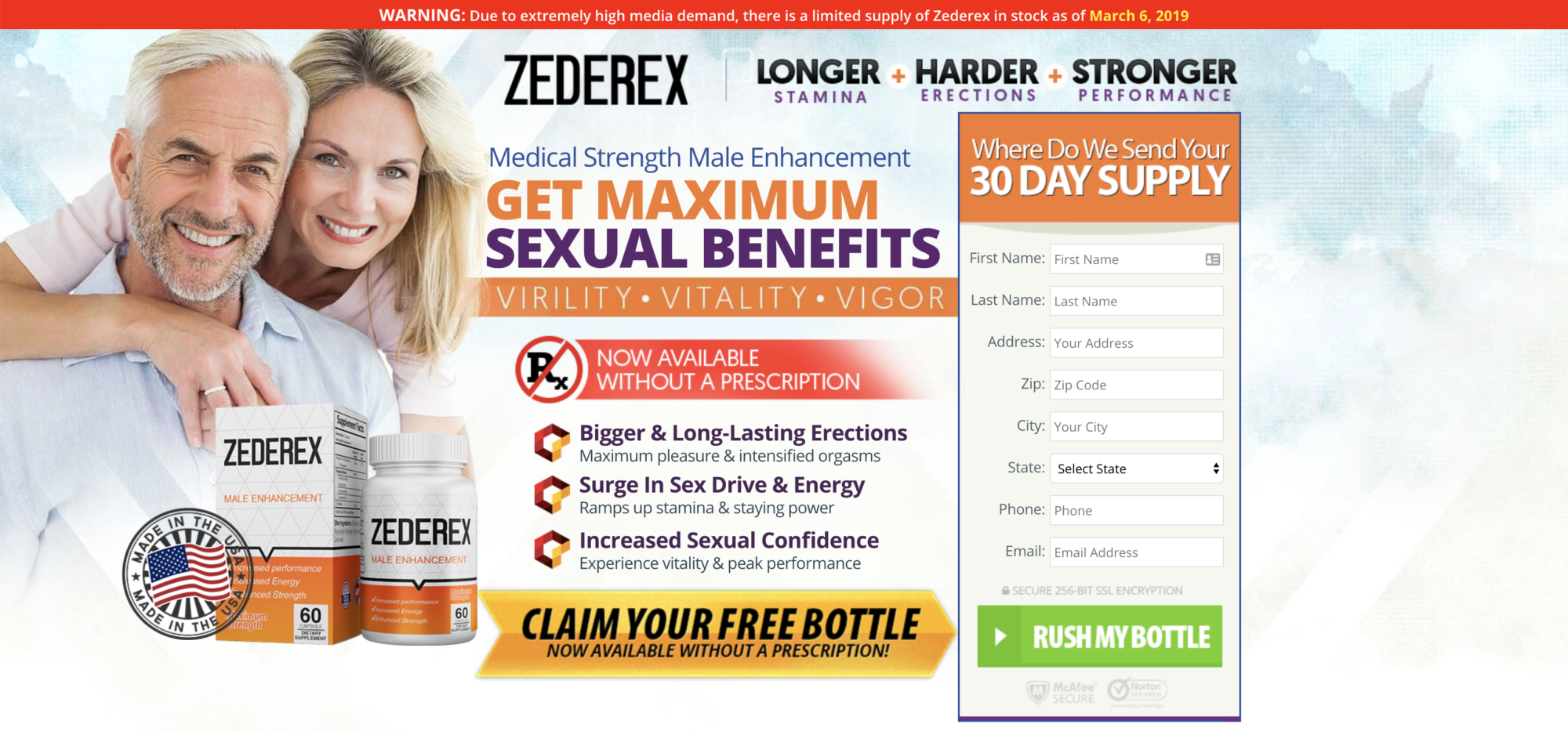 Zederex Fails to Perform
Webpage promoting ED pill is the quintessential example of fake news.
Test-O: Don't Get Your Hopes Up
Test-O: Don't Get Your Hopes Up
TINA.org gives this ED pill a failing grade.
Viralis RX – A True Downer
Viralis RX – A True Downer
This erectile dysfunction pill disappoints on all counts.