May the Force of Google Be With You?
The reality of the free Google Star Wars virtual reality cardboard giveaway.
| Fran Silverman
Last week my 14-year-old son, who is counting down the days until the premier of "Star Wars: The Force Awakens" (aren't we all) was madly refreshing a web page on his computer. Finally, he hit pay dirt and snagged a free limited edition Star Wars cardboard virtual reality viewer Google was offering for smartphones. Free! Did you hear me, mom, it's free! And for a limited time only. Like, now!
Me: "That's great son."
Him: "But I need your credit card."
Me: "Say what?
Him: "They want your credit card number so I can get it."
Me: "But you said it was free."
Any company that requires your credit card number on file to send you something for free sets off alarm bills for staffers here at TINA.org.  And so I told him I wasn't keen on giving over my credit card information for a product that was supposed to be free.
This got my young teenage son more agitated because supplies were limited.
SUPPLIES ARE LIMITED! DID YOU HEAR ME, MOM, SUPPLIES ARE LIMITED!
I grabbed his computer and scrolled through the website with urgency, getting a little distracted by the virtual reality viewers you could choose from — as there was The Force Awakens, First Order Storm Trooper, Kylo Ren and R2-D2, which were sold out. I refreshed and was able to grab a Kylo Ren (yay?) and clicked around to investigate further. While I was doing that, said son disappeared upstairs. When he came back down, he said that he called Google and they told him they just needed the credit card number to confirm our address.
But it was not quite that simple. In order to receive the free cardboard virtual reality viewer you had to have an Android 4.2 or iOS8. Ok, check. But there was more. Footnote 1 under the limited editions section led to some fine print that noted you had to have an active Google Wallet account to get the "free" Star Wars virtual reality cardboard contraption.
Hmm. I don't have a Google Wallet account. Thus, I probed further, all while my son was building into a hysteria about how we weren't going to be able to snag the treasured "free" item and how some of his friends had texted him that they already had and also, did you know they were already being sold on eBay, some for hundreds of dollars.  (Yup, hundreds of dollars.) (Maybe I should hurry up, I thought. Maybe this could pay for his college?)
But it was slow going. Google's terms of service for its payment services was more than 30 pages. I tried scanning quickly. Several issues jumped out at me. First, Google Wallet can assess a fee of 2.9 percent of the transaction amount if you add funds to your Google Wallet balance when you use a debit card and there may also be fees and charges associated with purchases made through your carrier (mobile phone company) or your bank.  If you use Google Wallet to pay for recurring subscriptions, and want to cancel the subscription, the cancellation does not become effective until the end of the current billing period and you won't get a refund for that period. There was also this buried in the terms: "We reserve the right to change, suspend or discontinue any aspect of the Service at any time, including hours of operation or availability of the Services or any Service feature, without notice and without liability." And of course, there were the ads you had to agree that Google could place in your view.
There was more, but that was enough for me.
"This isn't really free. There are lots of details in the terms I'm not comfortable with agreeing to at this point," I told my son, who responded with a laser glare.
I'm not saying that I'm not ever going to be interested in using Google Wallet, but I wasn't ready to sign up for it in the heat of the Star Wars moment Google had whipped up.
And I wondered how many others Google had gotten to sign up for its Wallet services in exchange for this cardboard limited edition Star Wars virtual reality thingy. Pretty smart "giveaway" by Google. Or should I say take away.
---
You Might Be Interested In
When TINA.org Investigations Collide
When TINA.org Investigations Collide
These brand collabs are far from fab.
What Happens When Human Marketers Are Replaced, But Human Viewers Are Not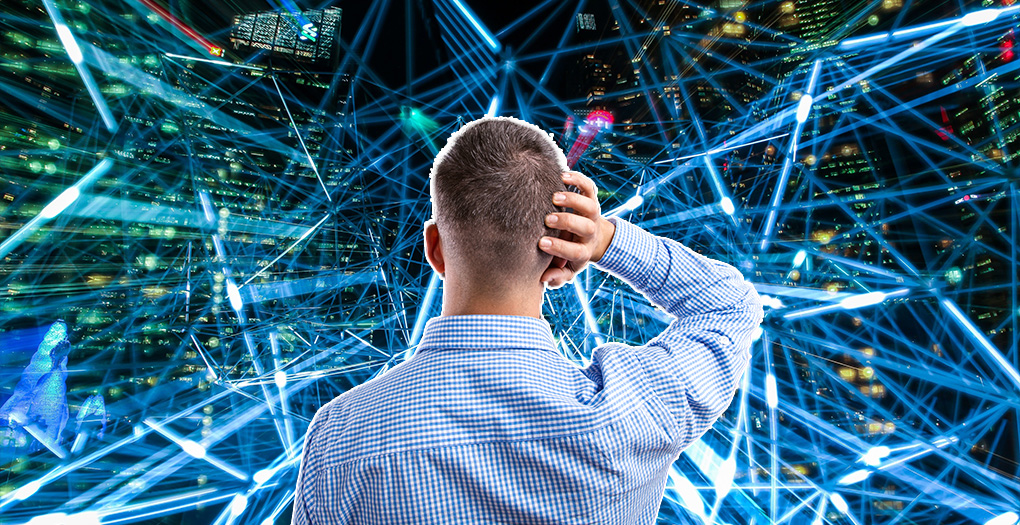 What Happens When Human Marketers Are Replaced, But Human Viewers Are Not
And why the problem is even worse when those human viewers are kids.
Michael Jackson Album Lawsuit Comes to An End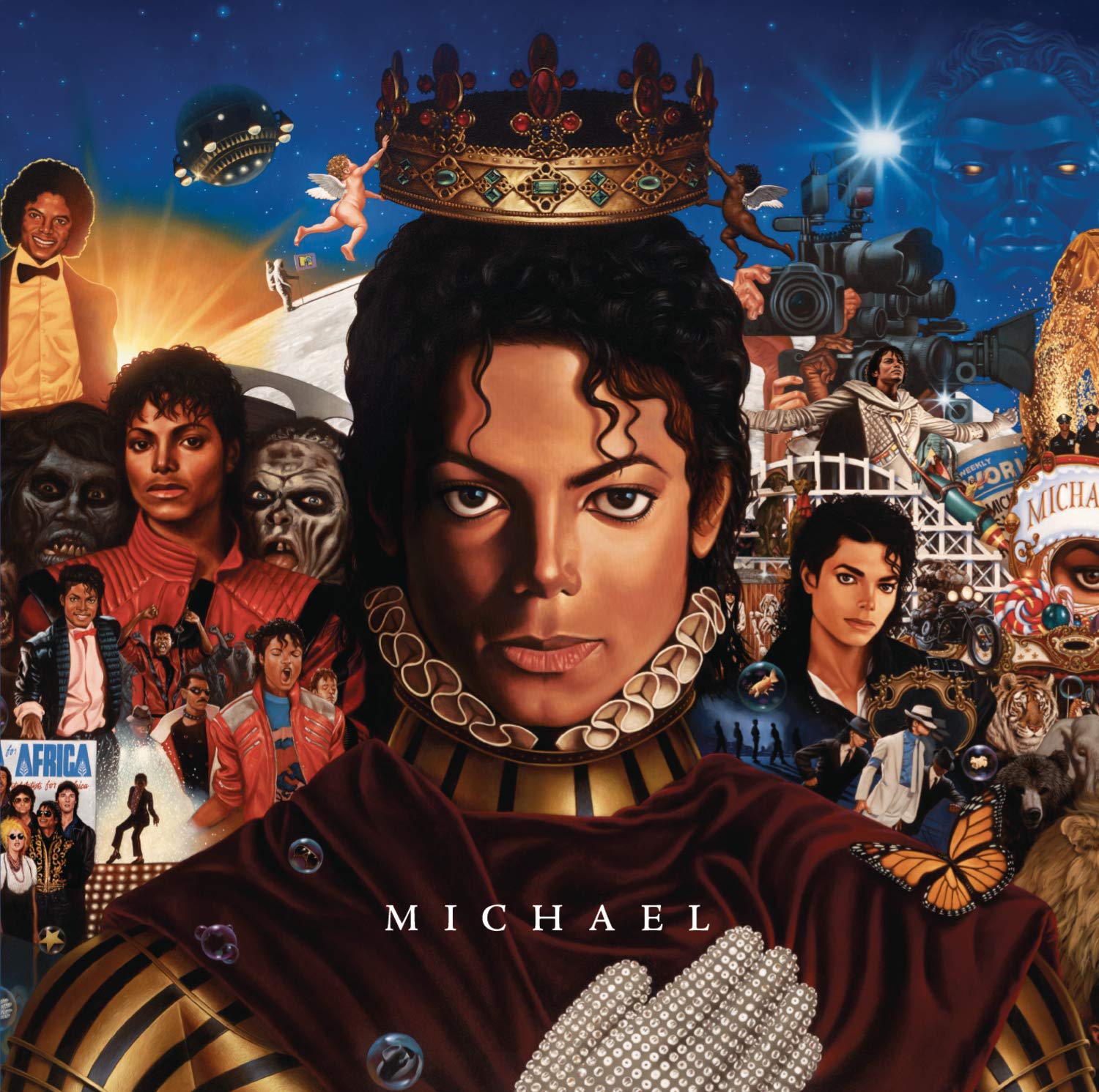 Michael Jackson Album Lawsuit Comes to An End
The case may be resolved but what will deceived consumers get out of the deal?