Sega's Sonic Runners App
Self-regulatory body says children's game ran afoul of a mobile guidance regarding data collection.
Here's one way to slow the speedy roll of Sonic the Hedgehog.
Following a recent inquiry, the Online Interest-Based Advertising Accountability Program, a self-regulatory advertising body focused on mobile apps, found that Sega's Sonic Runners app ran afoul of its mobile guidance by allowing third parties access to smartphone users' "precise location data," or what Sega defines as "street-level location information," without their consent. Third parties used the information, the accountability program said, to serve interest-based advertising (IBA), or targeted ads, to consumers using the app.
The mobile guidance requires that gaming apps request consent from consumers to allow third-party precise location data collection during download, prior to gameplay and during gameplay, all of which Sonic Runners failed to do, according to the accountability program. It also found that the app's privacy policy did not open directly to the section describing IBA — another guidance requirement — and that an age-gating mechanism used to identify and prevent the collection of personal information from children under 13, in line with The Children's Online Privacy Protection Act; it gives parents control over what information websites can collect from their kids under 13 guidelines, was not functioning properly.
As of May 11, the children's game (the accountability program's characterization, not ours) had been installed more than 5 million times.
RELATED: Ad or Not? Pokémon Go
In response to the inquiry, Sega removed the game from Google's and Apple's app stores and agreed to notify users of the compliance issues. A new version of the app does not permit third-party collection for use in IBA. Sega made it mandatory that users update to the latest version.
Sonic Runners is not the only app to be cited for this issue.
A simultaneous decision by the accountability program regarding a popular health app called iTriage found similar compliance issues related to third-party precise location data collection.
What's all this mean for consumers? Be sure to read an app's privacy policy and terms carefully before downloading that app so you know what data is being collected and how it's being used.
Find more of our coverage on apps here.
---
You Might Be Interested In
DuThermX
DuThermX
Clips of media appearances that distorted thermal scanner's effectiveness come down following TINA.org inquiry.
ActivePure Technology Air Purifiers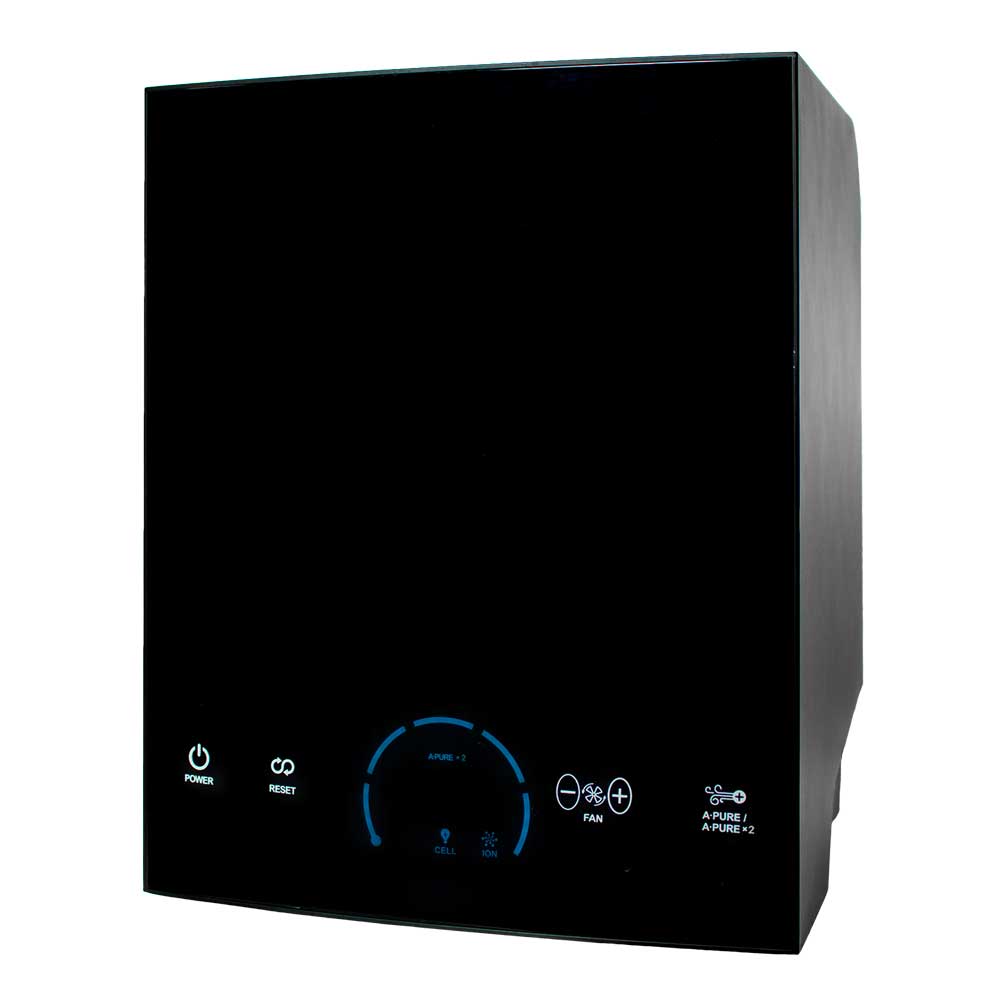 ActivePure Technology Air Purifiers
Products' purported efficacy against COVID-19 reflects results from lab studies, not real-world studies. There's a big difference.