Most Deceptive Ads of 2022
Some of the worst ads TINA.org covered this year.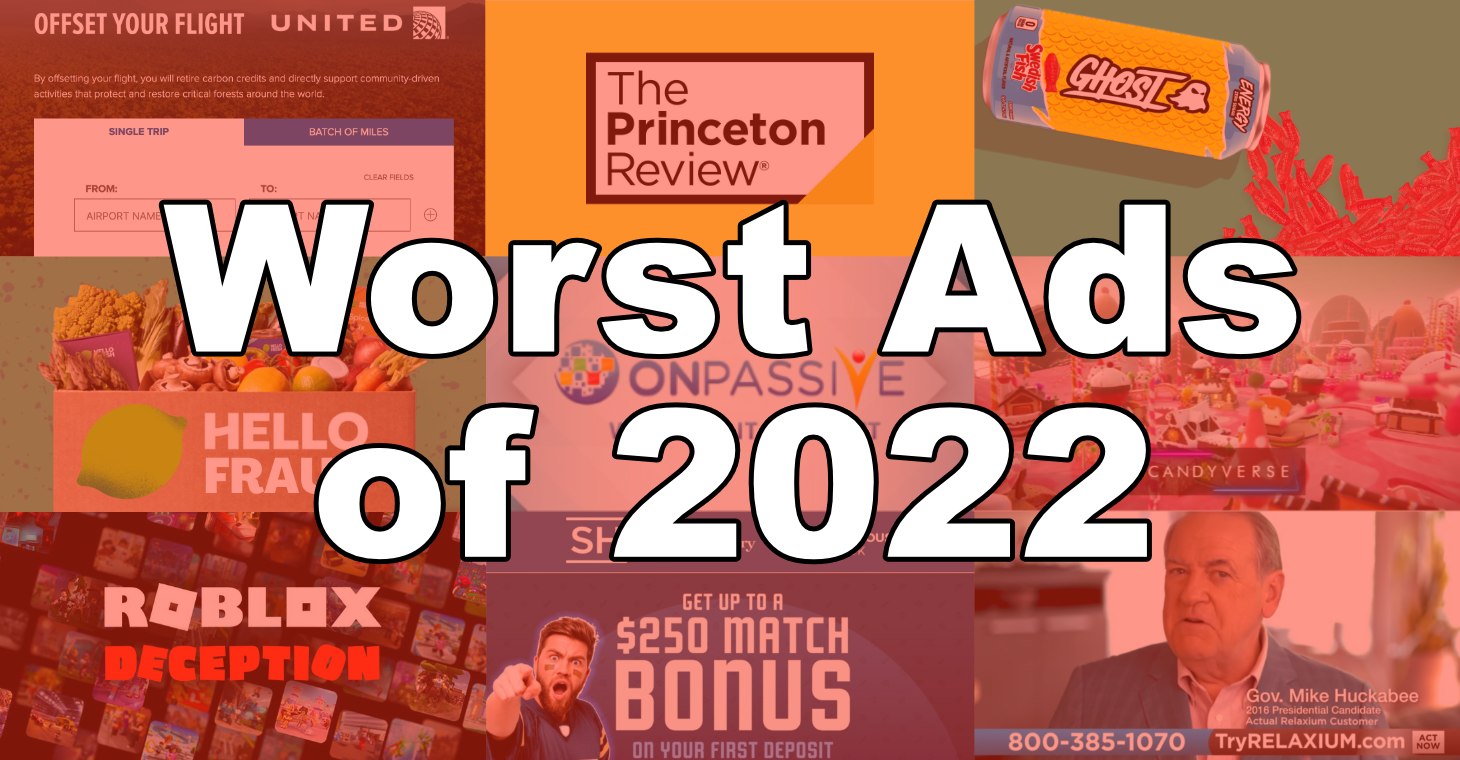 TINA.org wrote about a lot of bad ads in 2022. They didn't come from any one industry but rather spanned technology, food, education, travel and beyond. Here were some of the worst of the bunch – the most deceptive ads of 2022. (To find out more about the specific actions TINA.org took to stop the deceptive marketing, click on the company name.)
It's not just children who have trouble identifying advertisements disguised as games, or advergames, on Roblox – adults struggle too. But rather than requiring brands to follow the law and clearly and conspicuously disclose advergames (and other promotional content like avatar influencers) as marketing material in its metaverse, Roblox has failed to establish any meaningful guardrails to ensure compliance with truth in advertising laws, a TINA.org investigation found. Unsurprisingly, the result is that undisclosed marketing is rampant on the platform.
Since at least January, HelloFresh has been advertising "free" meals when what the meal kit giant is really offering is not nearly as enticing: a discount on a set number of meals over time on a subscription plan that auto-renews unless canceled, TINA.org found. For example, to get the discount equivalent of 17 regularly priced meals – or what HelloFresh advertised as "17 free meals" as of June – which is approximately $150, consumers had to spend more than $500 over a six-week period, after which they would continue to be charged if they didn't take steps to cancel (which turned out to be a difficult process). TINA.org also found that HelloFresh employed dark patterns to lure consumers into its subscription program, the terms of which were not adequately disclosed, and, to top it off, used deceptive influencer marketing.
A joint investigation by TINA.org and the UConn Rudd Center for Food Policy & Health into Ghost's marketing found the energy drink company targeting kids in a number of ways (while failing to adequately disclose that its products are only intended for healthy adults and may be harmful to children): from its officially licensed candy flavors like Sour Patch Kids, Swedish Fish and Warheads that mimic the taste and packaging of candy brands popular among children, to its partnership with "youth-focused" esports and gaming platform FaZe Clan (which attracts more boys aged 13-17 than any traditional sports team), to its sponsorship of youth organizations like a high school football team and its use of kid-friendly social media influencers. The joint investigation also found Ghost using unsubstantiated and unapproved health claims, as well as undisclosed influencer promotions, to market products.
To say that the study Relaxium used to support the claim that its supplement was "clinically proven to help you fall asleep, stay asleep and wake up refreshed" was a poor fit for the "clinically proven" claim would be an understatement. Among other things, the study acknowledged that subjects who took Relaxium "reported more difficulty getting to sleep and a lower quality of sleep" than those who took the placebo. In November, Relaxium, which is endorsed by Mike Huckabee, settled a class-action lawsuit that cited TINA.org's findings.
TINA.org took this SAT test prep company to school on the law as it pertains to making effective disclosures in digital advertising prompting it to eventually come clean about its money-back guarantee. After initially standing by its disclosures, The Princeton Review reversed course and revised its marketing to make clear that an SAT score of 1400 or higher is only "guaranteed" if the "starting score" – aka a student's score on an official SAT test or on a practice test administered by the company – is 1250 or higher.
An MLM that had yet to launch any products announcing it's one of the major sponsors of the World Cup? Our suspicion meter was off the charts. Turns out, with good reason. Within a week of posting a video on its YouTube channel titled, "ONPASSIVE sponsors FIFA World Cup Qatar 2022," the MLM took the video down. Apparently, FIFA wasn't too pleased with the company's World Cup sponsorship claims.
In 2022, consumers who flew United were encouraged to "offset" their flight, even as the CEO of the airline has slammed such carbon offset programs as inadequate at addressing climate change. "It simply can't be the answer," Scott Kirby said in a 2021 interview. "It's the solution that if you're sitting in the C-suite you can write a check and check the box and have a marketing message that I've offset all my carbon but you really haven't done anything." Following an inquiry by TINA.org, United retired some of its "offset your flight" claims.
Before the comedian Anthony Anderson announced on social media in April that he was joining Candyverse as an owner of the "one-of-a-kind metaverse project," the project was going nowhere and many investors were beginning to worry. After the announcement, some investors threw more money into the NFT project in hopes that the "passive income" it promised would now be realized with the Emmy-nominated actor involved. But nothing changed and Anderson eventually deleted his social media posts.
Earlier this year, this sportsbook claimed on its homepage that consumers could "get up to a $250 match bonus on [their] first deposit" without adequately disclosing the terms of the offer, including a restriction on which games or events could be wagered to satisfy a play-through requirement that prevented users from betting some heavy favorites.
Find more of our year-end coverage here.
---
You Might Be Interested In
CATrends: Deceptive Tactics Used to Market Subscriptions
CATrends: Deceptive Tactics Used to Market Subscriptions
Lawsuits allege companies fail to make adequate disclosures.
Hair-Raising Claims by Unilever's Nutrafol Reported to Regulators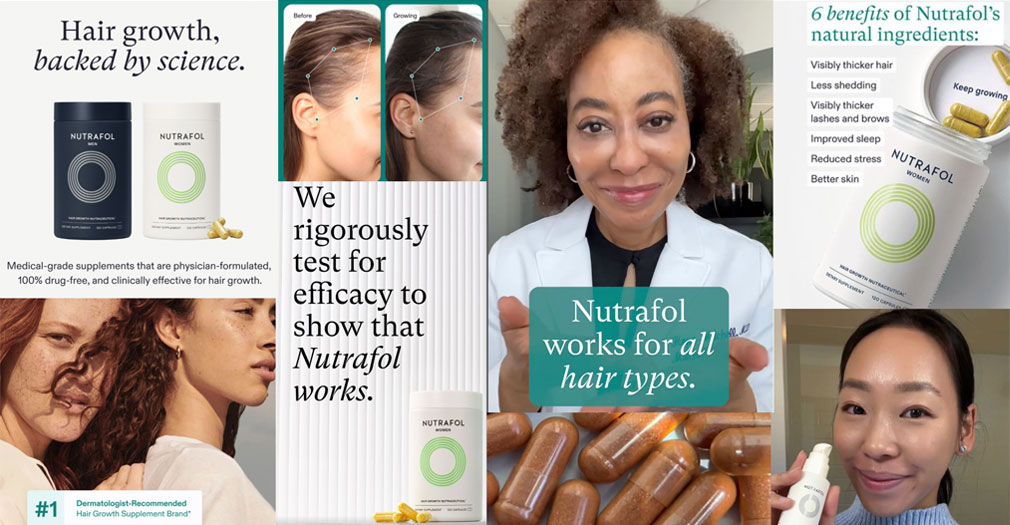 Hair-Raising Claims by Unilever's Nutrafol Reported to Regulators
TINA.org files complaint with the FDA and FTC over company's hair growth claims.
Walmart Quietly Removes Kid's Advergame from Roblox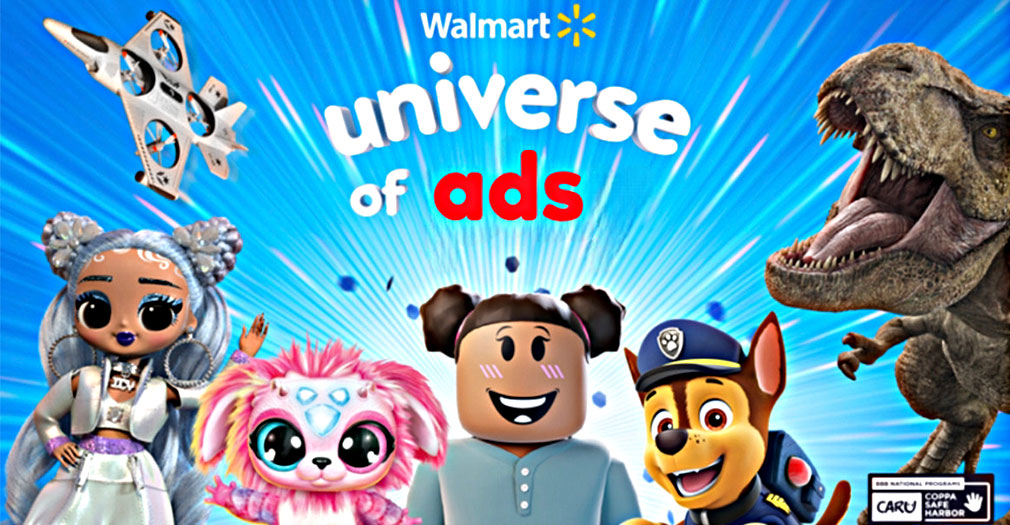 Walmart Quietly Removes Kid's Advergame from Roblox
Universe of Play's removal follows action led by TINA.org – and inaction from self-reg group.