Is Anthony Anderson's Candyverse NFT Project a Scam?
The impact of a celebrity endorsement.
|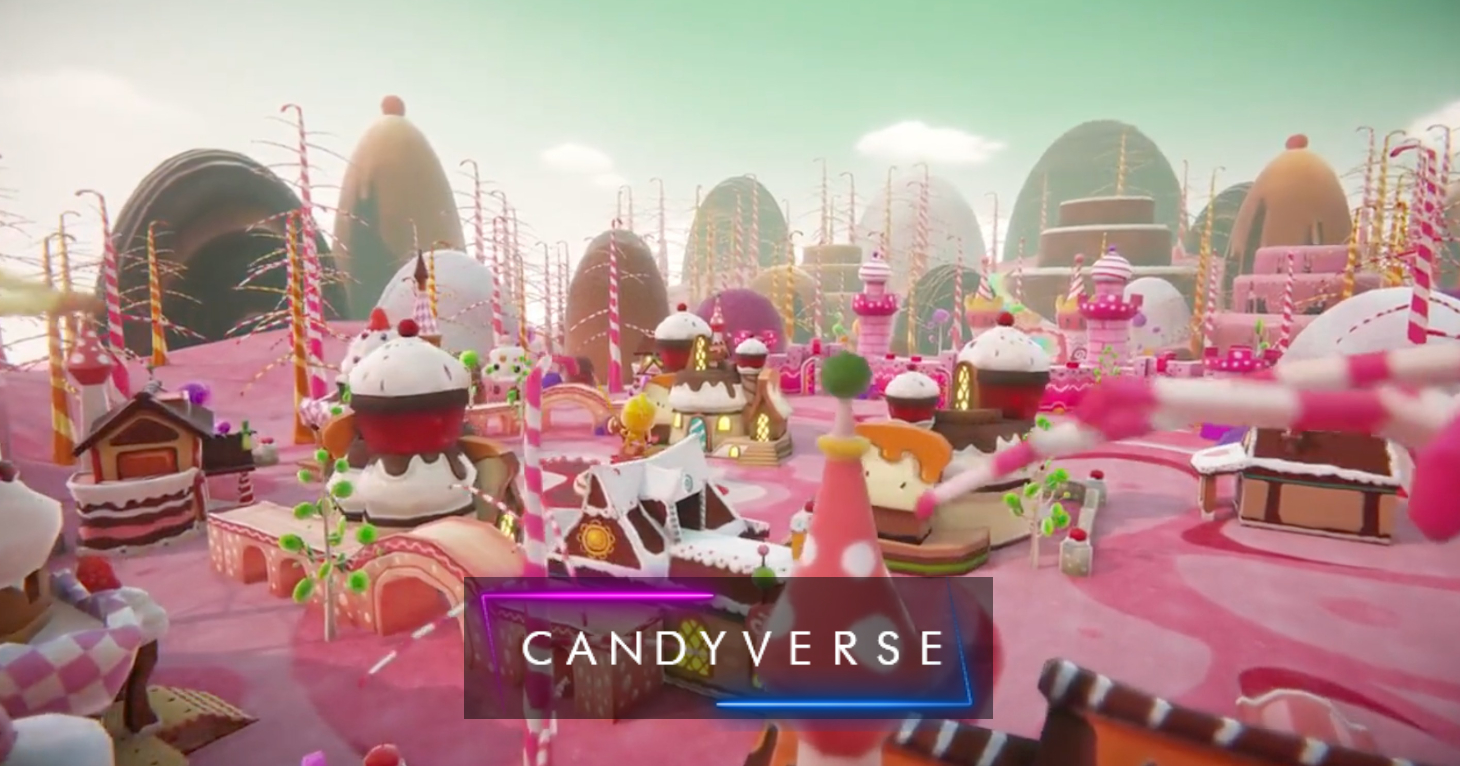 UPDATE 8/29/22: Anthony Anderson has deleted the April 6 social media posts in which he announced his ownership of the Candyverse NFT project, including the tweet embedded in our original article below. Our original ad alert follows.
The NFT project was going nowhere. Consumers who had invested early in the project, spending hundreds to thousands of dollars on NFTs that were billed as the gateway to earning "passive income" in a virtual reality metaverse that had yet to be built, were getting anxious. Some were now certain it was a scam, or a rug pull as it is known in the NFT world, and the founders had absconded with their money. Then the founders announced a new addition to the team: Emmy-nominated actor and comedian Anthony Anderson.
"I thought, OK, here we go," said Rob, an early investor in the Candyverse NFT project who requested TINA.org use his first name only to protect his identity.
It was March and Rob was beginning to worry that long stretches of silence from the founders meant the NFT project was doomed. He was ready to eat a $300 loss but Anderson coming on as an owner changed his perspective. He bought $3,000 more in Candyverse NFTs.
Alain, another early investor who also asked TINA.org use his first name only, was similarly buoyed by the news that Anderson was coming on board. He said prior to the announcement, investors were "desperate" for a positive development. Anderson provided that boost. Alain, who had put $1,000 into the NFT project, said he didn't think a "big name" like Anderson, who hosts the ABC game show "To Tell the Truth," would get involved in something if it wasn't legitimate.
On April 6, Anderson shared the news in a video posted across his social media channels.
In the video, Anderson says:
Hey, what's going on? It's your boy Anthony Anderson and I'm excited to share with you my ownership of a one-of-a-kind metaverse project. It's called the Candyverse. The Candyverse is comprised of 10 uniquely themed districts with events, games, social events and land plots and much, much, much more. As we gear up to launch our first land plot sales and first district, we invite you to grab a Candyverse NFT. By grabbing a Candyverse Critter NFT now you reserve your spot and whitelist your wallet for early access to land plots, events, NFTs and special airdrops. Join me and be a part of the most unique metaverse experience ever. You won't be disappointed.
Anderson hasn't posted about the Candyverse NFT project since the April 6 video and investors' fear of a rug pull appear to have come to fruition.
Alain said the founders have once again gone silent.
The Candyverse website, meanwhile, is a shell of its former self. In January, the site went into detail about the different phases of the project, starting with the release of 10,000 Candy Critter NFTs (phase 1), then the release of the Candyverse coin (phase 2), followed by the awarding of the first land plots (phase 3) and ending with the launch of the Candyverse metaverse (phase 4). Now the site offers no roadmap and language on the page ("leading up to the launch of District 1") suggests that none of the 10 districts Anderson mentioned in his video have been completed. Yet the site still claims consumers can earn "passive income" and pushes consumers toward NFT purchases priced at 0.09 ether (roughly $170) each, plus an undisclosed "gas fee."
That was Alain's goal – to make money in the Candyverse metaverse as a sort of virtual business owner. He said his NFT purchase was billed as the first step toward owning land in the Candyverse. Without the metaverse, the NFTs are worthless, he said.
The operators of the Candyverse Twitter account have at times tried to play down the involvement of Anderson in the NFT project. For example, on the last day the account sent a tweet, May 17, it tweeted that Anderson "was not in the everyday operation of the project" and that he "was brought in for [the] marketing aspect [t]hat never got to launch," adding, "[t]his is not his fault one bit." (That same day, the Candyverse Twitter account pushed back against the project's labeling by some as a rug pull.) Yet Anderson features prominently on the Candyverse website where he is touted as a "featured owner." In fact, he is the only owner recognized on the site. The site doesn't list any of the project's founders.
Rob, who upped his investment after the Anderson announcement, said hundreds of people lost money in the scheme. Even with a background in investor relations, he was duped.
"This was my first 'new' NFT project that I got involved in, but it was certainly a learning experience and [I] have learned to be way more diligent in my own research," Rob said.
This week, TINA.org sent notification letters to more than a dozen celebrities who have promoted NFTs on their social media accounts, including Gwyneth Paltrow, Eva Longoria, Floyd Mayweather, Tom Brady, DJ Khaled and Paris Hilton, informing them that if they have a material connection to the NFT companies they are promoting, that connection needs to be clearly and conspicuously disclosed in the endorsement as required by FTC law. The letters come two months after TINA.org warned Justin Bieber and Reese Witherspoon regarding their undisclosed endorsements for two NFT companies, inBetweeners and World of Women, respectively.
TINA.org reached out to Anderson for comment. Check back for updates.
Find more of our coverage on celebrity-promoted NFTs here.
---
You Might Be Interested In
iCoinPro Earnings Claims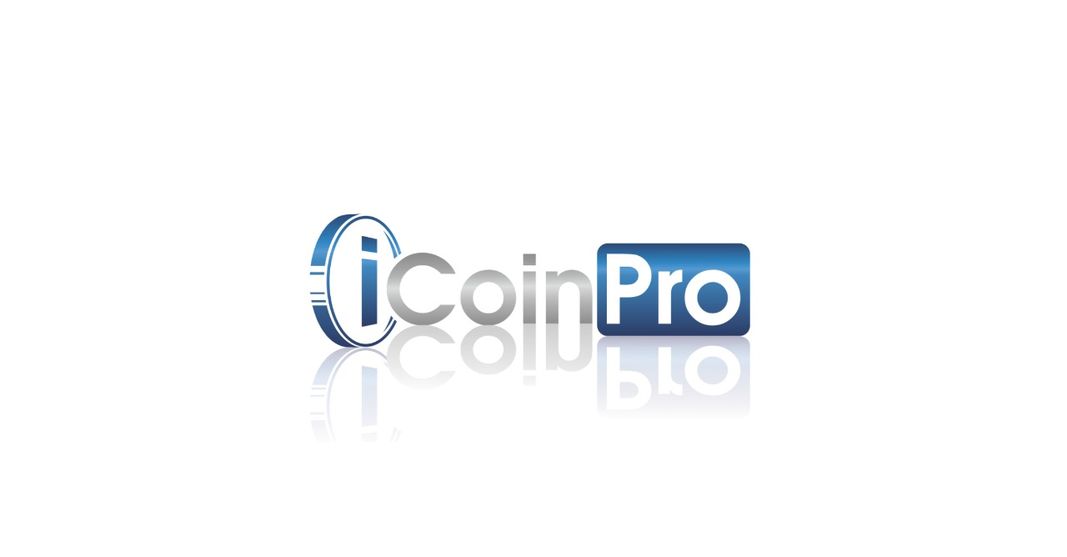 iCoinPro Earnings Claims
Crypto trading MLM's 'aggressive earnings claims' are referred to regulators.
Crash Proof Retirement's 'Inflation Fighters'
Crash Proof Retirement's 'Inflation Fighters'
TINA.org takes a closer look at company's claims of 'guaranteed income.'
Greg Viegas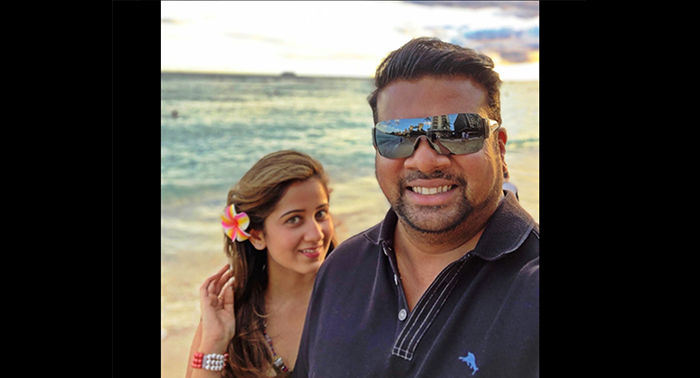 Greg Viegas
A network marketing coach doesn't deliver on his (expensive) promises.