Consumer Alert: Celebrity-Promoted NFTs
Exercise caution when considering celebrity-promoted NFTs.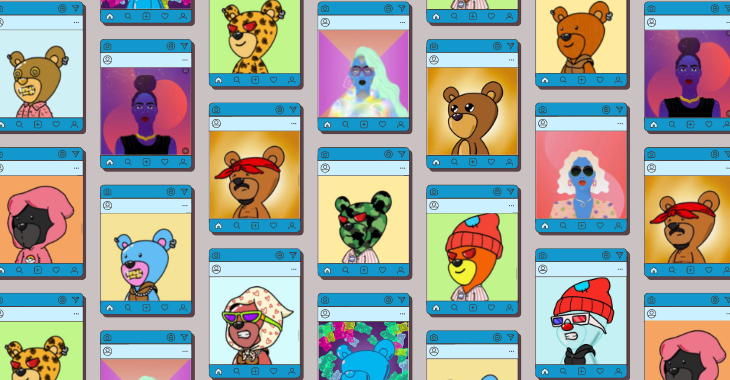 Celebrities, including, for example, popstar Justin Bieber, are deceptively promoting non-fungible tokens (NFTs) on their social media channels. While these endorsements may seem benign, there are several deceptive marketing issues that consumers need to know about before considering a purchase of these digital assets, which are, generally speaking, unique pieces of digital artwork recorded on a blockchain (i.e., a secure digital ledger) and often purchased with cryptocurrency.
In some cases, the celebrities are failing to disclose their material connection to the NFT company and the assets they are promoting in violation of FTC law. This means that consumers may be unaware that the endorsements are not only biased, but also increase the value of the company and the NFTs that the celebrities own (known as "artificial price influences").
Further, some celebrities marketing NFTs and/or NFT companies in which they have a personal stake are not disclosing the risks associated with investing in such speculative digital products, and the financial harm that can result from such investments. As the U.S. Government Accountability Office has warned, "despite media attention and celebrity endorsements, [NFTs] are poorly understood, and the current market is subject to speculation and fraud. … NFTs come with financial risk and have exhibited volatile pricing."
TINA.org has taken steps to eradicate some of the deceptive marketing in this arena. To learn about those efforts, click here.
In short, much like the U.S. Securities and Exchange Commission has warned investors regarding celebrity-backed initial coin offerings, or ICOs, consumers presented with celebrity-endorsed NFTs should view such endorsements with caution. NFT investment decisions should not be based solely on celebrity endorsements. Consumers should always conduct their own independent research before purchasing these risky digital assets.
Consumers are also encouraged to submit any questionable celebrity NFT promotions to TINA.org here.
---
You Might Be Interested In
Roblox Consumer Complaints: By the Numbers (Infographic)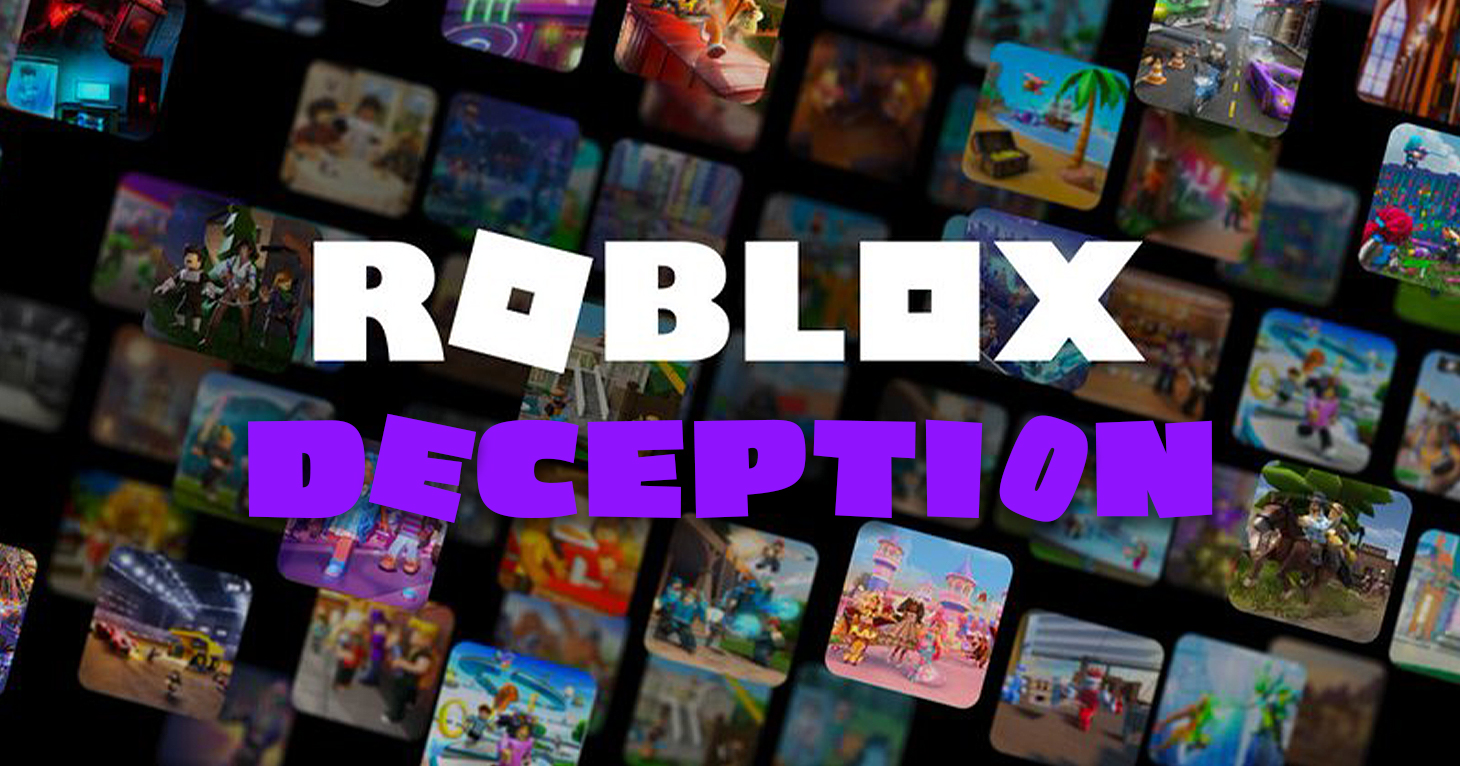 Roblox Consumer Complaints: By the Numbers (Infographic)
A TINA.org analysis of Roblox consumer complaints filed with the FTC.
Complaints against Roblox Have a Common Victim: Children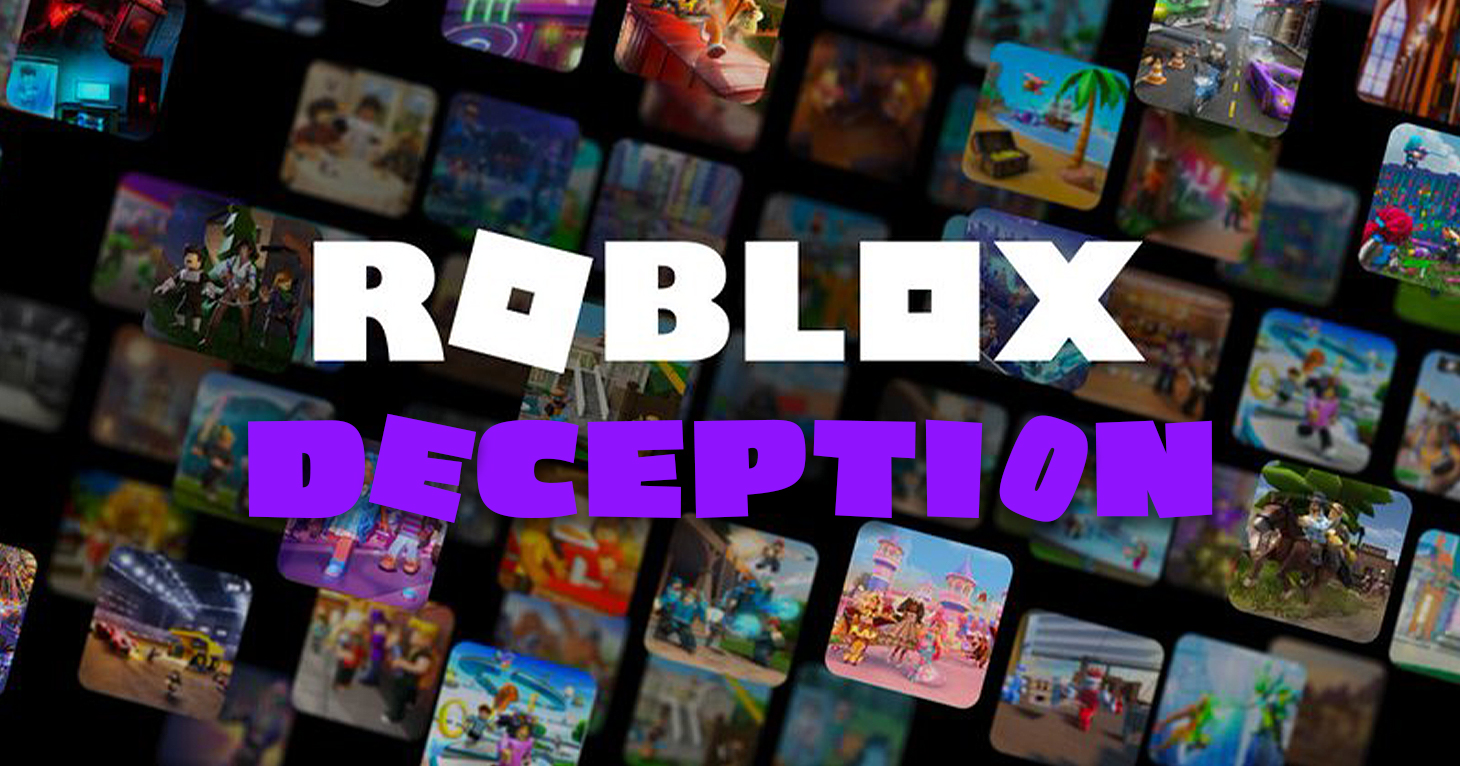 Complaints against Roblox Have a Common Victim: Children
Children as young as four are cited in consumer complaints filed with the FTC.
TINA.org Notifies Celebrities Promoting NFTs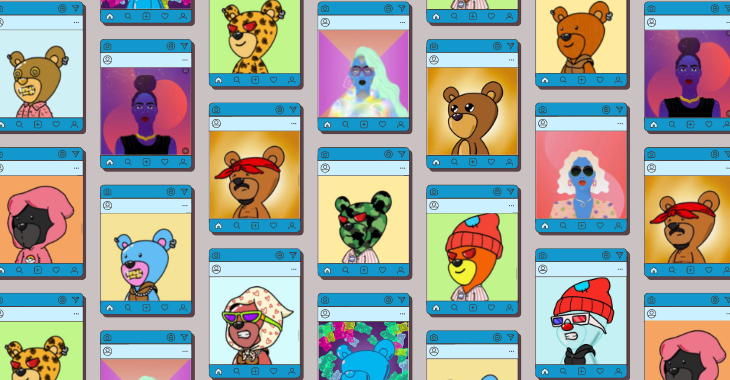 TINA.org Notifies Celebrities Promoting NFTs
MADISON, CONN. August 9, 2022 — An increasing number of celebrities are jumping on the NFT bandwagon, showcasing their digital assets on social media for the world to see. But are…