CATrends: Celebrities Deceptively Promoting Cryptoassets
A-listers face lawsuits over promotions of risky and unregulated investments.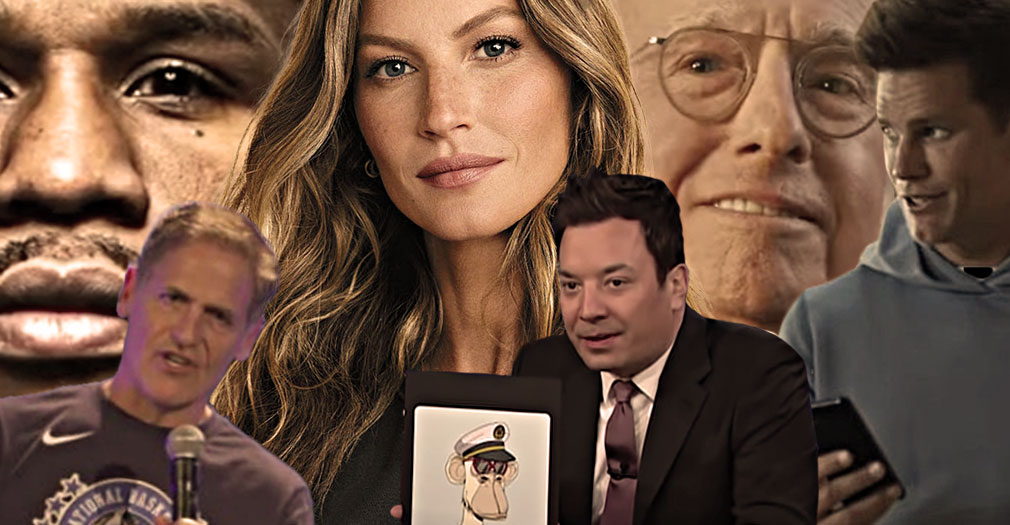 This article highlights a trend in class-action litigation as identified by our Class-Action Tracker. Thus the name of this feature, CATrends. (Apologies if you were expecting funny cat videos.)
In 2022, you weren't a celebrity unless you owned – and promoted – a  Bored Ape Yacht Club NFT. A year later, many of those same celebrities who gushed about their Bored Apes on social media or on their late-night talk show are now facing a lawsuit alleging they failed to disclose that they were paid to do so.
Celebrities who promoted other cryptoassets are similarly accused of misleading consumers on their endorsements of these risky and unregulated investments. It has become a cause celebre for these celebs – and one of the latest trends in class-action litigation.
States the lawsuit filed against Justin Bieber, Jimmy Fallon, Gwyneth Paltrow, DJ Khaled and other celebrities who promoted – or to use a Khaled term, blessed up – Bored Ape Yacht Club NFTs along with its parent company Yuga Labs:
[T]he Company presents the Bored Ape ecosystem as a brand that is organically beloved by some of the most famous celebrities in the world. But the truth is that the Company's entire business model relies on using insidious marketing and promotional activities from A-list celebrities that are highly compensated (without disclosing such), to increase demand of the Yuga securities by convincing potential retail investors that the price of these digital assets would appreciate …
Other celebrities named in the complaint include Madonna, Paris Hilton, Serena Williams, Stephen Curry, Snoop Dogg and Kevin Hart.
Last August, TINA.org sent notification letters to several of these same A-listers over their NFT promotions, informing them that if they have a material connection to the NFT companies they are promoting, such as a business relationship, that connection (among other things) needs to be clearly and conspicuously disclosed in the endorsement as required by FTC law. Promoted NFT companies included Bored Ape Yacht Club, inBetweeners, World of Women and Autograph.
Several class-action lawsuits have also been filed against celebrities who promoted the now-defunct crypto exchange FTX before its collapse and the subsequent arrest of its former CEO Sam Bankman-Fried on fraud charges. Tom Brady, Gisele Bündchen, Kevin O'Leary, Larry David, David Ortiz and Shaquille O'Neal are just a few of those named as defendants in litigation. One of the complaints alleges:
Part of the scheme employed by [FTX] involved utilizing some of the biggest names in sports and entertainment to raise funds and drive global consumers to invest in [crypto] … pouring billions of dollars into the Deceptive FTX Platform to keep the whole scheme afloat.
The lawsuit continues:
Importantly, although Defendants disclosed their partnerships with [FTX], they have never disclosed the nature, scope, and amount of compensation they personally received in exchange for the promotion of the Deceptive FTX Platform, which the SEC has explained that a failure to disclose this information would be a violation of the anti-touting provisions of the federal securities laws.
At least two of the celebrity defendants also own shares of FTX. According to a recent filing from FTX's bankruptcy proceedings, Brady owns more than 1.1 million shares and Bündchen, Brady's ex-wife, owns more than 680,000 shares. In November, Forbes estimated Brady's stake was worth $45 million and Bündchen's was worth $25 million before the FTX meltdown.
Celebrities who endorsed EMAX tokens and the Voyager crypto trading platform are also being taken to court.
Kim Kardashian and Floyd "Money" Mayweather, among others, have been accused of making false and misleading statements in promotional materials for EMAX tokens, while Mark Cuban is being sued for failing to disclose the nature, scope and amount of compensation he received for promoting Voyager Digital.
It remains to be seen whether celebrities will change their behavior when it comes to shilling cryptoassets in response to these lawsuits (or for that matter, SEC fines). But consumers should take any investment advice from the rich and the famous with a grain of salt. As some of them readily admit, they're not experts.
Find more of our coverage on crypto here.
---
You Might Be Interested In
Consumer Alert: Celebrity-Promoted NFTs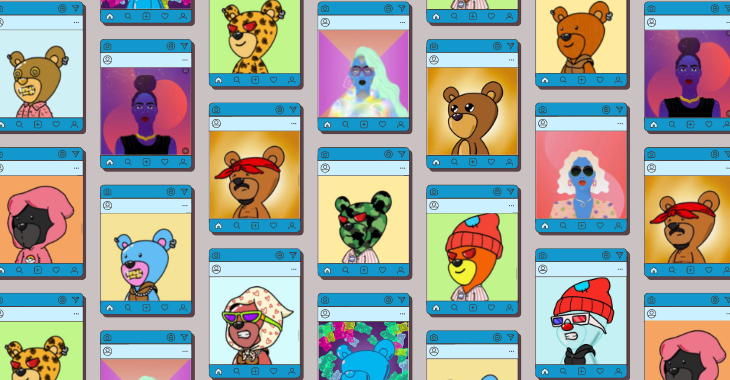 Consumer Alert: Celebrity-Promoted NFTs
Exercise caution when considering celebrity-promoted NFTs.
Another One: TINA.org Calls Out DJ Khaled's Undisclosed Alcohol Ads, Again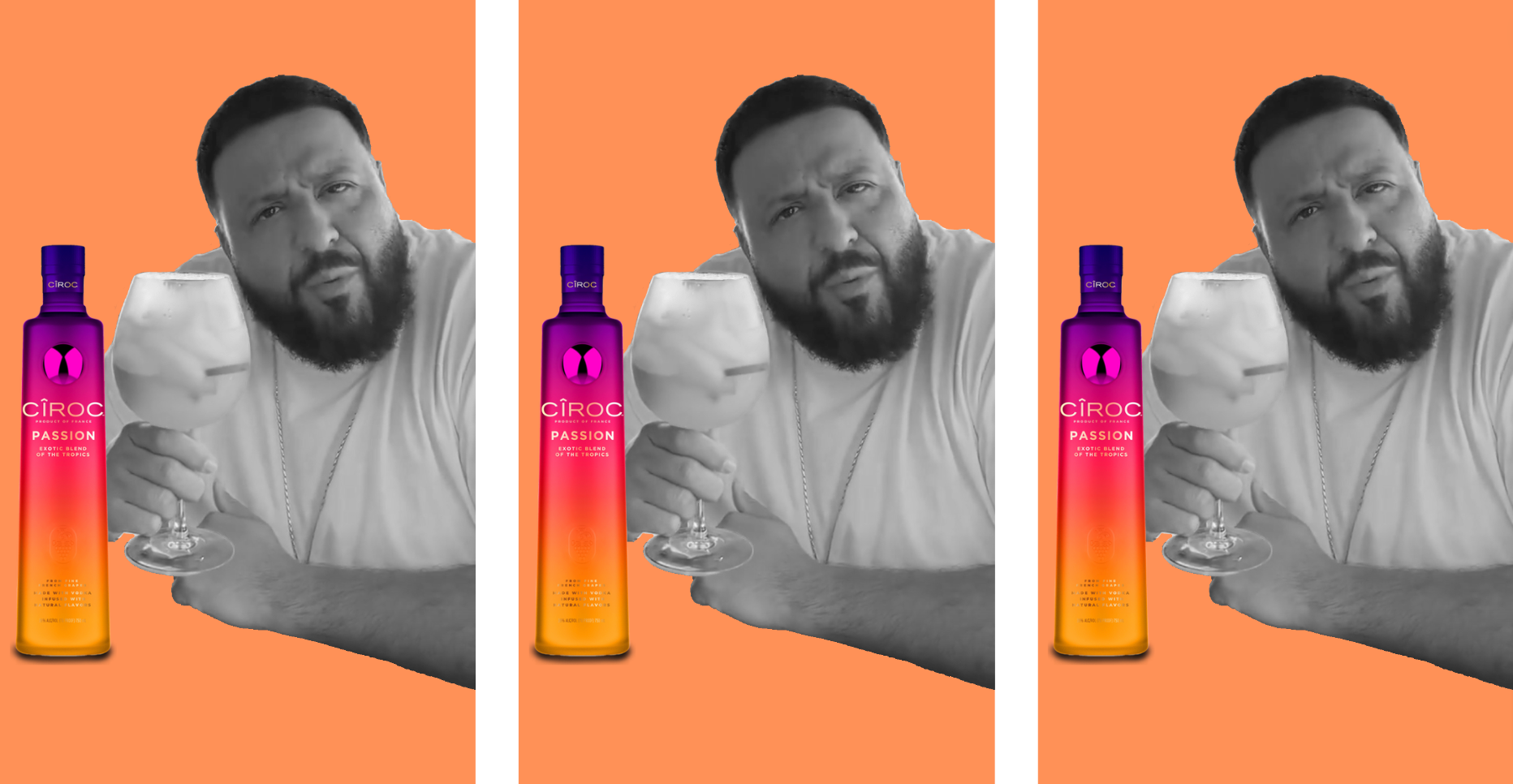 Another One: TINA.org Calls Out DJ Khaled's Undisclosed Alcohol Ads, Again
DJ Khaled is back to his old ways with his latest new drink alert.
Coronavirus Spawns Class-Action Lawsuits as Consumers Seek Refunds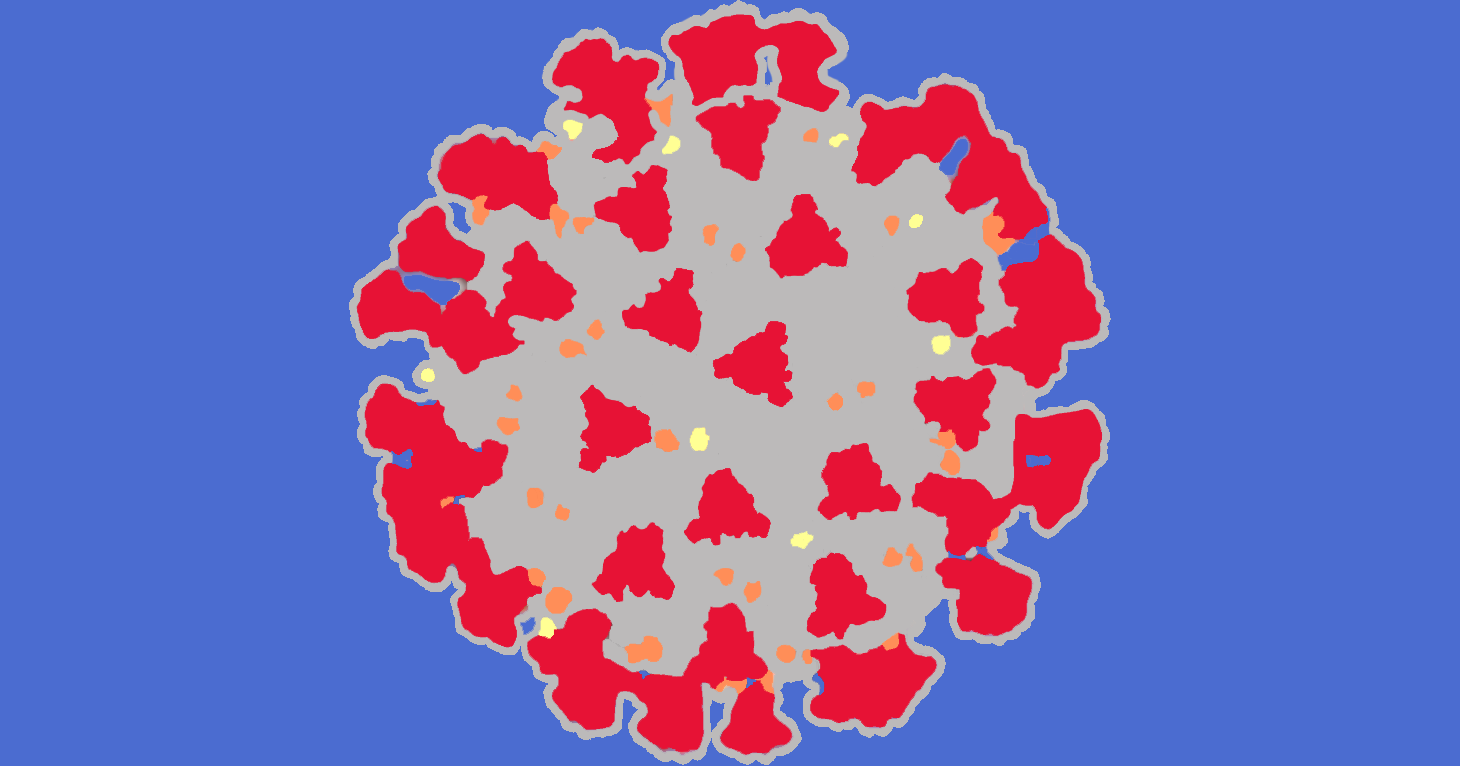 Coronavirus Spawns Class-Action Lawsuits as Consumers Seek Refunds
The pandemic has also triggered lawsuits over privacy issues with some video conferencing apps, and more.