Another One: TINA.org Calls Out DJ Khaled's Undisclosed Alcohol Ads, Again
DJ Khaled is back to his old ways with his latest new drink alert.
|
UPDATE 7/15/22: All of the DJ Khaled Instagram posts identified by TINA.org have been deleted. For more information, click here. Our original post follows.
As DJ Khaled would say, another one.
For the second time in less than five years, TINA.org has sent Khaled a warning letter notifying the hip-hop producer that his undisclosed alcohol ads on social media violate FTC law.
In 2018, a TINA.org investigation found Khaled promoting a number of alcohol brands on social media without disclosing his Any connection between an endorser and brand that might affect the weight or credibility that consumers give the endorsement, including a business or family relationship, a monetary payment or the gift of a free product. to the brands. One memorable Snapchat post showed Khaled pouring Belaire sparkling wine and Ciroc vodka into a bowl of Cinnamon Toast Crunch, which he then proceeded to sample for his young audience.
In the current deceptive advertising campaign, Khaled is back promoting Ciroc vodka, specifically, Ciroc Passion, the brand's new passion fruit flavor – while simultaneously failing to disclose his relationship with Diageo, the liquor giant and parent company of Ciroc, in a series of Instagram posts published this month.
'The drink of the summer'
In one video post, above, Khaled describes the feeling he gets from drinking Ciroc Passion, which he calls "the drink of the summer," as he sips from a large wine glass filled with the liquor:
Let me tell you something. I was born with passion. I'm very passionate. Y'all know me out there, I'm very, very, very passionate. When I drink the Ciroc Passion, I get a different type of passion. It's like a higher frequency of passion.
These boozy posts appear interspersed among photos of Khaled's young children on his Instagram account, which has nearly 30 million followers, many of whom are likely to be minors themselves.
Of note, while TINA.org in 2020 was informed that Khaled and Diageo formally cut ties at the end of 2019, a Ciroc TV commercial that debuted nationally in May shows the continuing material relationship between the record producer and beverage behemoth.
As TINA.org did in early 2018, it alerted Diageo to these latest undisclosed ads for Ciroc, which remains one of Diageo's most profitable brands.
A deceptive marketing timeline
In response to the previous warning letter, Diageo assured TINA.org that it "was committed to complying with all laws and regulations, including the FTC's endorsement disclosure guidelines, as well as our rigorous marketing code and policies."
Based on the response from Khaled, which included an immediate halt to the active promotion of any alcohol brand on Snapchat, TINA.org did not file a complaint against Diageo – or Khaled – with the FTC at the time.
However, the actions Khaled took following TINA.org's March 2018 letter were not enough to prevent the FTC from sending Khaled a letter in June 2018 echoing TINA.org's findings and concerns.
The letter, among other things, reminded Khaled of his legal obligations to clearly and conspicuously disclose his material connections to products that he endorses on social media, as well as his obligation to abide by the alcohol industry's codes when endorsing alcohol brands in social media posts.
Then, in December 2018, TINA.org found more than 1,700 undisclosed alcohol ads published on Instagram by 50 Ciroc influencers. More than a third of the posts came from Sean "Diddy" Combs, who elevated Ciroc from a middling vodka brand to No. 2 in the premium vodka category after signing a marketing deal with the brand in 2007 and who appears in the new Ciroc ad alongside Khaled.
Following the late 2018 investigation, TINA.org filed a complaint against Diageo with the FTC urging the commission to take enforcement action. The response from Diageo was swift: Within a month, nearly 90 percent of the 1,700 posts had been taken down.
This game of whack-a-mole must end. Diageo needs to step up and start acting like the responsible corporate citizen it says it is.
As for Khaled, TINA.org will continue to monitor his social media accounts to ensure his followers are not misled by his deceptive ads.
Read more about TINA.org's warning letter to Khaled here.
---
You Might Be Interested In
CATrends: Celebrities Deceptively Promoting Cryptoassets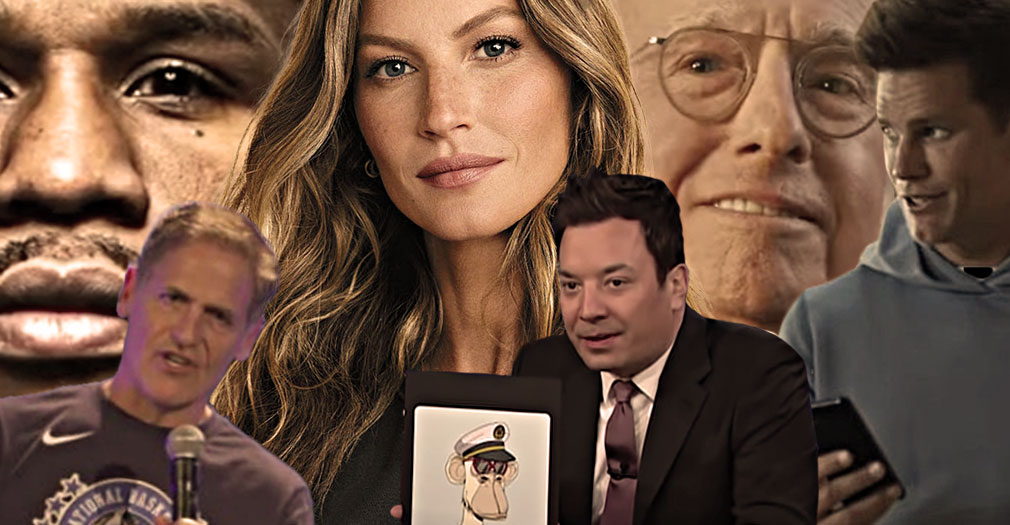 CATrends: Celebrities Deceptively Promoting Cryptoassets
A-listers face lawsuits over promotions of risky and unregulated investments.
TINA's Take: The Paid Ads Left Out of the Facebook Ad Boycott
TINA's Take: The Paid Ads Left Out of the Facebook Ad Boycott
It's disingenuous for brands to suggest they are boycotting a platform and then still run ads on that platform.
TINA.org's Social Media Influencers Actions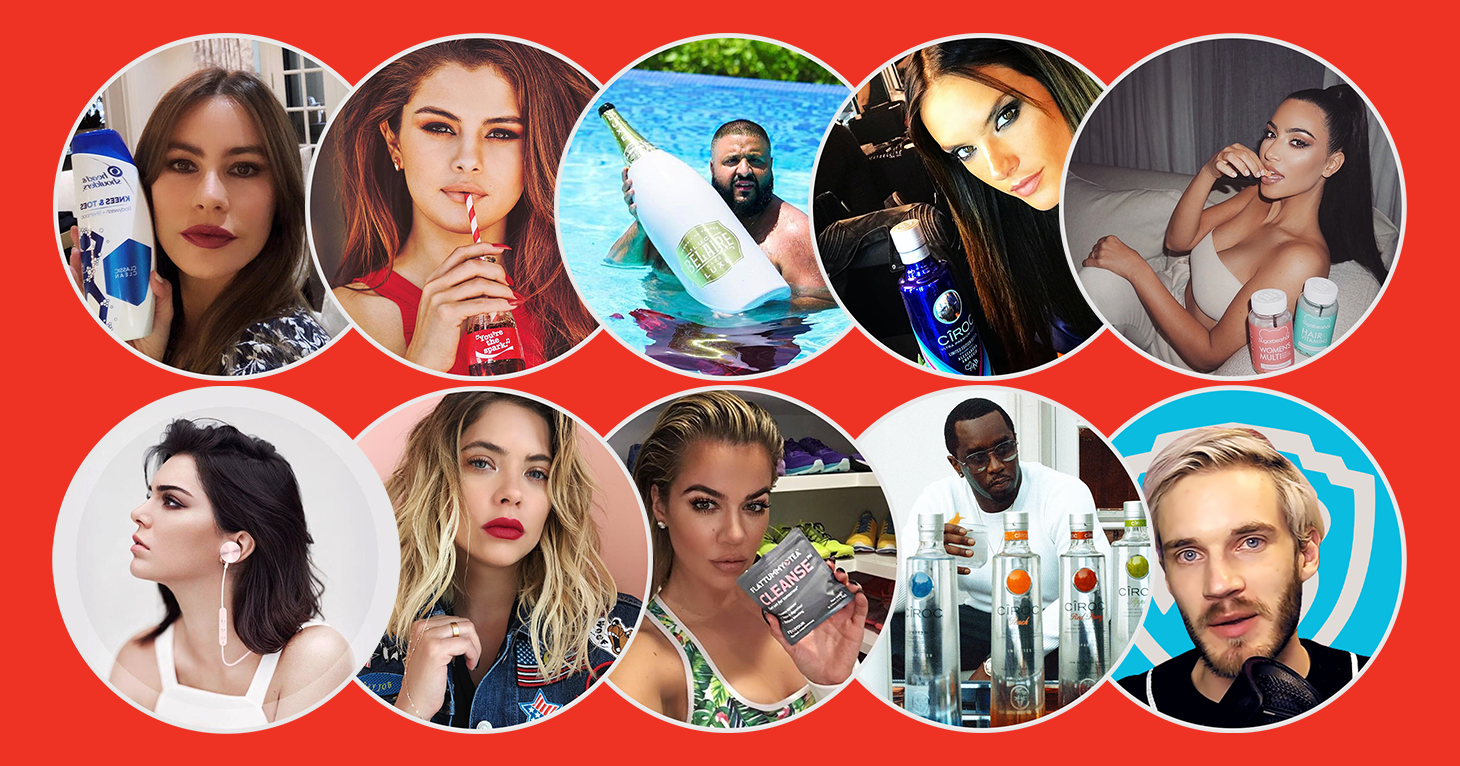 TINA.org's Social Media Influencers Actions
A review of TINA.org's work exposing deceptive marketing tactics by social media influencers.