'Ghost'-ed by Energy Drink Company, TINA.org and Rudd Center Alert Regulators
Groups file deceptive marketing complaint against Ghost.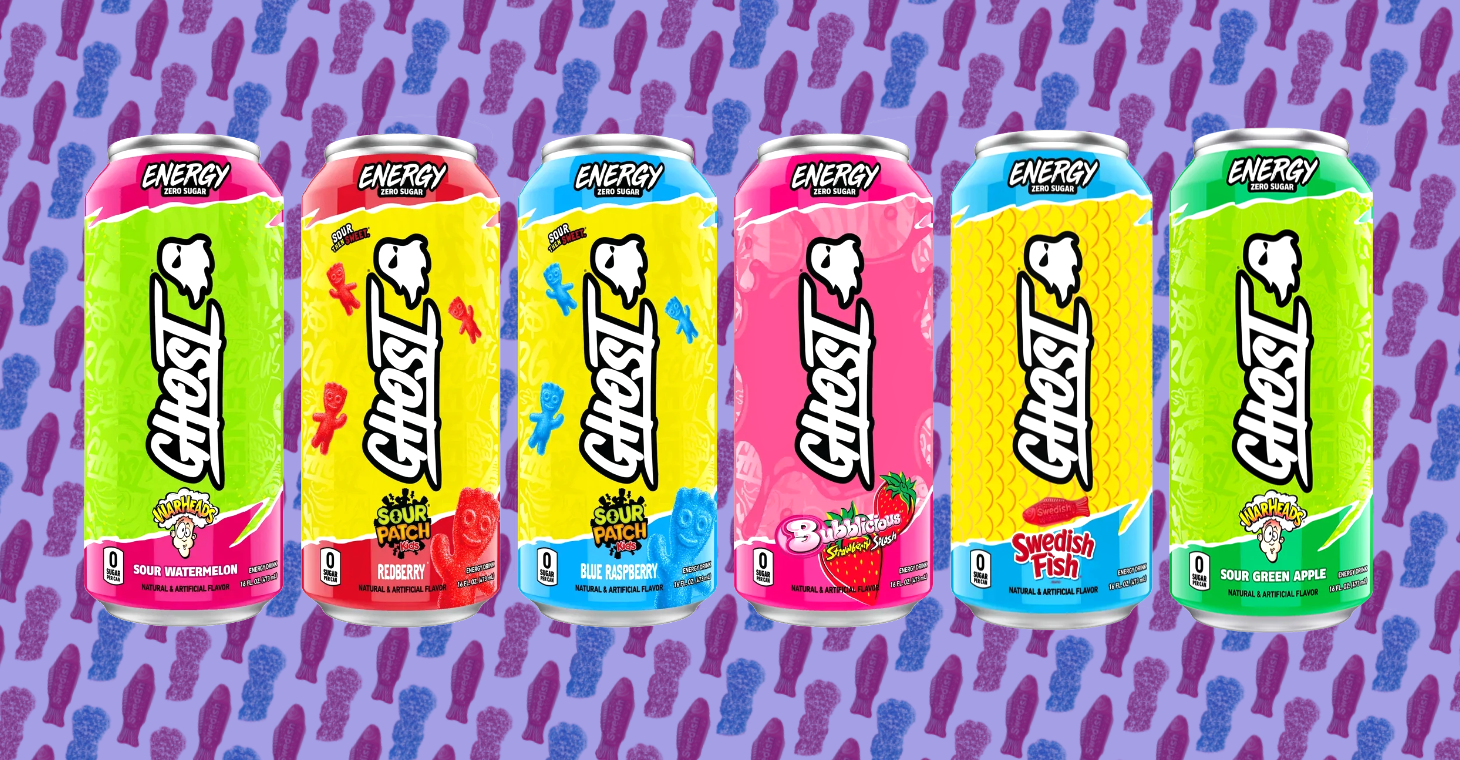 On Monday, TINA.org and the UConn Rudd Center for Food Policy & Health filed a complaint with the FTC and FDA against Ghost (aka Ghost Lifestyle) over its deceptive marketing of adult energy drinks and supplements to children, among other issues. Here's what you should know about the complaint against Ghost.
It follows a warning letter to the company's cofounders.
On Dec. 2, TINA.org and the Rudd Center, which seeks to reduce unhealthy food marketing affecting youth and their families through research and policy, sent a warning letter to Ghost cofounders Dan Lourenco and Ryan Hughes notifying them of their company's "multifaceted deceptive marketing campaign specifically directed at minors."
The warning letter detailed how Ghost targets kids in a number of ways (while failing to adequately disclose that its products are only intended for healthy adults and may be harmful to children): from its officially licensed candy flavors like Sour Patch Kids, Swedish Fish and Warheads that mimic the taste and packaging of candy brands popular among children, to its partnership with "youth-focused" esports and gaming platform FaZe Clan (which attracts more boys aged 13-17 than any traditional sports team), to its sponsorship of youth organizations like a high school football team and its use of kid-friendly social media influencers.
The warning letter also cited Ghost's use of unsubstantiated and unapproved health claims to market its products, including claims that various products provide "epic focus" and "hormonal balance," and reduce anxiety, in addition to its use of deceptive influencer marketing that fails to adequately disclose the influencers' material connections to the company in violation of FTC law.
TINA.org and the Rudd Center told Ghost that if it did not take prompt action to correct the issues described above, the advocacy and research groups would notify government regulators that Ghost is engaged in a deceptive and illegal marketing campaign.
A copy of the warning letter was sent to Mondelez International, maker of Sour Patch Kids, Swedish Fish and Bubblicious, and Impact Confections, maker of Warheads.
It comes as Ghost has experienced explosive sales growth.
In addition to the licensing deals it has with Mondelez and Impact Confections to create official candy-flavored products based on the aforementioned brands, Ghost has a distribution agreement with beverage giant Anheuser-Busch InBev SA/NV that has been crucial to the company's success. As of April, sales of Ghost products were up over 1500 percent compared to the previous year, food and beverage media company BevNET.com reported. As of September, Ghost's products were available in about half of grocery and convenience stores, Hughes, one of the cofounders, told AdAge.
It refers to previous actions by the FTC and FDA against e-cig companies.
TINA.org and the Rudd Center pointed the FTC and FDA to actions the regulators themselves have taken against e-cigarette marketers over packaging for similar adults-only products that resembles the same candy brands Ghost is using to lure children. In one warning letter, addressed to On Cloud Vape, the regulators wrote, "Candy King Batch e-liquid packaging resembles that for Sour Patch Kids, a candy brand that is very popular with young children." In another letter, to Ultimate Vape Deals, the regulators warned that "the labeling and/or advertising of the product looks nearly identical to WarHeads Extreme Sour Hard Candy and WarHeads Super Sour Double Drops Liquid Candy, which are … marketed toward, and/or appealing to, children."
It contrasts Ghost's practices with established industry guidelines.
Ghost uses influencers who promote kid-friendly products like sugary cereals to market its energy drinks and supplements. Through its sponsorship of a high school football team, the company provides Ghost products to players. And Ghost has not taken steps to prevent its products from reaching minors. These would all constitute violations of the American Beverage Association's Guidance for the Responsible Labeling and Marketing of Energy Drinks, which, among other things, prohibits members from advertising on platforms where the target audience is predominately comprised of children and marketing energy drinks at K-12 school events or activities on or in the vicinity of school premises. They would constitute violations because Ghost is not a member of the trade association.
It urges regulators to take action to prevent further consumer harm.
Consumption of energy drinks has been linked to a number of negative health consequences for minors, including risk-seeking behaviors, poor mental health (despite Ghost's claims that its energy drinks provide mental focus and a boost to cognitive functioning) and, in severe cases, even death. The amount of caffeine in a single can of Ghost (200 milligrams) is more than double the daily recommended limit for children between the ages of 12 and 17, according to experts. Moreover, the American Academy of Pediatrics has stated that caffeinated energy drinks "have no place in the diet of children and adolescents," and the American Medical Association has adopted a policy supporting a ban on the marketing of energy drinks to children under the age of 18.
As such, TINA.org and the Rudd Center urge the FTC and FDA to open an investigation into Ghost and take appropriate enforcement action to prevent further consumer harm.
—
Ghost is not the only energy drink company targeting minors. TINA.org has published an alert warning consumers about deceptive and unfair marketing tactics used by numerous companies in the industry, and has also sent letters along with the Rudd Center to more than 40 energy drink companies urging them all to review their marketing to ensure compliance with the law.
Find more of our coverage on energy drinks here.
---
You Might Be Interested In
Most Deceptive Ads of 2022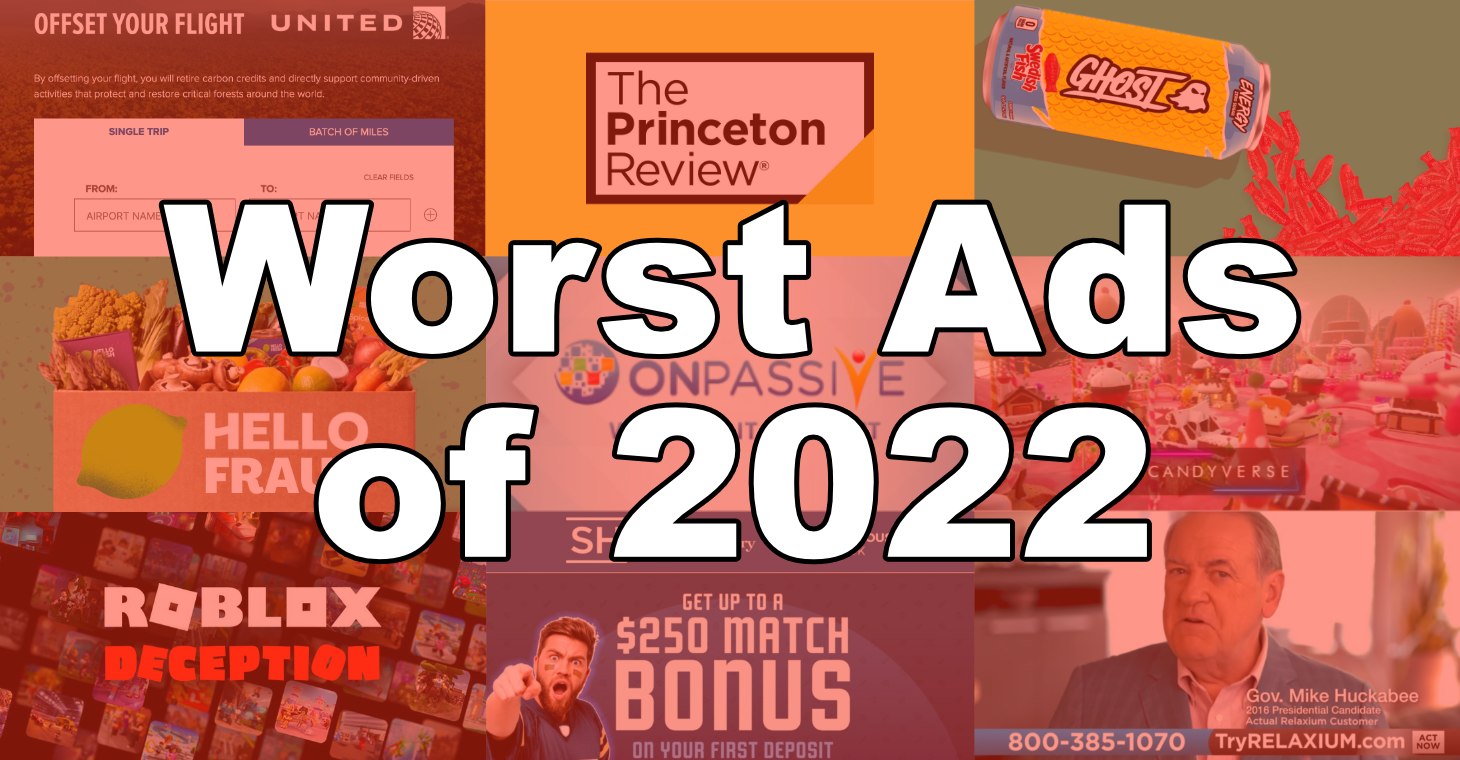 Most Deceptive Ads of 2022
Some of the worst ads TINA.org covered this year.
Consumer Alert: Energy Drinks Marketed to Kids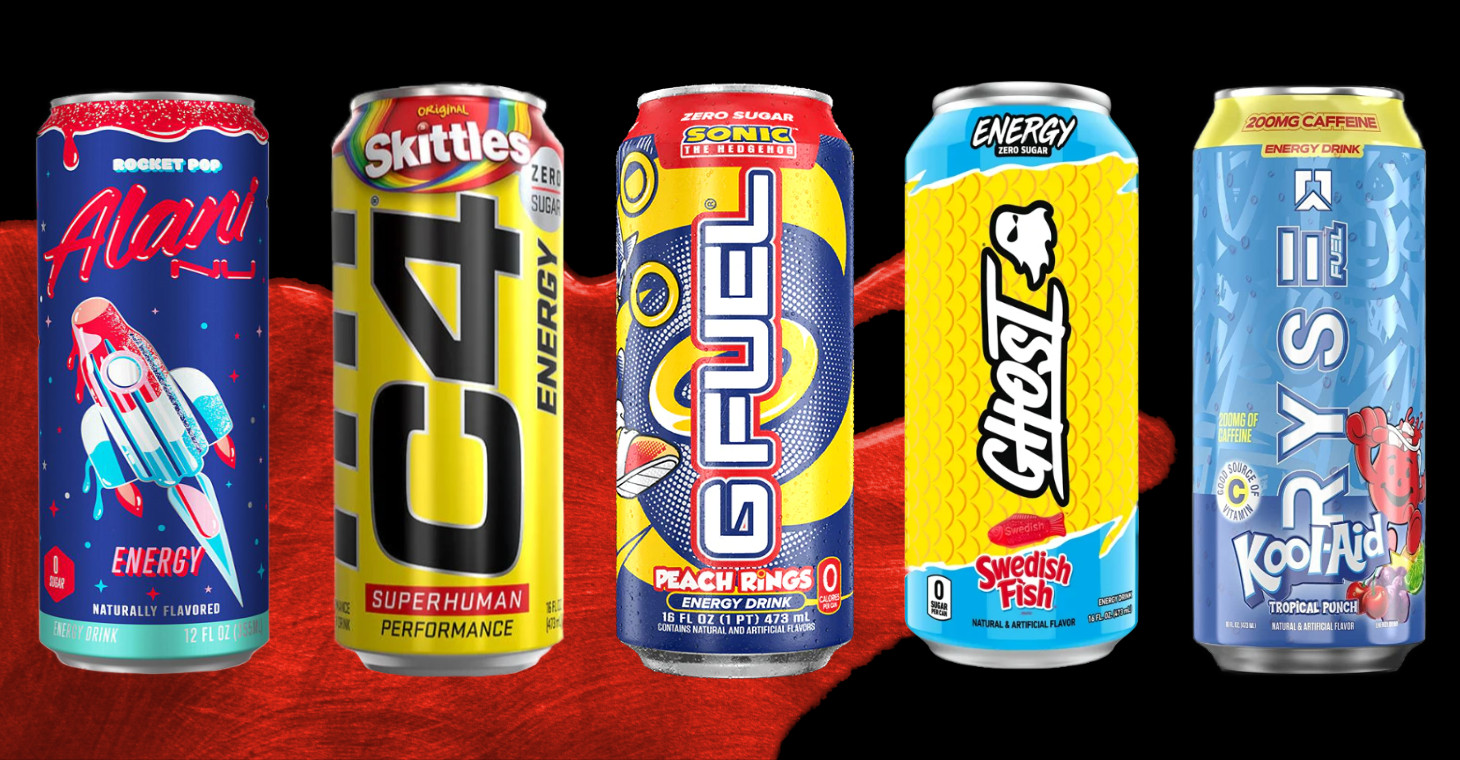 Consumer Alert: Energy Drinks Marketed to Kids
Energy drink companies are targeting minors and those with cognitive needs.
Best Reader Tips of 2021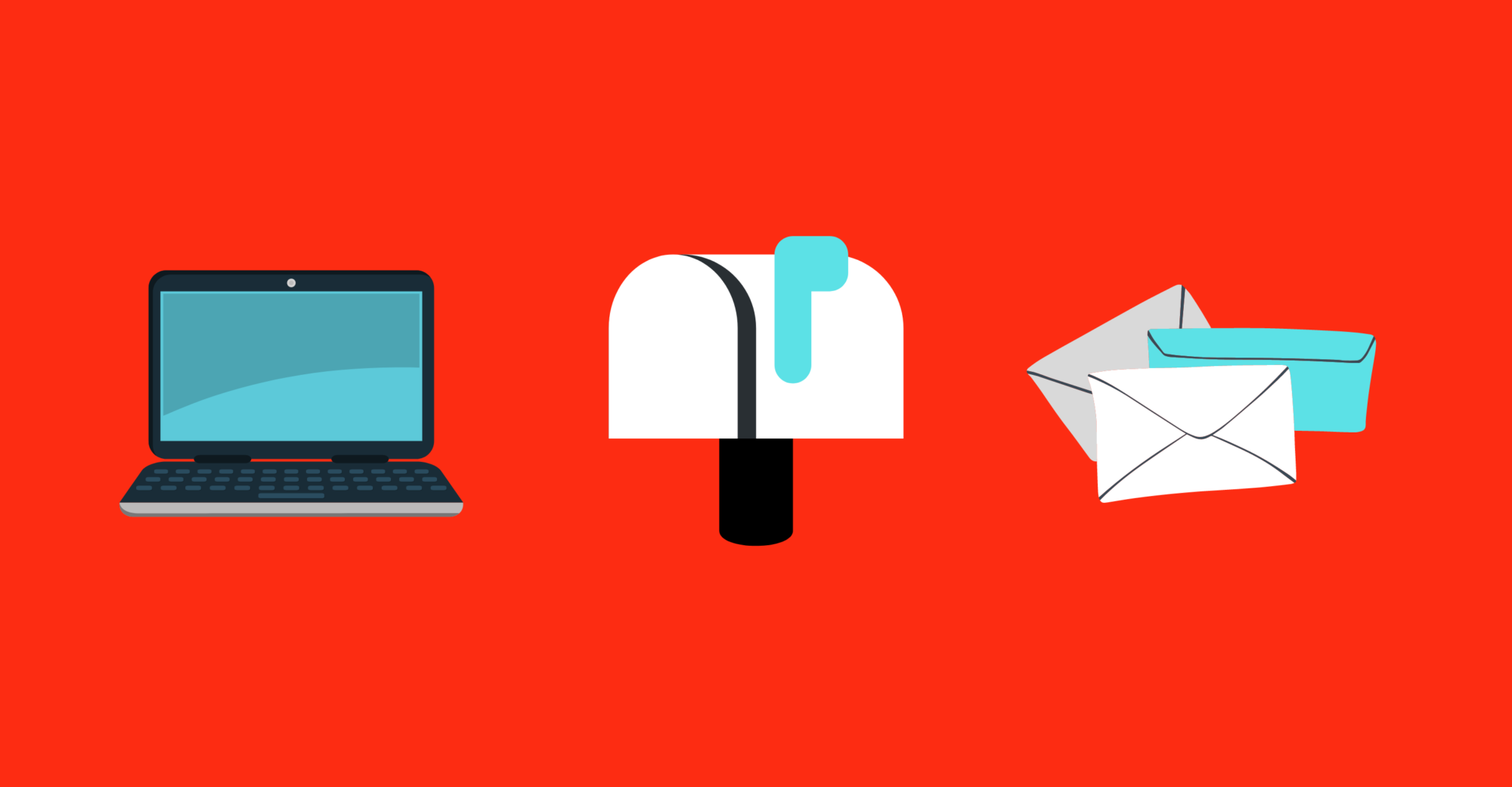 Best Reader Tips of 2021
This year reader tips led to dozens of ad alerts, as well as a complaint to regulators.