Worst False Ad Settlements of 2022
Five class-action settlements that left consumers behind in 2022.
It's not always the case that a class-action settlement resolving allegations of false advertising or deceptive marketing results in what's best for consumers. Here are some of those that left consumers (or class members as they are known in litigation) out in the cold this year.
More than two dozen class members have already objected to a proposed settlement that would resolve a lawsuit against LeafFilter alleging the company advertises its gutter systems as maintenance free when the systems allow debris to accumulate on the gutter guard. The settlement would reimburse class members for up to two past gutter cleanings (up to $200) and/or provide class members with up to three vouchers for future cleanings. But class members opposing the settlement aren't satisfied with these terms, arguing LeafFilter represented that they would never need to clean their gutters after installing the company's system on their home. "When our ladder goes up, yours goes down forever," LeafFilter advertised on its website, according to the complaint. Meanwhile, attorneys would walk away with more than $1.7 million in fees. A final approval hearing is scheduled for March 14.
Under a proposed settlement, Anheuser-Busch would be required to add certain phrases like "malt beverage" to the packaging for its Ritas line of Margarita, Mojito, Rosé and Sangria drinks, but it wouldn't be required to change the actual product names, which plaintiffs alleged in a lawsuit are deceptive because the alcoholic beverages don't contain the type of liquor or wine commonly associated with the popular cocktails. For example, there's no tequila in the margarita products and no rum in the mojito drinks, according to the complaint. Adding to class members' buzzkill are small cash awards ranging from 10 to 85 cents depending on their purchase. A final approval hearing is set for Dec. 19.
Over the objections of two class members and six State Attorneys General, a court in April approved a settlement resolving claims Godiva advertises that its chocolates are made in Belgium, most notably through the use of the phrase "Belgium 1926" on product packaging, when they are actually made in Pennsylvania. Among the concerns with the settlement cited by the Attorneys General in a letter to the court: insufficient notice to class members; a maximum award of $25 for class members with proof of purchase and $15 for class members without proof of purchase, with Godiva retaining unclaimed amounts if class members' claims don't reach or exceed $15 million; and no injunctive relief, meaning the Pennsylvania-made chocolates can continue to be marketed with the phrase "Belgium 1926."
Similarly, there is no injunctive relief in an agreement that, if approved by the court, would settle a lawsuit against Kimberly-Clark accusing the company of falsely advertising its personal care wipes as "flushable." In reality, plaintiffs alleged, the wipes don't disintegrate when flushed and cause plumbing, sewer and septic system problems, such as clogged toilets and pipes. Fun. But the real smack in the face for class members might be the monetary relief they would receive (70 cents or $1.10 per product depending on whether they have proof of purchase) compared to what attorneys would collect in fees ($4.1 million). A final approval hearing was held on Nov. 7 but the court has yet to make a decision as to whether to approve the settlement or to send the lawyers back to the drawing board.
To settle charges that it misled users of its mobile app about its geolocation data collection practices, Tim Hortons agreed to provide class members with a free hot beverage and baked good – a sweet deal for the Canadian coffee and donut chain, if not for the app's users who were unwittingly tracked as long as their phones remained on. Tim Hortons also agreed to permanently delete any geolocation information it collected about class members. The settlement, which resolves three lawsuits in Canada, was approved in September.
---
You Might Be Interested In
CATrends: Toxic Heavy Metals in Dark Chocolate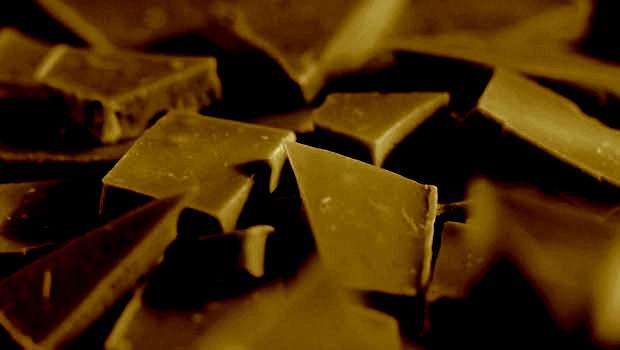 CATrends: Toxic Heavy Metals in Dark Chocolate
Consumer Reports study sparks class-action lawsuits.
2021 Reasonable Consumer Quiz
2021 Reasonable Consumer Quiz
See how you stack up.
Valentine's Day Deception: Don't Fall for These Bad Ads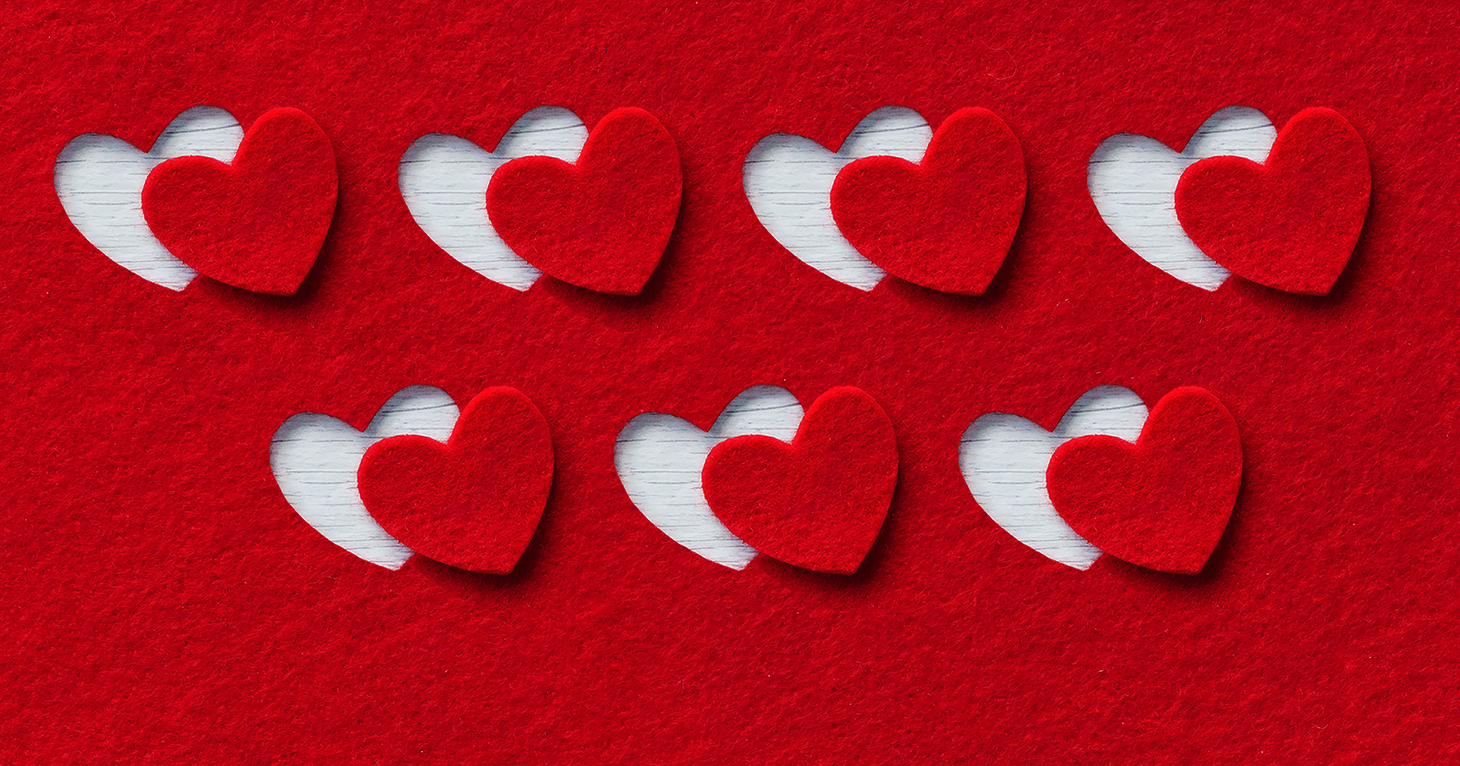 Valentine's Day Deception: Don't Fall for These Bad Ads
From "Belgian" chocolates made in the U.S. to knockoff engagement rings, be wary of these roadblocks to love.