PlaySugarHouse Sportsbook
Click here to read the full terms of this '$250 match bonus.' Then here. Then here.
PlaySugarHouse Sportsbook claims on its homepage that consumers can "get up to a $250 match bonus on [their] first deposit." But the promotion has some of the same pitfalls as similar bonus offers by competitors in the saturated sportsbook market. These include:
A one-time play-through requirement, meaning that bonus money cannot be withdrawn until it is wagered one time.
A restriction on which games or events can be wagered to satisfy the play-through requirement – namely, only those with odds of -200 and longer – preventing users from betting some heavy favorites that are more likely to win.
A limited window in which to turn the bonus money into cash that can be withdrawn – all bonus money needs to be wagered within 30 days of being credited or it will expire.
None of these requirements and restrictions are disclosed in the ad on the sportsbook's homepage. Only limited details regarding the one-time play-through requirement appear on the same page as the ad – notably, under the ad, where consumers may not see it. In order to get the full terms of the promotion, one must click the promotions tab in the top left corner, find the promotion on the promotions page, click "Read More," see "Read the Terms and Conditions that apply to this promotion" on the following page and finally – mercifully – click the link.
According to the FTC, important terms shouldn't be hidden in the fine print. The FTC says:
If the disclosure of information is necessary to prevent an ad from being deceptive, the disclosure has to be clear and conspicuous.
In other words, consumers shouldn't have to click on a bunch of links to discover what the ad leaves out. It should be right there in the ad or at least close to it.
In response to a request for comment, PlaySugarHouse said:
Because every promotion has its own unique set of rules, our homepage could not possibly provide a link to each. PlaySugarHouse.com has an easily accessible promotions page that clearly defines the terms & conditions for all of our promotions-including the $250 match bonus promotion. This is where players visit to read details about the specific promotion they are most interested in participating.
The takeaway for consumers? While marketers aren't supposed to bury important terms in the fine print, they often do. So make sure you read it.
Find more of our coverage on sports betting here.
---
You Might Be Interested In
What You Should Know about Free Bets
What You Should Know about Free Bets
Seven terms that may apply to that enticing free bet offer.
FanDuel and Gronk's Kick of Destiny Super Bowl Promotion
FanDuel and Gronk's Kick of Destiny Super Bowl Promotion
Think you can bet on Gronk to make (or miss) a field goal? Think again.
DraftKings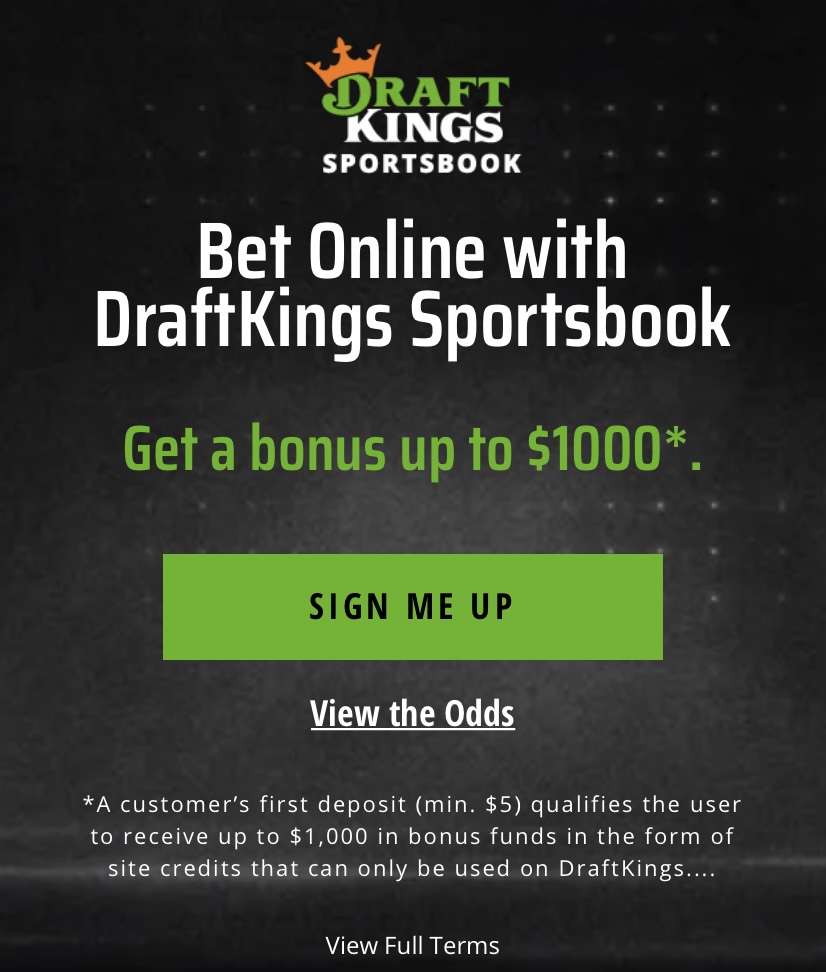 DraftKings
The lowdown on sportsbook's 'up to' $1,000 bonus.