OnPassive's FIFA World Cup Sponsor Claims
Adidas, Coca-Cola, Visa and ... OnPassive?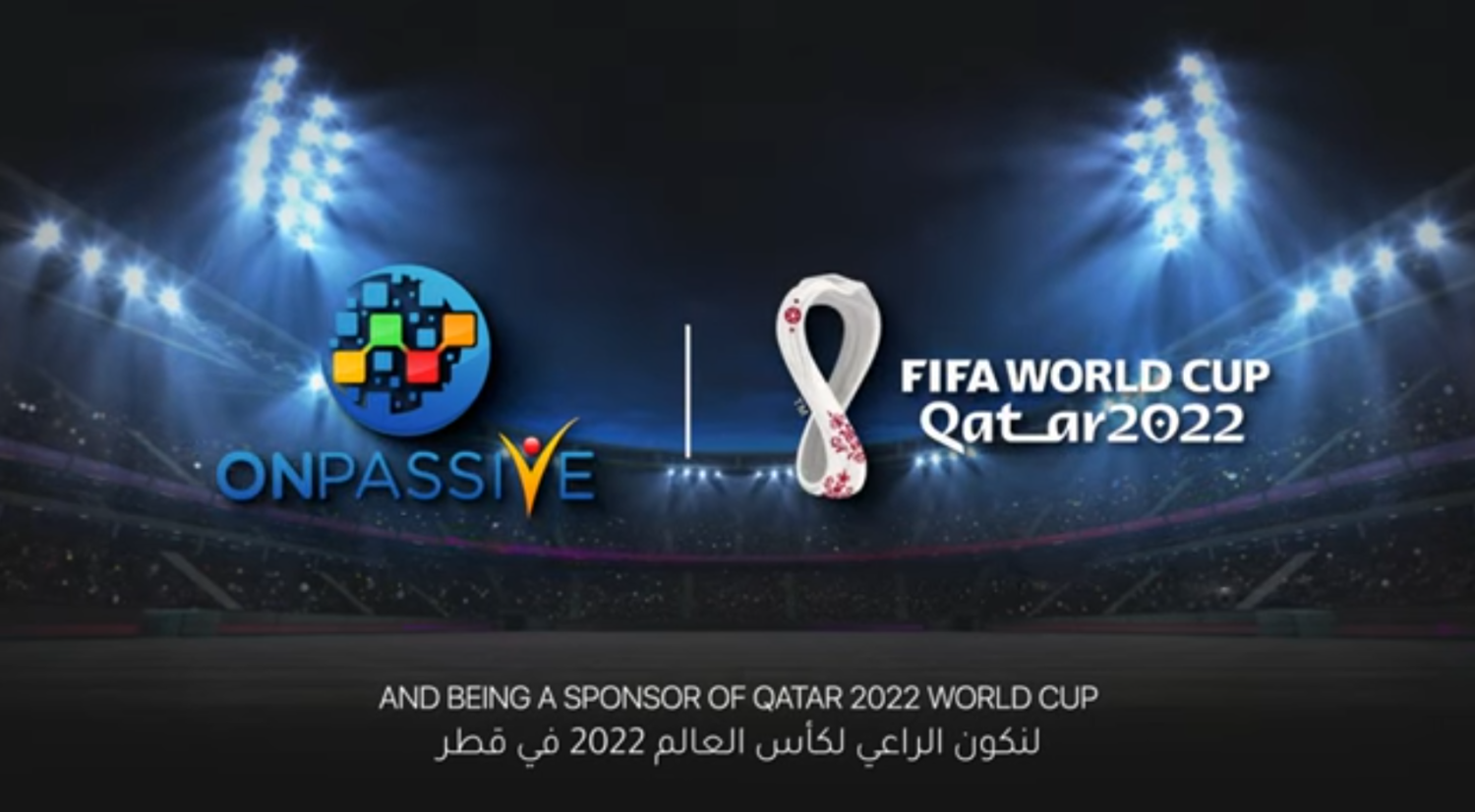 In a recent "founders only" webinar, OnPassive CEO Ash Mufareh claimed the MLM was "working on" becoming "one of the six sponsors" of the FIFA World Cup in Qatar in November and December.
"Being a sponsor is a heck of a campaign, alright, and I hope that we will recover that money," Mufareh said later in the webinar, suggesting that a substantial investment had been made to become a sponsor.
It was the kind of over-the-top announcement you might expect from an MLM that has been stringing along distributors (aka founders) for years saying it will launch soon. What came next was just as predictable.
Following the webinar, OnPassive made it "official," publishing a video on its YouTube channel titled, "ONPASSIVE sponsors FIFA World Cup Qatar 2022," only to take it down within a week of posting.
Around the same time, a message was posted in a private OnPassive distributors Facebook group regarding the need to "wait for [] new marketing material from our Company" before further promoting OnPassive's purported World Cup sponsorship in response to pushback from FIFA.
FIFA did not respond to a request for comment by TINA.org but as of this writing, soccer's governing body does not list OnPassive among its World Cup sponsors, which include Adidas, Coca-Cola and Visa.
Perhaps one day OnPassive will finally make its suite of artificial intelligence software products available to the public, at which point distributors who paid $97 to join the MLM will have the opportunity to start earning commissions. But there's no sign that day will arrive anytime soon.
Case in point: A disclaimer on the OnPassive website states that the business model has "yet to be defined as it depends upon the scale and reach of our envisioned products."
Read our original ad alert on OnPassive here.
---
You Might Be Interested In
Stacey Boehman's Life Coaching Programs
Stacey Boehman's Life Coaching Programs
Is this life coach writing checks she can't cash?
The Life Coach School
The Life Coach School
TINA.org digs into company's larger-than-life earnings claims.
UNBS CBD Gummies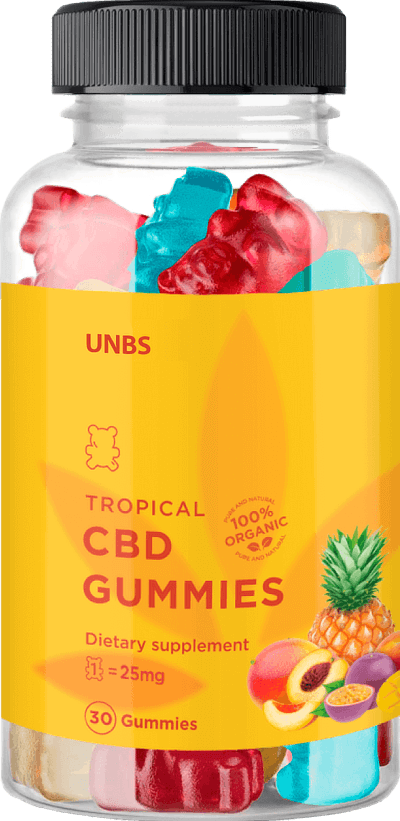 UNBS CBD Gummies
Spam email leads to a fake endorsement from Dr. Oz, among other celebrities.