OnPassive
MLM has been saying it will launch since 2018. Distributors are 'fed up.'
OnPassive CEO Ash Mufareh promises the world. All you have to do is pay $97 to become a "founder" with the MLM, which describes itself as an artificial intelligence software development company.
"You pay and you own the world … that's it. That's what OnPassive is," Mufareh is quoted in a company e-book that is used to recruit new founders, aka distributors, with references to residual income and time and financial freedom. The quote ends, "Once you make that payment, the light goes on."
But the reality is thousands of OnPassive founders (if not more, if you believe the company's numbers) are being kept in the dark about when the MLM will actually – finally – launch. The company has been saying it will launch since 2018. Some founders are starting to find the MLM's continued assurances hard to swallow.
"People are starting to get fed up because they keep coming up with these launch dates and then it never happens," said Robert, who joined OnPassive in early 2020 (and who requested TINA.org use his first name only to protect his identity).
Robert said he got involved in OnPassive after seeing a Facebook post saying the MLM would launch when it reached 10,000 founders.
"I was close to that number," Robert said. "I figured as soon as I joined, that it was going to happen, take off, but it never did."
Join now, don't ask questions later
Robert, who hasn't made any money with OnPassive, said he has found it difficult to recruit others, in part because he doesn't know what to tell them about when the company will actually take off. He said there has been plenty of "eye candy," such as pictures showing the construction of buildings, but concrete answers regarding when the company will launch have been harder to come by.
Take, for example, this clip of a public webinar uploaded to YouTube in August 2020. In the clip, a founder who says he has been struggling to pay his bills and feed his family because he hasn't worked since before COVID asks Mufareh, above, what he means when he says "it's a done deal."
You've said in the past it's a done deal. What, specifically, do you mean by it's done? Do you mean the programming is done or it's a done deal that we will open? Can you give me a timeline? What's done? What's the actual done part of a done deal?
In response, the OnPassive CEO says a public webinar is the wrong place for that type of question, but then assures the founder that it is, in fact, a done deal, basically.
You are talking about the ideal perfect business, the right ingredients for a business model, OK? That business doesn't exist. We decided to do something called OnPassive, applying, endorsing, OK, including those perfect business ingredients. That's what we've done and we realized after, you know, we've been doing it, that we're able, OK, and we got all the resources and abilities to make it happen. It's a done deal, it's a matter of time.
That was more than a year and a half ago.
OnPassive often uses this kind of language – "it's a done deal" – to string founders along. Here's another example: In a YouTube video published in February, a top founder said that OnPassive is in "the last mile" – though he then immediately lowered expectations by adding that the last mile is "always the hardest mile to get through."
10K or 1M founders? It's anyone's guess
The company e-book in which Mufareh is quoted (several times) claims OnPassive had 650,000 founders as of May 2021, which would be a 6,400 percent increase from the previous year if the number Robert saw on Facebook in early 2020 was accurate. But according to a website FAQ that only founders can access in the backend, the MLM claims to have over 1 million founders. Yet somehow the company has managed to stay under the radar. (In that same FAQ, the company assures founders that, while the company hasn't even launched yet, it is "not too late," adding: "You will definitely be able to make a profit.")
Bold claims for untested products

OnPassive compares itself to tech giants Google and Facebook, now known as Meta, Robert said. The company claims, once it launches, everyone is going to be using its products, which include a video conferencing app (O-Connect), an email marketing tool (O-Post), a chatbot (O-Chat) and a URL shortener (O-Trim). Currently, only founders have access to the products in the backend.
Robert said he doesn't have a background in tech but OnPassive, which targets seniors, said he didn't need one to start earning commissions.
Legitimate MLM or pyramid scheme?
While OnPassive, which doesn't publish a compensation plan on its website, depicts itself as an AI software development company, it doesn't fully explain the technology it uses and critics say it's really a pyramid scheme disguised as a multilevel marketing company.
Others are, or at least were, more hopeful.
"It didn't sound like a pyramid scheme," Robert said. "It just sounded like they needed money to get these good ideas off the ground."
TINA.org reached out to OnPassive for comment. Check back for updates.
Find more of our coverage on MLMs here.
---
You Might Be Interested In
Amplifei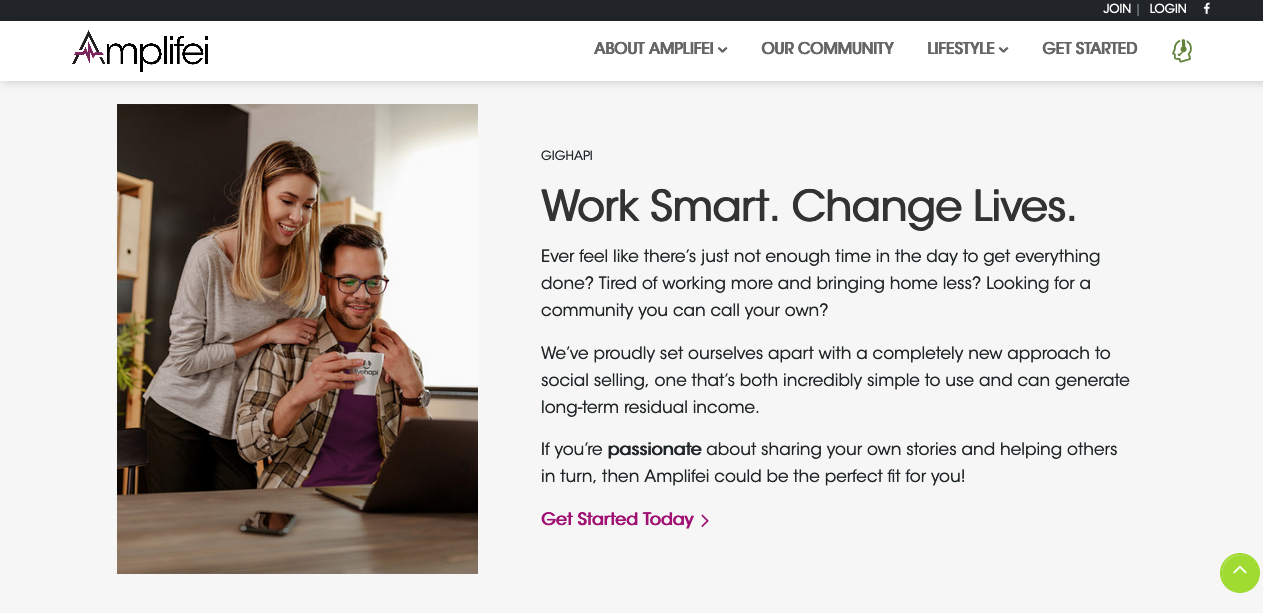 Amplifei
A misleading income disclosure statement is just the tip of the iceberg with this supplement MLM.
Greg Viegas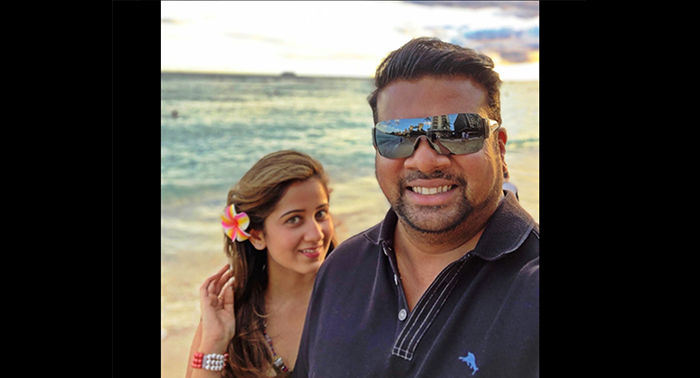 Greg Viegas
A network marketing coach doesn't deliver on his (expensive) promises.
Automation Riches
Automation Riches
The only thing rich about this internet company is its proclivity for touting unrealistic income claims.