Pencils Down: Princeton Review Revises Marketing following TINA.org Investigation
SAT test prep company comes clean about its money-back guarantee.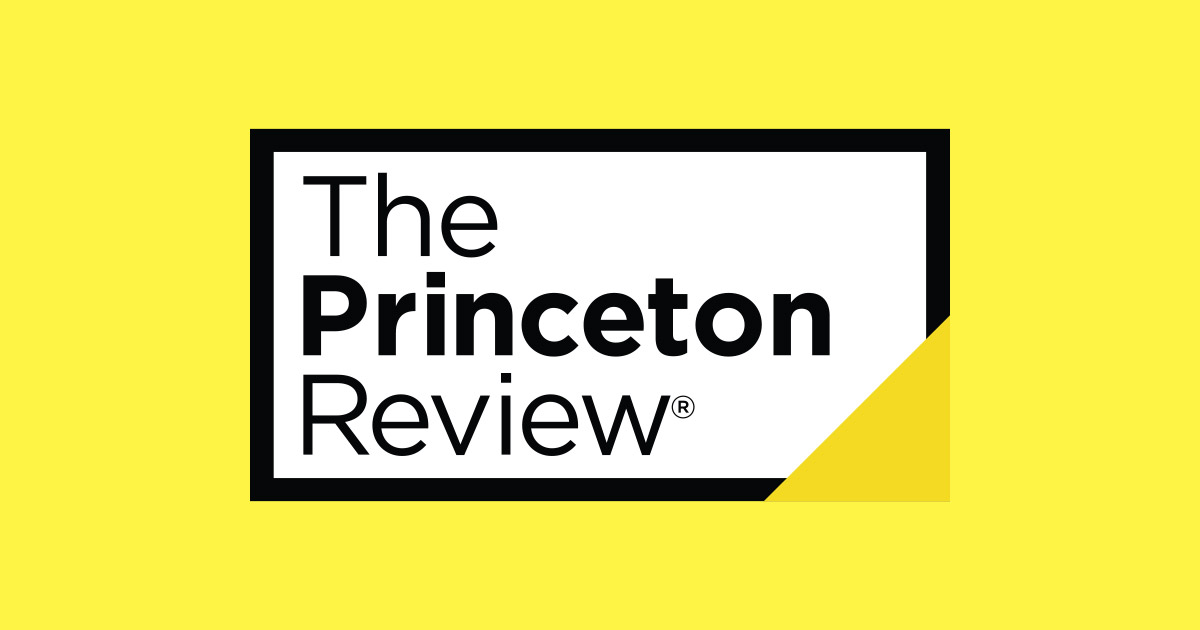 Even as more colleges adopt "test-optional" admissions policies, where applicants aren't required to submit standardized test scores, a good or great SAT score can still help a student get into their dream school.
Enter The Princeton Review.
In promotional emails and on its website, the test prep company guaranteed an SAT score of 1400 or higher, which is in the top 5 percent of test takers, or your money back. (The Princeton Review's SAT 1400+ course normally costs $2,199.) But there was a caveat to the company's money-back guarantee regarding a minimum "starting score" that wasn't adequately disclosed in the marketing materials – that was, until TINA.org took action.
Following a TINA.org investigation into The Princeton Review's inadequate disclosure, the company revised its promotional emails and website to make clear that an SAT score of at least 1400 is only "guaranteed" if the "starting score" – aka a student's score on an official SAT test or on a practice test administered by The Princeton Review – is 1250 or higher.
The company now discloses the following in close proximity to the revised claim "Score a 1400+ on the SAT or add 150 points depending on your starting score. Guaranteed, or your money back.*"
*If your starting score is below 1250 and you did not improve at least 150 points from your starting score, and you meet other eligibility requirements, we will refund your tuition, less the fee for course materials (as reflected in your invoice) that we shipped to you and shipping charges. If your starting score is 1250 or higher and you score at least 1400 on the official SAT after taking the course, no refund applies. Please see our full terms and conditions for details.
Previously, in order to obtain this important information, consumers who received one of the company's "Score a 1400+ or your money back*" emails needed to click on "terms and conditions" in the fine print of the email and find SAT 1400+ in a list of courses on a guarantee page, as TINA.org noted in an ad alert published in September.
The Princeton Review said it would implement similar changes to the marketing of its SAT 1500+ course.
Company reverses course
Initially, The Princeton Review stood by its disclosures, telling TINA.org in September that it is "simply not practical" to include all the details of its SAT 1400+ course outside of the guarantee page. But the company is required by law to include the details that are material or essential to its advertising claims. And it has found a way to do that.
TINA.org will continue to monitor The Princeton Review's marketing to ensure consumers are not misled by the company's money-back guarantees.
Find more of our coverage on college here.
---
You Might Be Interested In
Tori Belle Cosmetics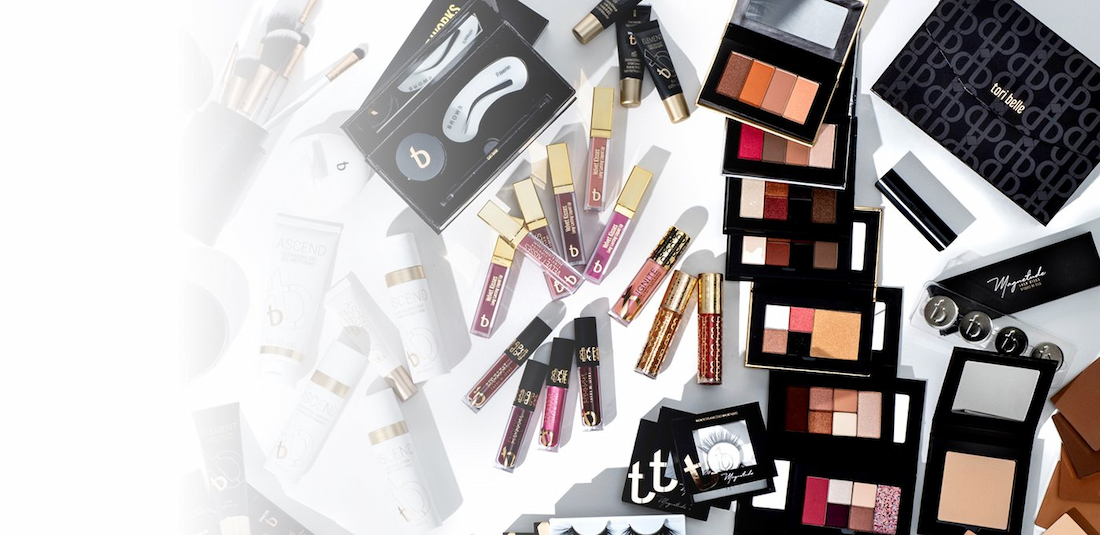 Tori Belle Cosmetics
Beauty MLM's outsized earnings claims face increasing scrutiny.
Pittsburgh Technical College's Job Placement Rates
Pittsburgh Technical College's Job Placement Rates
School's advertised job placement rates don't tell the whole story.
Rank Makers University
Rank Makers University
TINA.org digs into MLM coach's marketing pitch.