Rank Makers University
TINA.org digs into MLM coach's marketing pitch.
MLM coach Ray Higdon claims that those who join his Rank Makers University get exclusive access to "game-changing software" that provides a proven path to success in multilevel marketing. After receiving a tip from a reader, TINA.org took a closer look at the MLM coach's marketing pitch.
You might expect there to be experts in the field or at least people who have had success in multilevel marketing at this so-called university. While there are bonus presentations on recruiting, it seems that the majority of the "classes" at RMU are centered around personal development and have nothing to do with multilevel marketing, according to a video about the curriculum on the RMU website, which is embedded below. For example, one of the classes, "Yoga with Adriene," is the name of a YouTube channel where you can watch yoga videos for free (as opposed to paying the $27 a month Higdon charges).
This may come as no surprise but RMU is not a real university. The "game-changing software" allows users to set and track a variety of goals, which may be beneficial to one's general well-being but it's unclear how starting a relationship or losing 10 pounds translates to making bank in an MLM. And the argument that you just need to have the right mindset in order to succeed in multilevel marketing is refuted by the facts. According to the FTC:
You might think that, with your willingness to work hard, you can earn substantial income through [an] MLM. In fact, most people who join MLMs and work hard make little or no money, and some of them lose money.
Moreover, some MLMs that look legitimate are in fact illegal pyramid schemes.
Such scams are left out of Higdon's marketing pitch, which contends that doubts regarding one's MLM business are something to be conquered, not contemplated. Our advice? If something doesn't seem right, there's probably a good reason for that. Keep asking questions.
And as it pertains to income claims, remember that when discussing the earnings of its distributors, an MLM may not tout unusual earnings realized only by a few distributors without running afoul of the law.
A couple of additional red flags (courtesy of an earnings disclaimer inconspicuously linked at the very bottom of the RMU website):
According to the disclaimer, the owner and operator of the website and its affiliates are "NOT financial or legal advisors" and nothing said or sold on the website is "intended to be financial or legal advise (sic)."
The disclaimer states that website testimonials, of which there are many, are not representative of the "average" or "typical" customer experience. But that's not enough of a heads-up, according to the FTC, which has said that "results not typical" disclaimers are ineffective. Instead, marketers must disclose what consumers will generally achieve.
TINA.org reached out to Higdon for comment. Check back for updates.
Find more of our coverage on MLMs here.
---
You Might Be Interested In
Western State College of Law
Western State College of Law
Is it a nonprofit or for-profit law school?
HealthyWager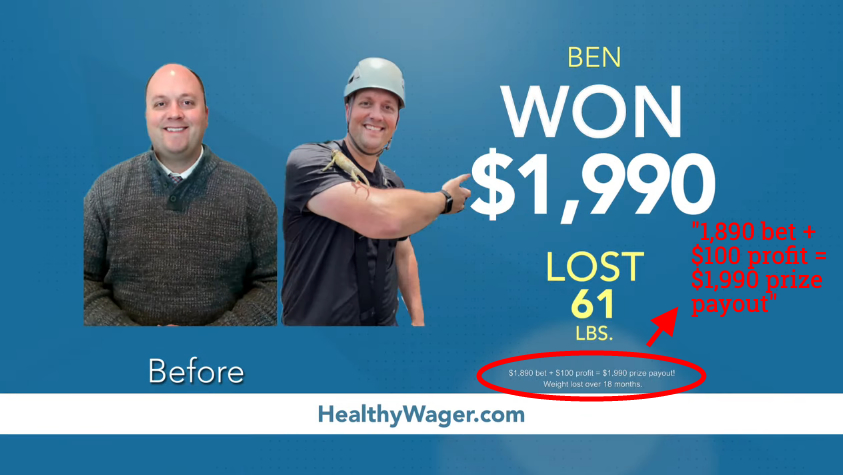 HealthyWager
Site exaggerates participant winnings by including initial bet in advertised cash prize.
Penny Stock Checklist
Penny Stock Checklist
"Free" offer is apparently tied to a subscription that isn't free.