What You Should Know about Jeunesse Global
TINA.org investigation delves into claims by Florida-based anti-aging MLM.
|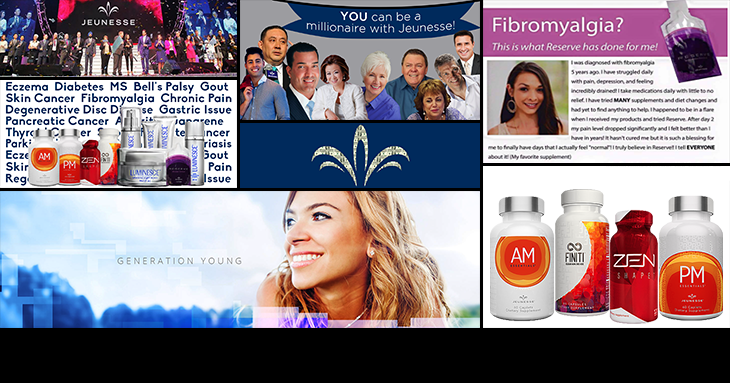 UPDATE 1/31/23: Jeunesse Global has been acquired by LaCore Enterprises, LLC, which has appointed a new CEO, Jason Borné, and a new COO, Demont Rainge. Our original post follows.
"Nothing feels as good as succeeding at something you try," boasts Jeunesse Global, LLC, which promises that it is "the most rewarding way to stay young." The Florida-based multi-level marketing company founded in 2009 claims to have more than half a million distributors in 215 countries and territories with a goal of a billion dollars in sales for this year. The company markets anti-aging products that include supplements, creams and gels that it refers to as a Youth Enhancement System (Y.E.S.). The system is comprised of six product lines it says is based on stem cell innovation, DNA repair, and telomere maintenance that provide "unmatched results."
But is the company running a legitimate MLM business or an illegal pyramid scheme? And has the company and its distributors crossed the line when it comes to making health and income claims? Truthinadvertising.org (TINA.org), urged by multiple consumer complaints, investigated Jeunesse. Here's what you should know (click to expand each point):
TINA.org has reached out to Ray both by phone and email for comment about its findings, but he has not responded. An attorney for the company told TINA.org that it is hiring new employees to help monitor compliance efforts and is reviewing its compensation plan and income disclaimers to ensure "the documentation is in line with FTC law and accurately portrays the income potential to consumers."
However, three weeks after TINA.org alerted the company about the deceptive health and income claims, a majority still remain online. TINA.org filed a complaint on Oct. 19 with the FTC and Florida Attorney General requesting they investigate and take prompt enforcement action.
---
You Might Be Interested In
What You Should Know about USANA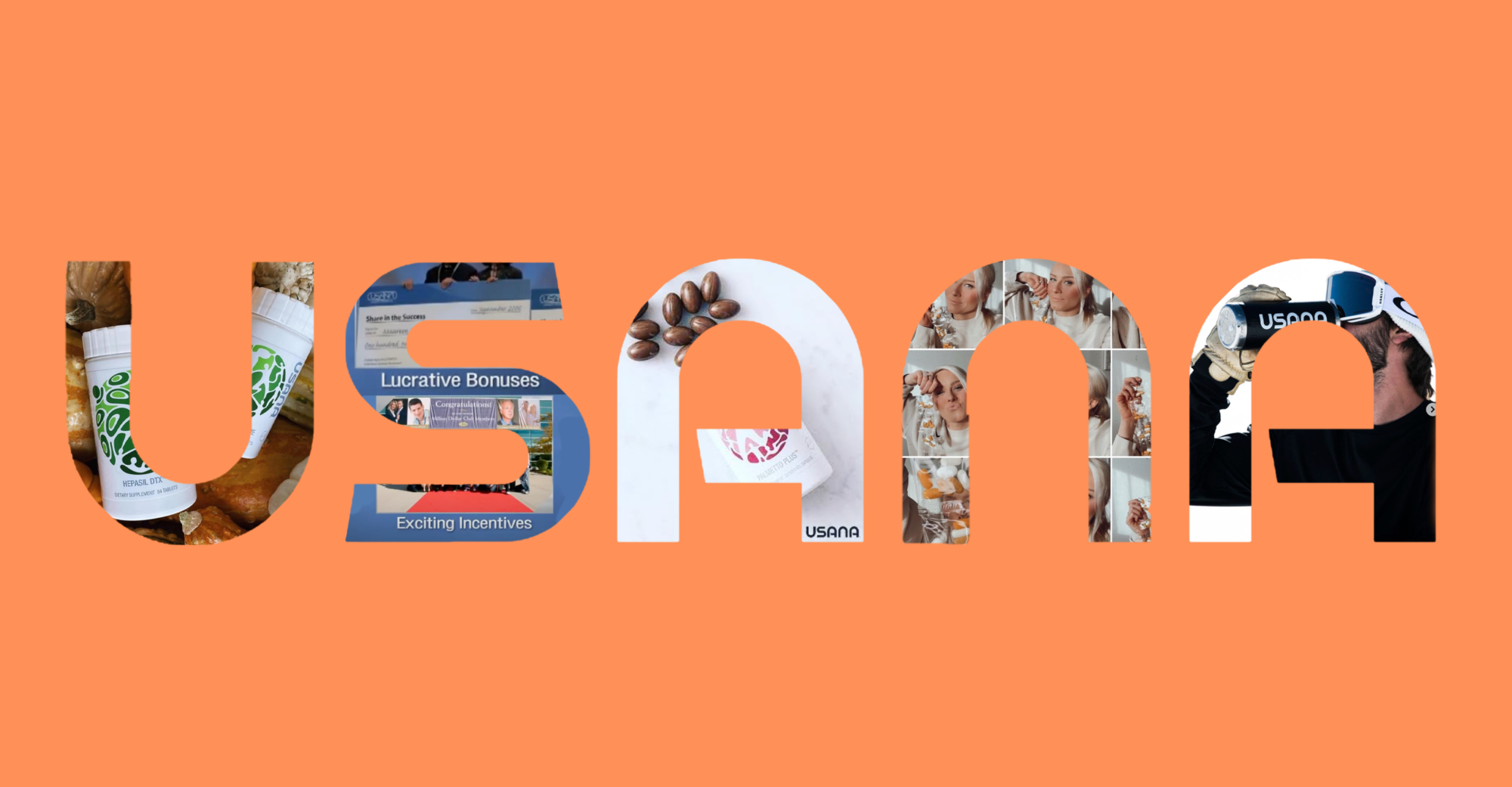 What You Should Know about USANA
Supplement MLM takes down dozens of deceptive claims following TINA.org investigation.
A Growing List of Coronavirus Scams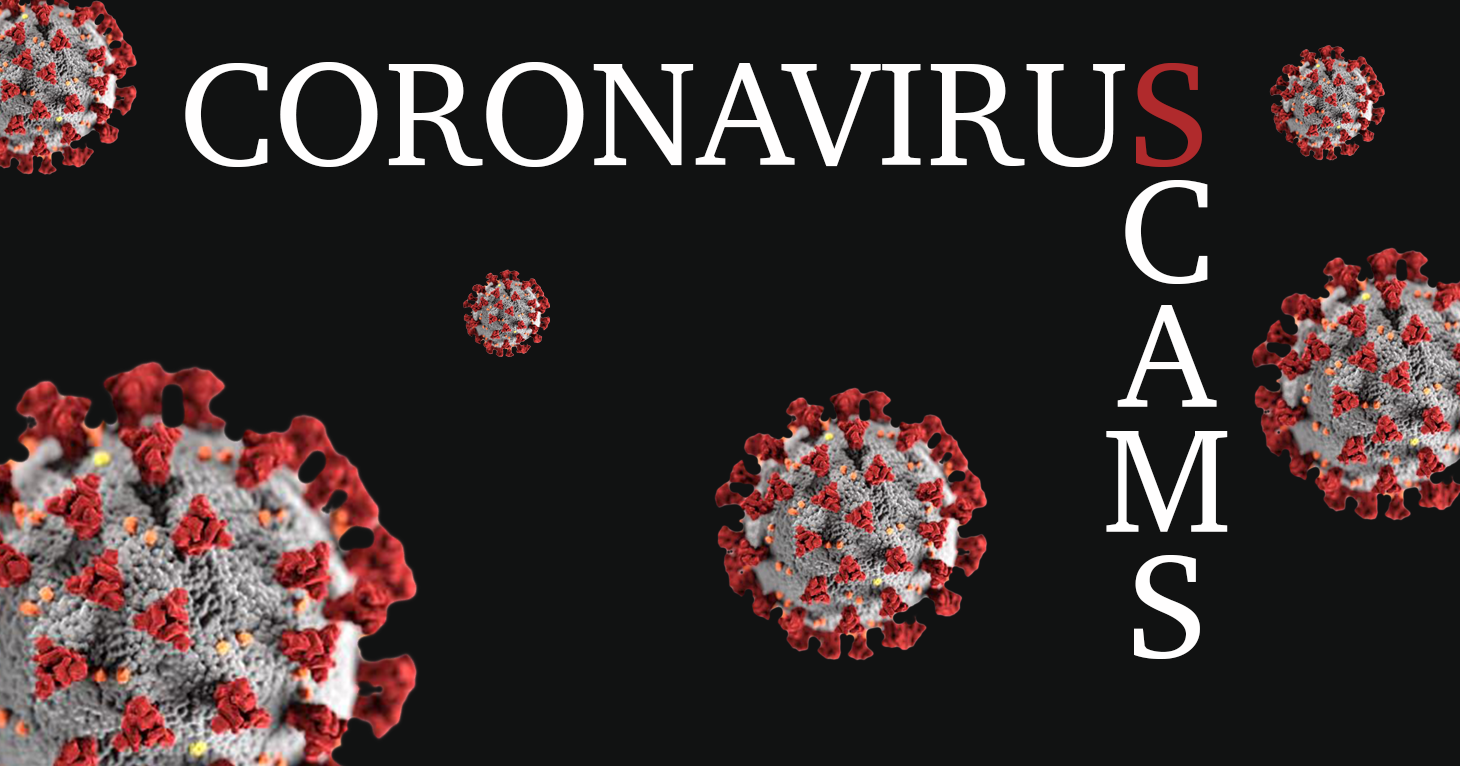 A Growing List of Coronavirus Scams
A master list of known and alleged scams.
Regulatory Inquiries Put Essential Oils MLM doTerra on the Defensive
Regulatory Inquiries Put Essential Oils MLM doTerra on the Defensive
MLM's health claims fail to stand up to an increased level of scrutiny amid a worldwide pandemic.