Weight-Loss Products That May Only Trim Your Wallet
Is losing weight on your New Year's resolution list?
They come in pills, powders and creams, meals and tastants (definition to come) — products whose marketers claim can help you lose weight, in many cases, without diet or exercise. Americans spend billions of dollars based on these advertising claims every year and every year marketers are called out on deceptive weight-loss claims. If you've penciled in "lose weight" among your New Year's resolutions, here are a few cautionary tales:
Nutrisystem
Has Nutrisystem reverted to making the same type of deceptive weight-loss claims that got it into trouble with the FTC in the leotard-loving days of the early 90s? That's what a petition filed in 2015 sought the FTC to investigate. The claims at issue included losing five pounds and an inch off your waist in your first week on one of the company's Fast 5 meal plans. Now Nutrisystem is running ads for a weight-loss program — turbo 10 — that claims you can lose 10 pounds and five inches off your waist in your first month. Whether this new system breeds more consumer complaints — hundreds have already been filed against Nutrisystem with the FTC — we'll just have to wait and see.
Roca Labs
Marketed as an alternative to expensive gastric bypass surgery, this company's purported stomach-shrinking powders, which start at $480 for a three-to-four month supply, may only end up shrinking your wallet. A 2015 FTC complaint bellyached that Roca Labs did not possess scientific evidence to back up several of its weight-loss claims. The agency also took issue with the company's non-disparagement provision or gag clause, which it said unfairly sought to block bad reviews.
Genesis Today and Pure Health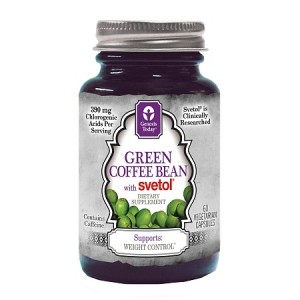 An appearance on the Dr. Oz Show catapulted Lindsey Duncan and his companies, Genesis Today and Pure Health, into the miracle weight-loss arena. On the show, Duncan pointed to a clinical study that supposedly supported claims that consumers could lose weight with his green coffee bean extract — without diet or exercise. Duncan reaped millions. But the FTC said the clinical study was severely flawed. And in 2015, Duncan agreed to refund millions — $9 million to be exact –to consumers.
Sensa
Going to the gym in 2016 may require a lifestyle change on your part. And change can be hard (that Netflix queue won't watch itself). In 2011, Sensa claimed that its product required "no change" in lifestyle. "Simply sprinkle Sensa on, eat all the foods you love and watch the pounds come off," was the pitch for the tastant, a substance that stimulates your sense of taste. Sensa claimed the tastant, which costs $59 for a month's supply, helped "you feel full faster." But the FTC said Sensa was full of it and did not have sufficient scientific evidence to support its claims (a popular refrain). Sensa, which reported U.S. sales topping $350 million, agreed to cough up some spare change and return $26.5 million to consumers.
L'Occitane
You've tried everything but nothing seems to work. But what's this now, a "body slimming" cream? Might this pave the way to a skinnier you in the new year? Probably not. In 2015, the FTC mailed out more than 10,000 refund checks totaling more than $400,000 to people who purchased two cellulite creams marketed by L'Occitane. The FTC cited "flawed" studies purportedly supporting claims that the creams help consumers slim down. The seven-ounce creams cost between $44 and $48. But apparently they were not the cream of the crop.
Sale Slash
Just because fake Oprah says one weight-loss supplement is "excellent" doesn't mean you should buy that supplement. It is, after all, not the real Oprah. "Sale Slash is a fraud trifecta," said the FTC's Jessica Rich in a press release announcing a 2015 action that temporarily halted Sale Slash operations. "The company made outlandish weight-loss claims for its diet pills using fake news sites, phony celebrity endorsements, and millions of unwanted spam emails," Rich added. Premium Green Coffee and Pure Garcinia Cambogia were among the supplements touted. Purists Choice was also named as a defendant.
For more on weight loss, click here.
---
You Might Be Interested In
Targeting Womanhood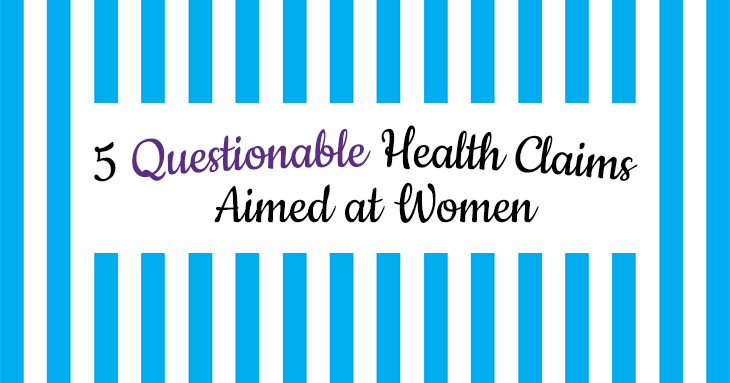 Targeting Womanhood
Happy National Women's Health Week.
What You Should Know about Plexus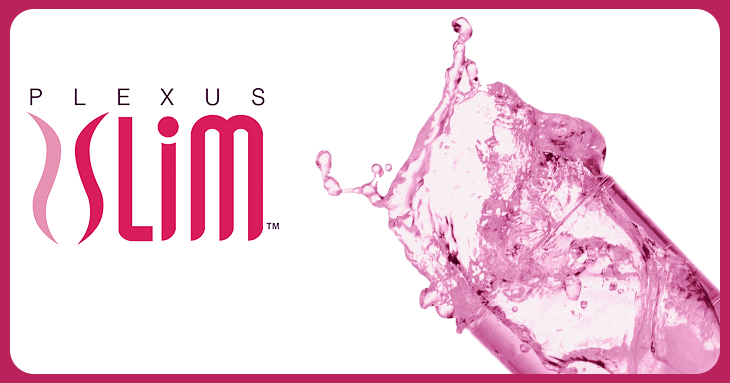 What You Should Know about Plexus
TINA.org investigation of the pink drink company finds inappropriate health and income claims.
FTC Sues Weight-Loss Marketers for Blocking Bad Reviews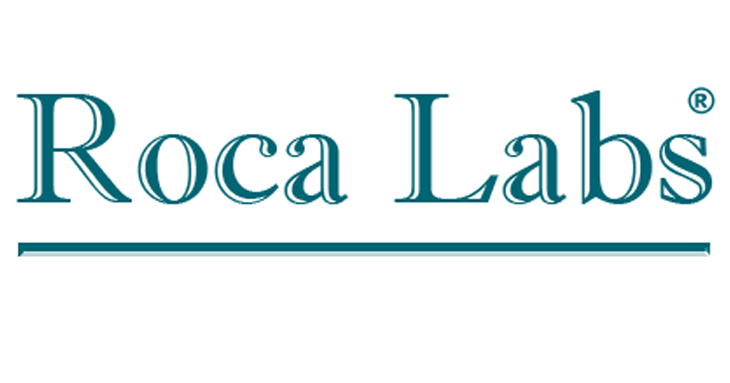 FTC Sues Weight-Loss Marketers for Blocking Bad Reviews
Complaint also asserts that company pushes deceptive weight-loss claims.