Green Coffee Bean Extract Marketer To Refund Customers
Marketers made millions off "Oz effect" but FTC says there was no proof the supplement worked.
The marketer of a green coffee bean extract, who appeared on Dr. Oz and The View, touting the supplement's weight-loss benefits will be paying consumers $9 million in refunds under an agreement with the FTC.
Lindsey Duncan and his companies, Genesis Today Inc., and Pure Health LLC, deceptively claimed that consumers could lose up to 17 pounds of their body fat in just three months without diet or exercise if they took the extract, according to the FTC.
In his Dr. Oz show appearance, Duncan, who also blogged for Oz's site, pointed to a clinical study that the FTC later cited as severely flawed and which its authors later retracted.
He also capitalized on his appearance on Dr. Oz, and reaped millions in sales, the FTC said, by posting links to the Oz episode on his websites and marketing the supplement in retail stores with phrases such as "As Seen on TV." He also issued a press release after his appearance on the show warning about scam companies selling green coffee extract and recommending his own company as a retailer.
Dr. Oz —  a TINA.org Wall of Shamer — was later skewered at a Congressional hearing for promoting "miracle" weight-loss products, such as green coffee bean extract and garcinia cambogia.
The FTC also alleged that several company spokespeople portrayed themselves as independent sources of information about natural weight-loss remedies such as green coffee bean extract, failing to disclose their financial ties to Duncan's companies.
Under the settlement agreement, Duncan is barred from making any weight-loss claims about a supplement or drug in the future without two well-controlled human clinical tests that support them.
TINA.org has reached out to Genesis Today and Dr. Oz  for a comment. Reuters reported that a spokesperson for Genesis Today said Duncan had left the company in 2014.
Read more here on green coffee extract and weight-loss claims.
---
You Might Be Interested In
Lipozene Fat Burning Claims Violate FTC Order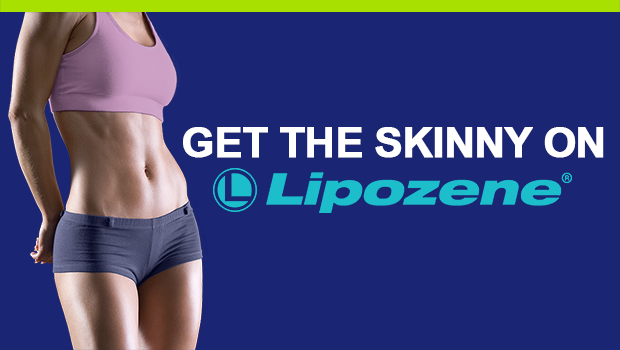 Lipozene Fat Burning Claims Violate FTC Order
Get the skinny on TINA.org's investigation of Lipozene.
Weight-Loss Products That May Only Trim Your Wallet
Weight-Loss Products That May Only Trim Your Wallet
Is losing weight on your New Year's resolution list?
What You Should Know about Thrive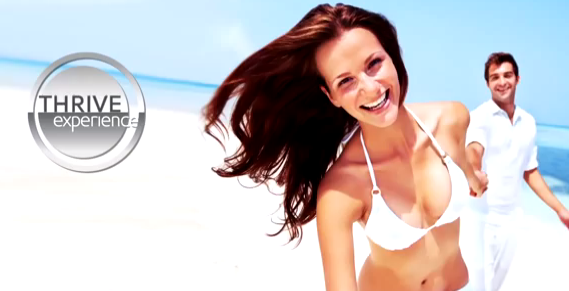 What You Should Know about Thrive
Is this company, Le-Vel, on the level?