Green Coffee Bean Weight Loss Study 'Seriously Flawed'
Texas-based Applied Food Science to pay $3.5 million to settle misleading weight-loss claims complaint.
|
Just because a company touts a "clinical study" that it says proves its product works doesn't mean you should believe it. Especially when it comes to weight loss. Make that especially when it comes to weight loss and green coffee extract.
Monday, the FTC settled allegations with Texas-based Applied Food Service, Inc. that it used a "hopelessly flawed" study to promote weight loss claims for its green coffee extract product. The study was also touted on The Dr. Oz Show.  (More on Oz and his miracle products here.) The company agreed to pay $3.5 million and have at least two adequate and well-controlled human clinical tests to support any future weight loss claims it makes. (UPDATE: In October 2014 two authors of the study retracted it saying: "The sponsors of the study cannot assure the validity of the data so we, Joe Vinson and Bryan Burnham, are retracting the paper.")
The FTC said in its complaint that the company paid researchers in India to conduct the clinical trial but that the trial's lead investigator repeatedly altered weights and other key measurements of the subjects, changed the trial length and misstated which subjects were taking placebos and which were taking the dietary supplement, Green Coffee Antioxidant, that contained the green coffee extract. The company used the study to claim that the product caused consumers to lose 17 pounds in 22 weeks, and these results were repeated by retailers marketing the products to consumers.
"Applied Food Sciences knew or should have known that this botched study didn't prove anything,'' said Jessica Rich, the FTC's director of the bureau of consumer protection. "In publicizing the results it helped fuel the green coffee phenomenon."
For more on weight-loss supplements and the green coffee extract craze click here.
This story was updated on 10/21/14.
---
You Might Be Interested In
HSBC – Dear Customer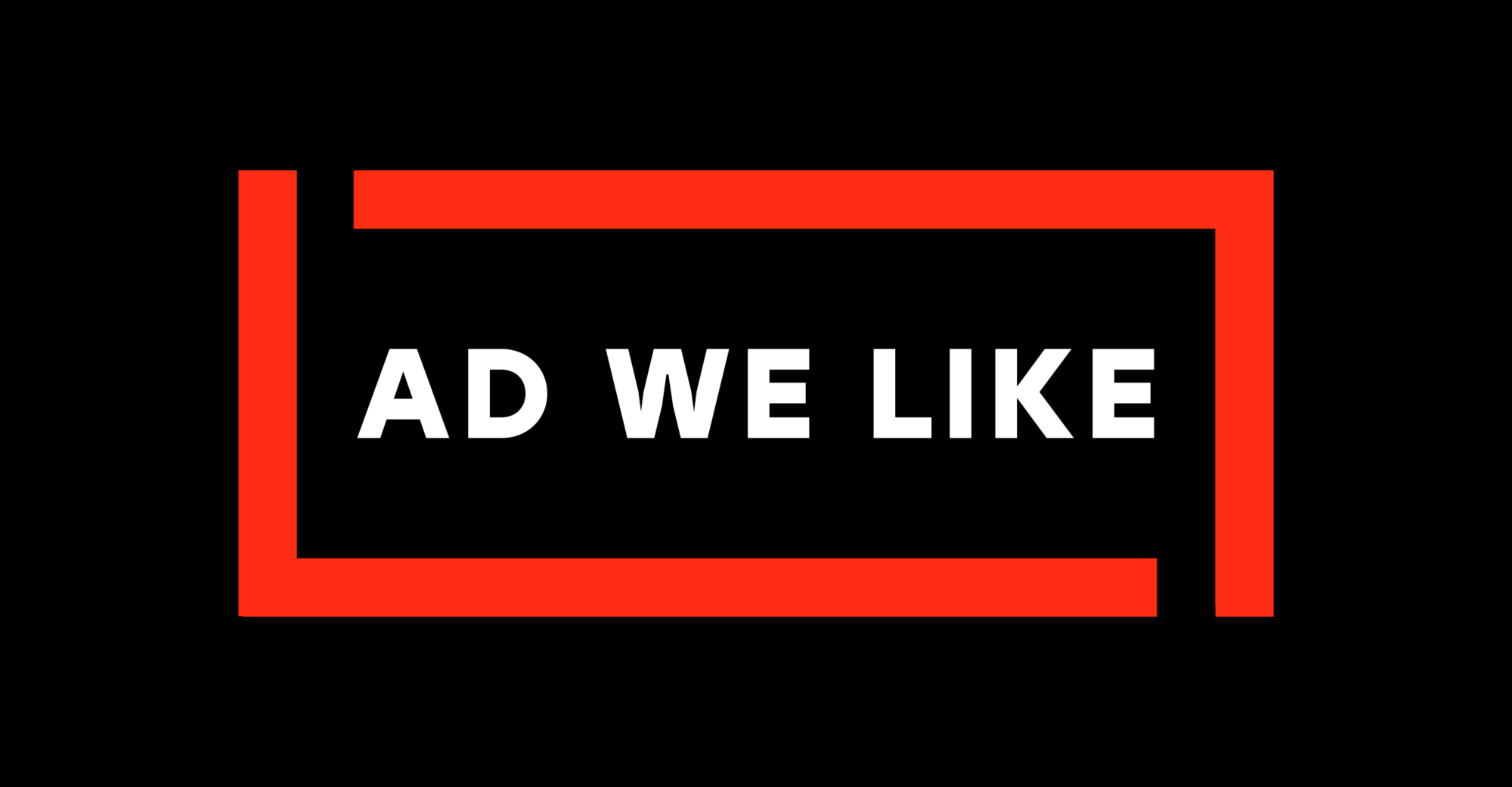 HSBC – Dear Customer
Financial crime evolves, and HSBC wants to help keep you safe.
Hard Steel Male Enhancement Supplement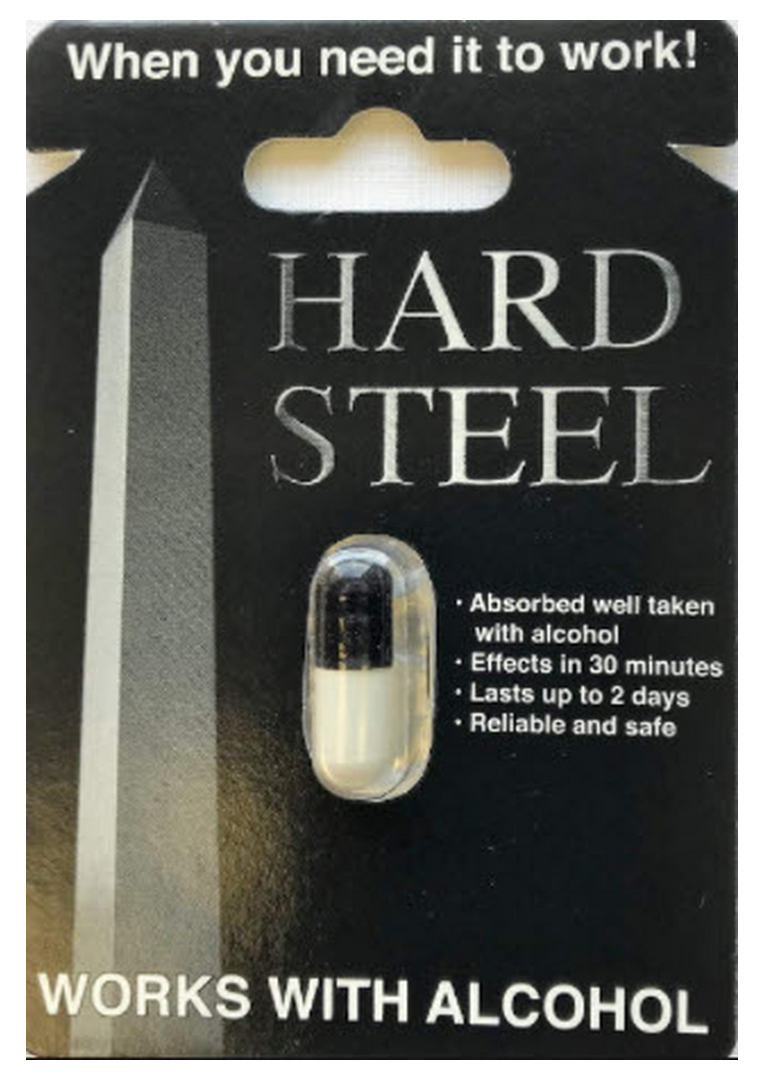 Hard Steel Male Enhancement Supplement
Be wary of this supplement's FDA claims.
TINA.org Reports Meal Kit Giant HelloFresh to FTC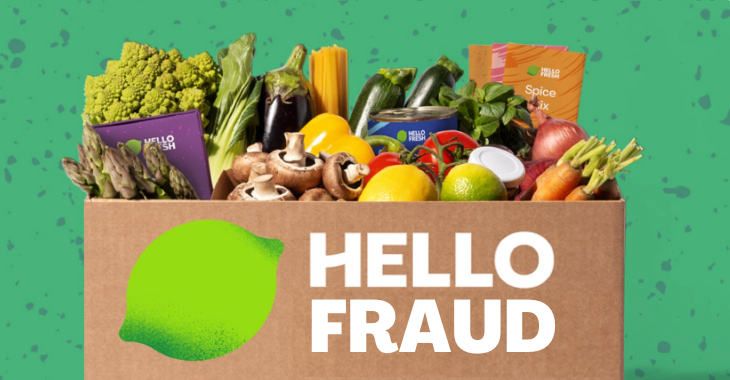 TINA.org Reports Meal Kit Giant HelloFresh to FTC
MADISON, CONN. June 22, 2022 While millions of Americans struggle with rising food prices and empty store shelves, meal kit retailer HelloFresh advertises "delicious meals delivered to your door," enticing consumers…