Dr. Oz Voted onto TINA.org's Wall of Shame
Readers say TV doctor shilling too many questionable products.
There was little debate about whether Dr. Mehmet Oz should be added to TINA.org's Wall of Shame. An overwhelming majority – more than 80 percent – voted yes.
Oz has been under Congressional scrutiny for his role in the deceptive advertising of weight-loss products. While Oz said he is a victim himself, fighting websites who use his name in fake endorsements of products, he faced pointed questions about supplements he has called miracles on his show, including green coffee extract, raspberry ketone and garcinia cambogia. At one point during a Congressional hearing on weight loss supplements last week, U.S. Sen. Claire McCaskill, D-Missouri, asked Oz: "Why would you cheapen your show?" and eventually Dr.Oz was forced to admit that there is no miracle pill for guaranteed weight loss:
Following the hearing, John Oliver, of HBO's Last Week Tonight, skewered Oz in a particularly well presented take down of the loosely-regulated dietary supplement industry.
TINA.org readers also had some particularly pointed comments.
Said one:
I think he is a quack-quack-quack, and he should be run off TV.
Said another:
Dr. Oz is only one of far too many medical professionals, both in researchers and in practice, who rent their professional credibility to the highest bidders. They sell endorsements without regard for underlying product research, which too often [is] remarkably deficient, or concern true efficacy and safety of the products they endorse. In my view, it is not only unethical, it is reprehensible; and those who engage in the practice should be held accountable.
Oz said at the hearing in his defense that he likes to give audience members help and hope that they can change their lives. He said he believes passionately in the products he touts on his show.
And he was not without supporters in the poll. About 14 percent of TINA.org readers who voted said he should not be on the Wall of Shame.
Said one reader:
He's honest and he offers other ideas….love, love Dr. Oz.
But only 34 readers supported Dr. Oz. So TINA.org – which has its own concerns about Dr. Oz – listened to the requests of about 200 readers who voted yes and has added the good doctor to the Wall of Shame.
---
You Might Be Interested In
Targeting Womanhood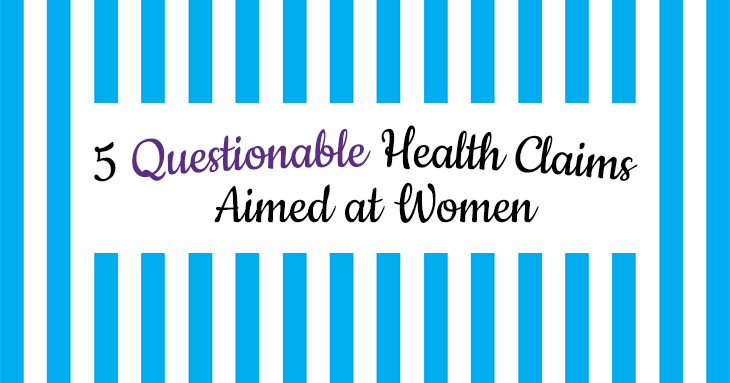 Targeting Womanhood
Happy National Women's Health Week.
Bagging Claims by Unofficial Oscar Swag Companies
Bagging Claims by Unofficial Oscar Swag Companies
Cue the play-off music.
What You Should Know about Plexus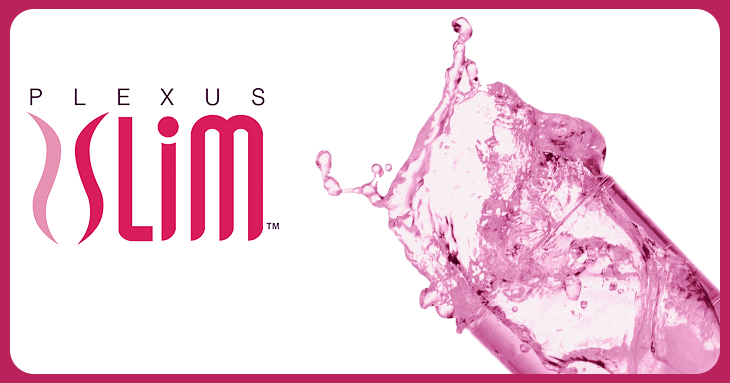 What You Should Know about Plexus
TINA.org investigation of the pink drink company finds inappropriate health and income claims.