Seven Suspect For-Profit College Claims
Get schooled in misleading marketing claims used to lure students.
An increasing number of for-profit colleges have recently had to answer to allegations of using misleading marketing to lure students to their doors. The Consumer Financial Protection Bureau (CFPB) recently ordered Bridgepoint Education, Inc. to refund loan payments and discharge all remaining costs of the loans it made to its students after it found that the for-profit institution deceived students. CFPB said that Bridgepoint, which runs Ashford University and the University of the Rockies, gave students the wrong monthly repayment amounts to pay, which were less amounts than necessary to actually repay their loans to keep the true costs hidden.
In March 2015, a Superior Court judge ordered now-defunct Corinthian Colleges to pay more than $1 billion in restitution and civil penalties for, among other things, lying about job placement rates and programs that it did not actually offer. In addition, its accrediting agency is also under fire for oversight issues. Here are six suspect claims that for-profit colleges have been accused of using in their advertisements to pump up their enrollments.
If you feel you have been a victim of deceptive advertising regarding career colleges, the U.S. Department of Education announced additional steps to provide debt relief for student borrowers seeking loan forgiveness under the "defense to repayment" laws.
For more information see: Penn Foster College, Ashworth College, Trump University, CollegeAmerica, Corinthian Colleges and Bridgepoint Education Inc.
This post was originally published on 6/8/2015 and updated several times. 
---
You Might Be Interested In
Fungus Eliminator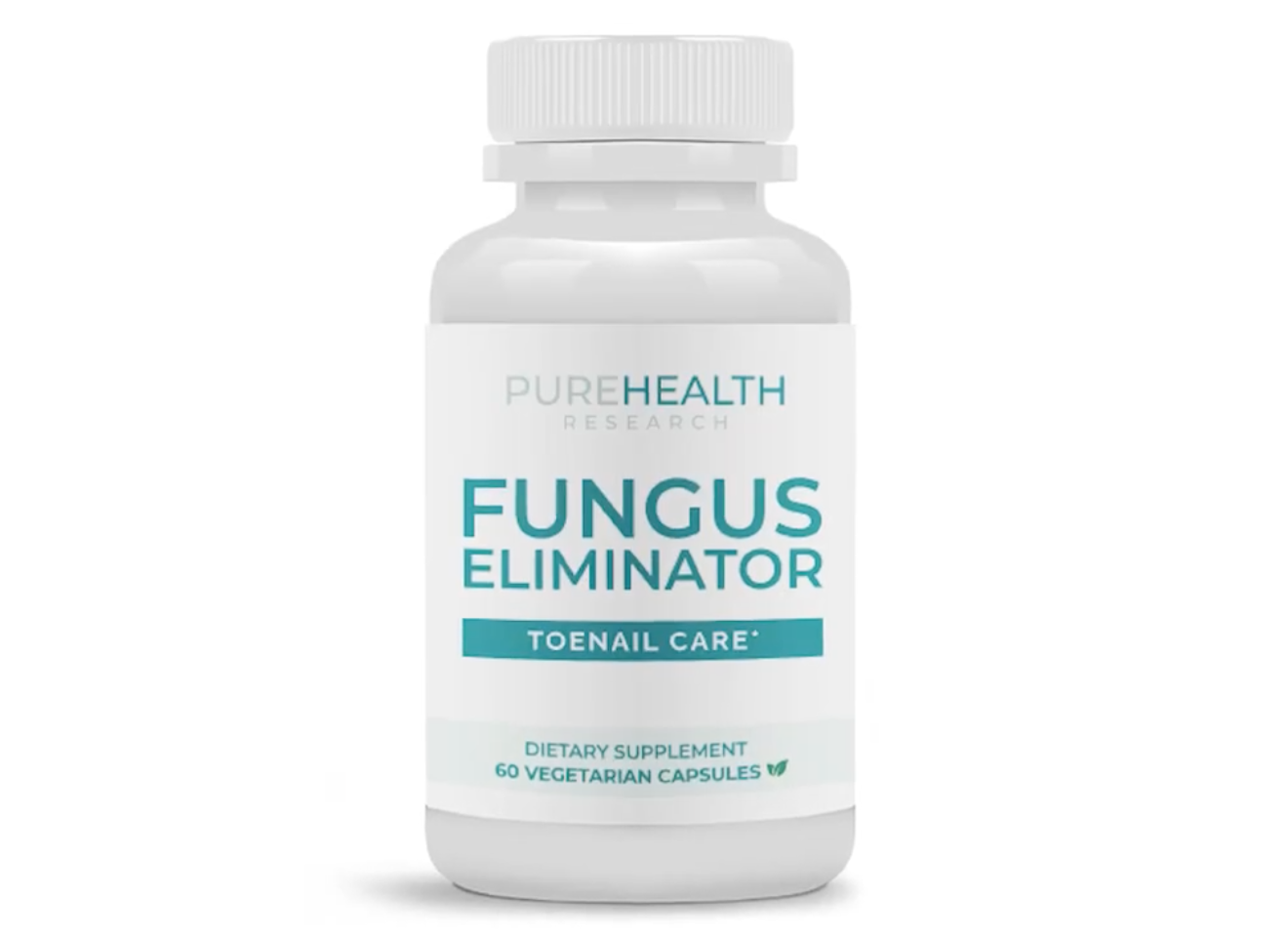 Fungus Eliminator
Forty-five million Americans are 'fighting a losing battle' against toenail fungus. Could this supplement be the solution?
Another One: TINA.org Calls Out DJ Khaled's Undisclosed Alcohol Ads, Again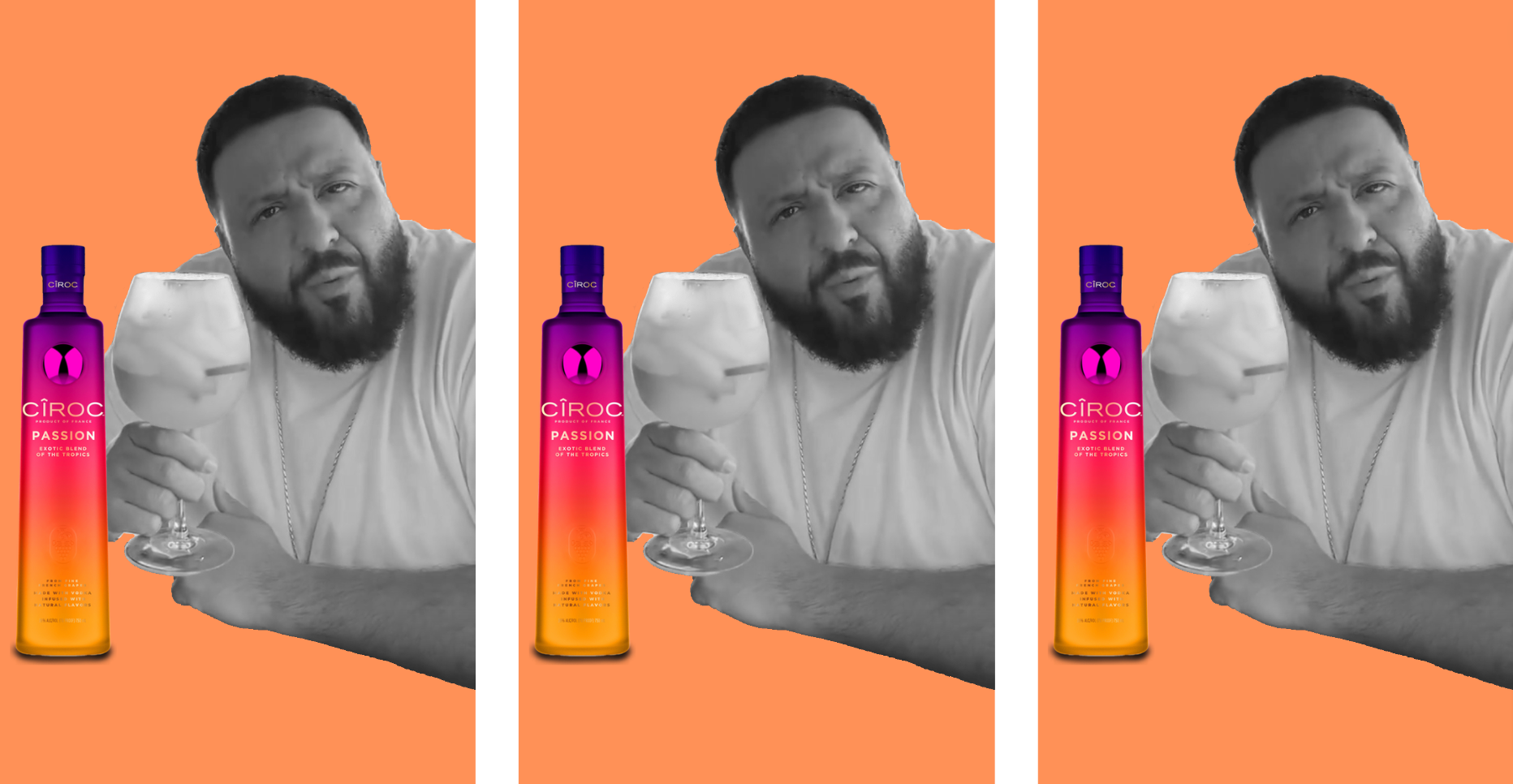 Another One: TINA.org Calls Out DJ Khaled's Undisclosed Alcohol Ads, Again
DJ Khaled is back to his old ways with his latest new drink alert.
HSBC – Dear Customer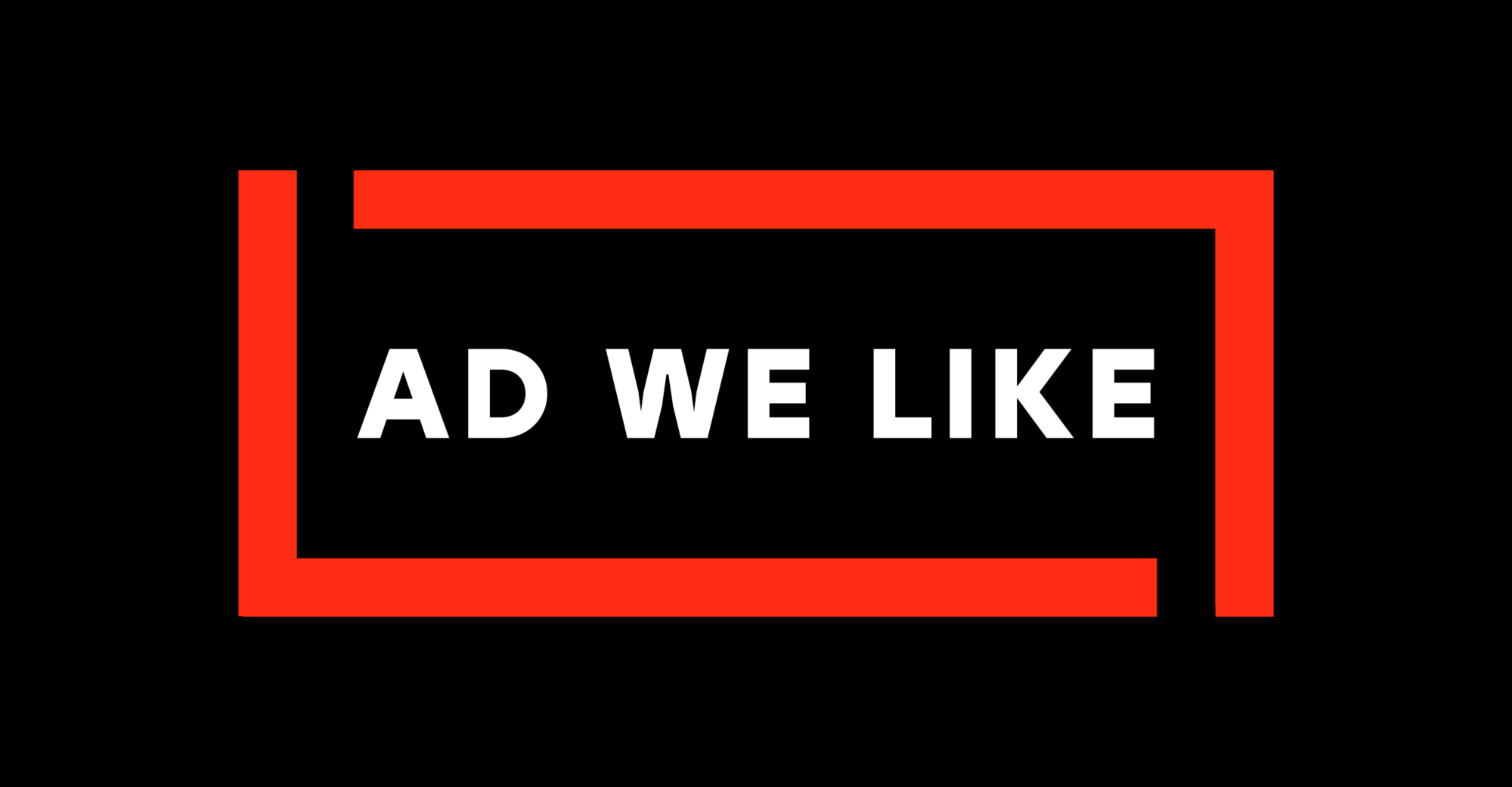 HSBC – Dear Customer
Financial crime evolves, and HSBC wants to help keep you safe.