Penn Foster College
For-profit college reaches settlement with Oregon Department of Justice over accreditation claims.
College credits that don't transfer from one school to another can be a lot like empty calories: They both don't do much for one's sustained state of well-being. So, when pursuing higher education, it's smart to choose an accredited college whose credits are transferrable should you decide to continue your studies elsewhere. 
Oregon resident Malcolm Strand, 42, said that's what Penn Foster College's website led him to believe he was doing.
But when he sought to transfer credits from Penn Foster, a for-profit online school, to Portland Community College in 2013, a guidance counselor there told Strand that the community college could not transfer any credits from Penn Foster because his former school was not regionally accredited, according to The Oregonian. He also looked into a four-year college that also wouldn't have accepted the credits.
"… The university in my state that I plan to go to for my 4 year degree does not accept Penn Foster credits, but if you go to (the) Penn Foster website it sounds as if everyone accepts their credits," Strand wrote in an August 2013 complaint to the Oregon Department of Justice (DOJ). "When they promote themselves as 'nationally accredited' one is led to believe that everyone accepts their credits."
The U.S. Department of Education lists two accreditations for Penn Foster: Distance Education Accrediting Commission and Accrediting Bureau of Health Education Schools.
READ: TINA.org's coverage on the growing scrutiny of for-profit colleges
At the time of the complaint, Strand still owed Penn Foster tuition but he had stopped making payments when he learned that the credits wouldn't transfer. He called on the Oregon DOJ to take action.
"Penn Foster needs to make clear statements so other students like myself do not fall victim to false advertising," he wrote. "They need to be upfront and state that not all colleges accept their credits."
Nearly two years later, Strand got his wish — plus some restitution for his troubles.  Penn Foster and the Oregon DOJ entered into an agreement last week that, among other things, bans the school from misrepresenting its accreditation and requires relevant pages on the school's website to carry this disclaimer: "No form of accreditation guarantees that any learning institution will accept credits from any school as transfer credits."
RELATED: Know the difference between for-profit and nonprofit schools
The settlement also calls on Penn Foster to refund Strand $1,900 in tuition, as well as pay $22,000 to the DOJ for its investigative efforts, and donate as much as $50,000 toward educational nonprofits or government groups that work with disadvantaged youths. The investigation did not find any intent to deceive on the part of Penn Foster.
Before enrolling, ask a school's admissions department directly about the transferability of credits and get the answer in writing. Consumers can check the DOE's website to review a school's accreditation claims. But as Strand's story proves, even a legitimate accreditation does not necessarily mean that the credits will be accepted everywhere.
Find more of our coverage on for-profit colleges here.
---
You Might Be Interested In
USA Filing Government Imposter Scam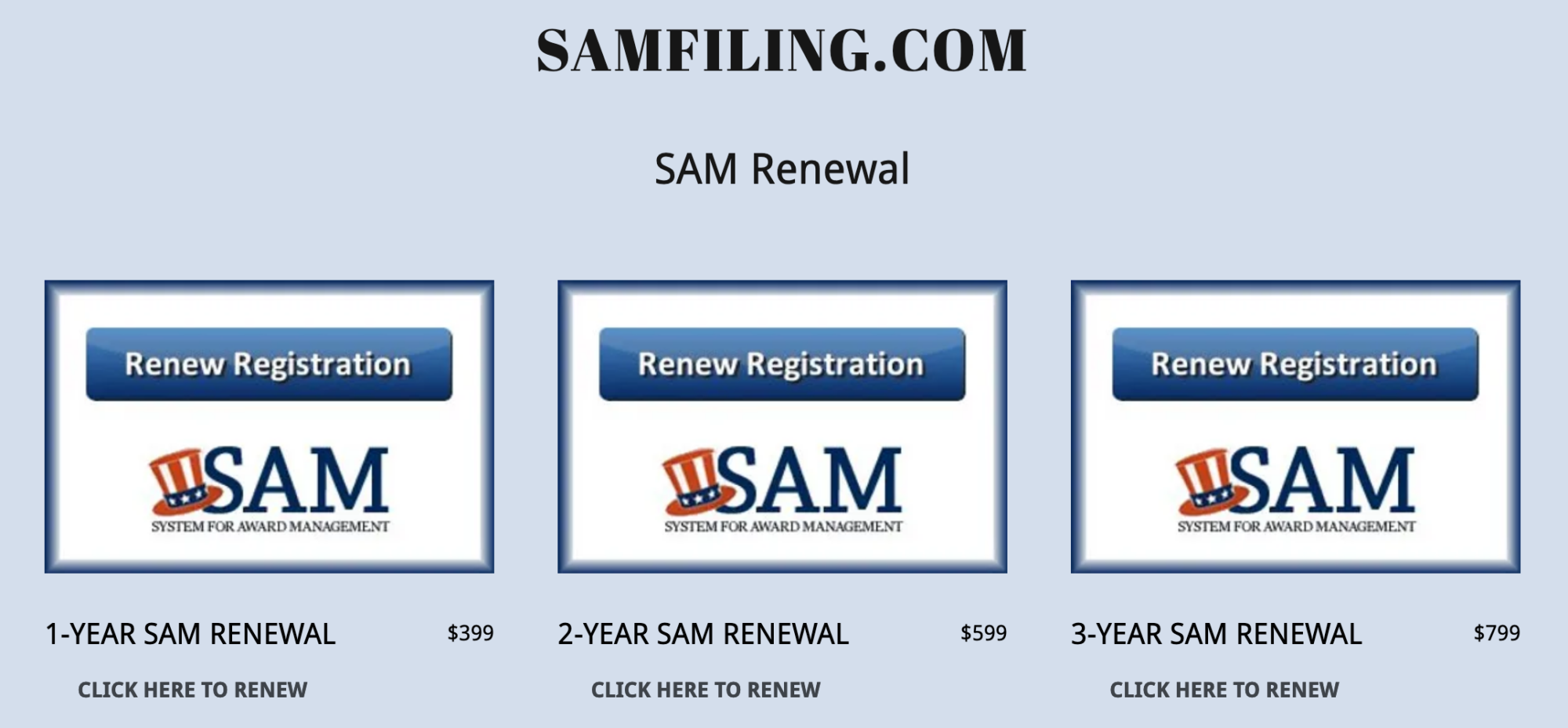 USA Filing Government Imposter Scam
Tricking consumers into paying hundreds of dollars for services that are available for free.
It's the National Institutes of Health Calling, or Is It?
It's the National Institutes of Health Calling, or Is It?
The latest grant scam making the rounds.
Stratford Career Institute
Stratford Career Institute
Institution agrees to refund students misled by its high school diploma program.