CollegeAmerica
Chain of private colleges faces lawsuit over post-graduation earnings claims.
CollegeAmerica, a chain of private colleges in the Southwest, advertises its degree programs in technology, healthcare and business as the gateway to a higher-paying job and a greater sense of self-worth.
"Looking for a new beginning? Then start your new career today," says a voiceover in one CollegeAmerica YouTube video, which at the end provides a link to the company's website.
Someone struggling to make ends meet may be intrigued by such a proposal. But exactly how attainable is this "new beginning" and can students who shell out tens of thousands of dollars for classes expect to land a higher-paying job with their shiny new degree post-graduation? Maybe not.
A recent lawsuit against CollegeAmerica alleges, among other things, that the company misleads prospective students on the money they'll earn with a degree from CollegeAmerica, and that admissions recruiters operate more as salespeople than advisors, incentivized financially to enroll students in programs upon first meeting them.
Graduates on average only end up making about $23,000 annually with an associate's degree from CollegeAmerica and about $31,000 annually with a bachelor's degree from one of the company's institutions — or, in other words, about half of the average annual earnings touted in a direct mail ad that CollegeAmerica circulated in 2014, according to the lawsuit.
The mailer stated:
You could earn about a million dollars more over your lifetime if you hold the right degree. You could make more money and have a real career with a higher degree. Let us show you how. Think about what a bigger paycheck would mean for your future.
The lawsuit also alleges that CollegeAmerica sets students up to fail financially with an in-house loan program called EduPlan, which it uses to induce poorer students to enroll. The suit claims that CollegeAmerica fails to clearly disclose the terms of the loans, namely, that monthly payments increase substantially after the student drops out or graduates.
Colorado's attorney general and others filed the lawsuit in December after a two-year investigation into CollegeAmerica's business practices. The suit seeks civil penalties and restitution for students and graduates who were allegedly wronged. In a statement, CollegeAmerica said the lawsuit is "full of distortions, half-truths, and false allegations."
RELATED: Feds sue Corinthian Colleges over deceptive advertising
CollegeAmerica was a for-profit corporation until it merged with other for-profit schools into the Center for Excellence in Higher Education, in December 2012. The other consolidated companies included Stevens-Henager College and California College, the lawsuit states.
Click here for more of our coverage on for-profit colleges.
---
You Might Be Interested In
Greg Viegas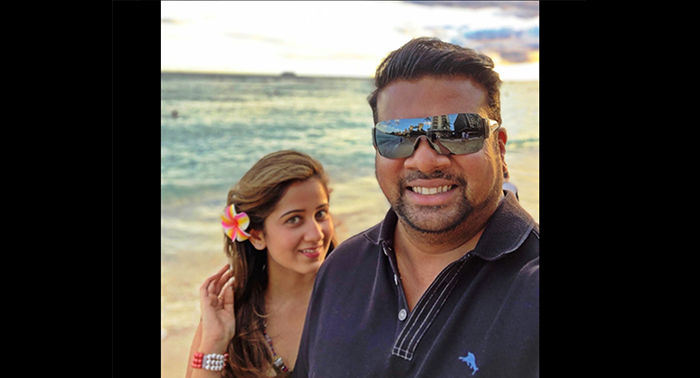 Greg Viegas
A network marketing coach doesn't deliver on his (expensive) promises.
Primerica
Primerica
TINA.org breaks down deceptive income claims touted by top earner at recent convention.
Sellers Playbook
Sellers Playbook
"Winning on Amazon" at the expense of "significant losses."