Accrediting Council for Independent Colleges and Schools
Federal education officials move to revoke for-profit college accreditor's recognition.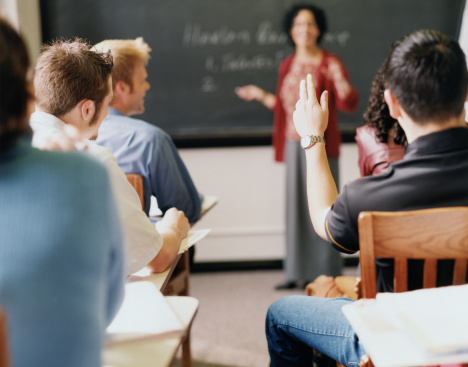 The Accrediting Council for Independent Colleges and Schools (ACICS), which accredits primarily for-profit colleges, is failing to ensure the quality of education of its membership campuses, according to a U.S. Department of Education staff report. The 27-page report recommends the department strip ACICS of its accreditation authority.
That would make ACICS-accredited institutions at least temporarily ineligible for participation in billions of dollars of federal student aid. ACICS has given its seal of approval to about 240 institutions spanning nearly 900 campuses, and many tout its accreditation in their marketing.
ACICS claims on its website that applicants undergo "a rigorous self-evaluation and an independent, objective appraisal of the overall educational quality by peers." But the report cites widespread issues with ACICS-accredited institutions and a lack of oversight. It points to its accreditation of for-profit chain Corinthian Colleges, which even in the face of increasing regulatory scrutiny over deceptive recruitment tactics, retained its ACICS accreditation until it declared bankruptcy.
The staff report states:
…there is documentation of a widespread problem with ACICS-accredited institutions providing unverifiable or false data in their annual reports to ACICS. For example, the data from the Corinthian schools included fraudulent job-placement figures that led to financial challenges and ultimately closure, with major disruption for the multitudes of affected students.
The report also points to potential conflicts of interest among ACICS board members. A ProPublica investigation that was published before the U.S. Department of Education staff report found that "two-thirds of ACICS commissioners, who make the ultimate decisions on a school's accreditation, had worked as executives at for-profit schools while sitting on the council." ProPublica also found that only 35 percent of students enrolled at ACICS-accredited schools actually graduate from their programs — a figure cited in a letter to education officials signed by a dozen attorneys general in support of revoking ACICS's federal recognition.
Seventeen ACICS-accredited institutions have been under government investigation over the last five years, according to a New York Times report, which notes that accreditors like ACICS are governed and financed by the very institutions they accredit.
In a statement on its website, ACICS called the recommendation "disappointing" but added that it "does not mean immediate loss of recognition."
Do your homework on college accreditation agencies as well as for-profit colleges before enrolling in a particular school.
Find more of our coverage on for-profit schools here.
---
You Might Be Interested In
Amplifei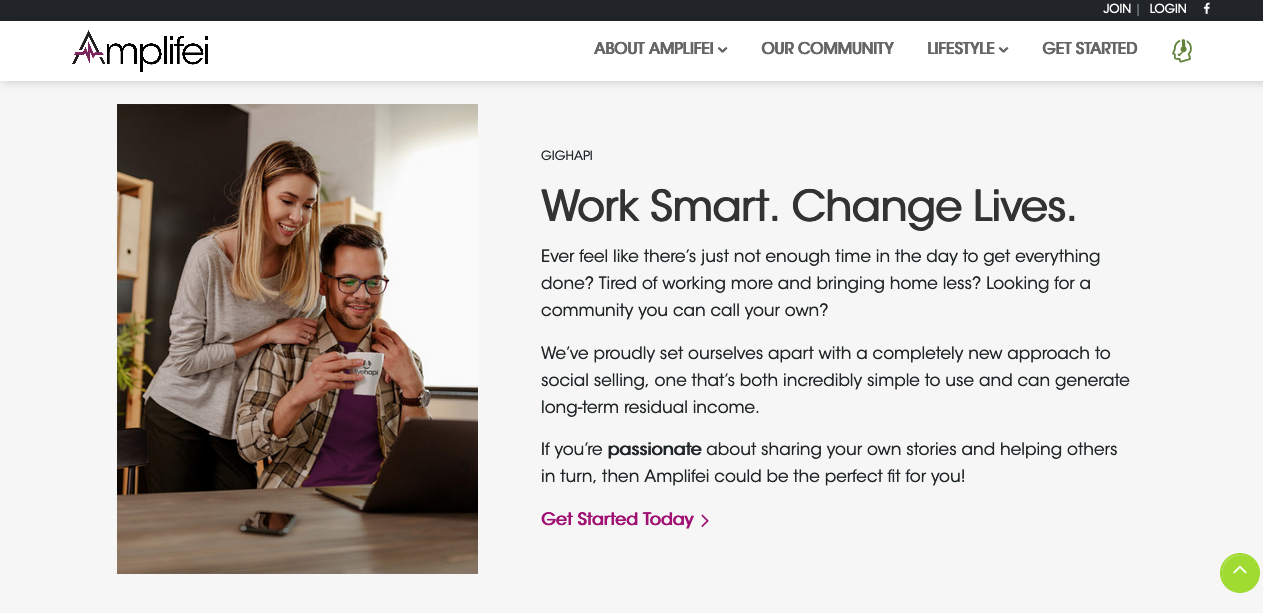 Amplifei
A misleading income disclosure statement is just the tip of the iceberg with this supplement MLM.
ThePowerMBA
ThePowerMBA
Welcome to the Michael Scott of MBA programs.
Greg Viegas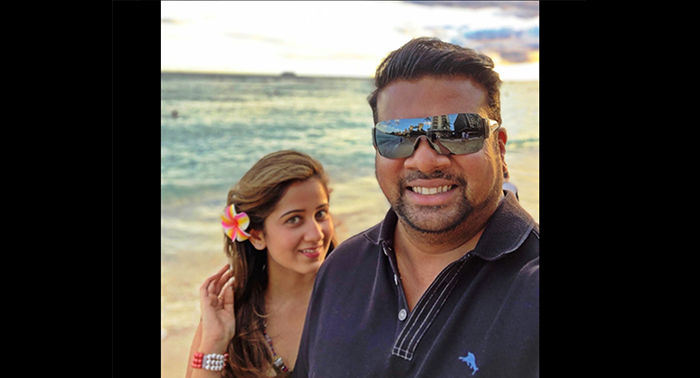 Greg Viegas
A network marketing coach doesn't deliver on his (expensive) promises.