President-Elect to Pay $25 Million to Settle Trump University Suits
New York AG calls settlement "a major victory for the over 6,000 victims of his fraudulent university."
|
President-elect Donald Trump has agreed to pay $25 million to settle fraud allegations against his defunct for-profit institute Trump University. The settlement, announced Friday by New York Attorney General Eric T. Schneiderman, resolves two federal class-action lawsuits filed in California and a civil suit filed by Schneiderman. About 7,000 former students are eligible to recoup up to half their Trump University costs and some can recoup all, according to reports.
The suits alleged that Trump and his colleagues swindled millions of dollars from thousands of students who sought to learn the real state mogul's secrets by enrolling in a series of seminars at Trump University, which was not an accredited university. Despite advertising that leaned heavily on Trump's celebrity and claims that Trump "handpicked" instructors, the suits alleged that Trump "did not contribute in any meaningful way to the curriculum," and that the instructors were in fact salespeople whose sole objective was to sign people up for more seminars. Trump admitted no wrongdoing in the settlement.
For years Trump pushed back against Schneiderman, at one point launching a website where he questioned the integrity of the attorney general for bringing the civil suit, which he called "baseless." On Friday, Schneiderman said:
Donald Trump fought us every step of the way, filing baseless charges and fruitless appeals and refusing to settle for even modest amounts of compensation for the victims of his phony university. Today, that all changes. Today's $25 million settlement agreement is a stunning reversal by Donald Trump and a major victory for the over 6,000 victims of his fraudulent university.
The prolonged legal battle created even more controversy when Trump during his run for the presidency decried the appointment of U.S. District Court Judge Gonzalo Curiel to one of the two class-action lawsuits. Trump claimed Curiel would be biased against him because of the judge's Mexican heritage and Trump's campaign promise to build a wall along the Mexican border, as well as statements he made during the campaign that Mexican immigrants are "rapists."
Among the allegations in the complaints were that the Trump University scheme followed a "PlayBook" in which students were referred to as "buyers." Instructors were advised to ask students — a "significant" number of whom were senior citizens — if they wanted to leave a legacy to their grandchildren and encouraged them to charge programs on their credit cards after the free introductory seminar because they would "quickly make their money back." The endless Persuade a customer to buy addition or more expensive items. could have cost a student more than $70,000.
And in the end, The Donald's real estate secrets remained his own.
UPDATE 4/4/17: The $25 million settlement, covering more than 3,700 former students, was approved by Judge Curiel despite an objection from a class-member.  Former students can recoup at least 80 cents on the dollar for the amount they spent. More than half of students who attended Trump University have filed claims to recoup their costs. The settlement is subject to appeal. 
This article was originally published 11/10/14. 
---
You Might Be Interested In
What You Should Know about Market America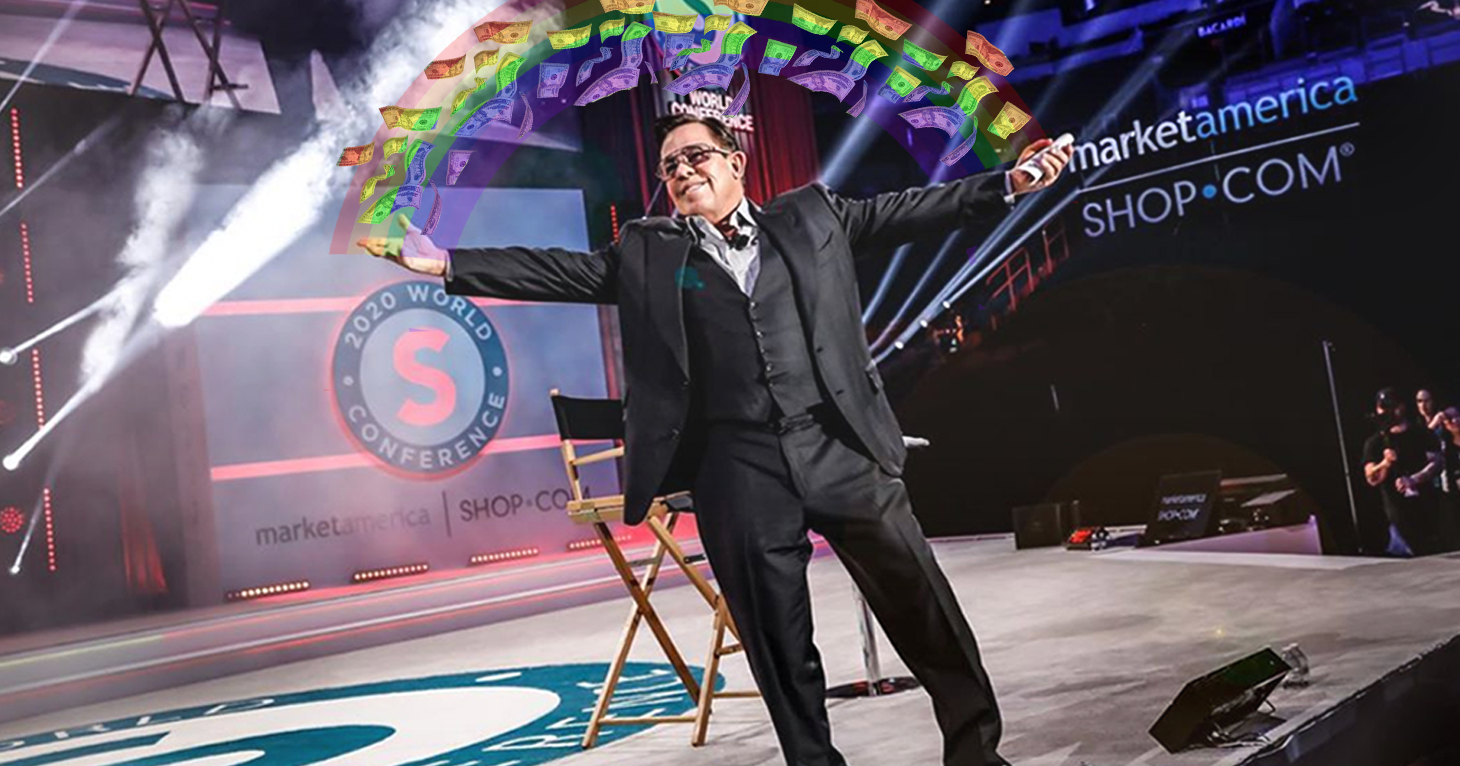 What You Should Know about Market America
MLM takes down hundreds of deceptive income claims following TINA.org investigation.
Trump's MLM Pitch Misled Consumers, Lawsuit Says
Trump's MLM Pitch Misled Consumers, Lawsuit Says
Complaint alleges Trump secretly received millions of dollars in payments while deceptively marketing ACN.
College Students: Don't Fall for These Scams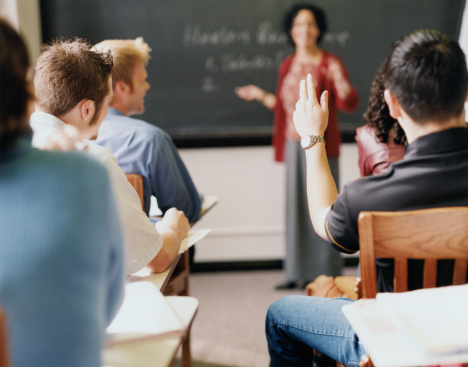 College Students: Don't Fall for These Scams
Experts weigh in on how to avoid being a victim of these latest campus scams.