Corinthian Colleges
For-profit company ordered to pay more than $1 billion for a number of deceptive practices.
|
UPDATE 3/24/16: A San Francisco Superior Court judge has awarded $820 million in restitution to former Corinthian Colleges students that were misled on the quality of the education they received from the now-defunct for-profit institution. Among other things, the court found that Corinthian lied about job placement rates and programs that it did not actually offer. The judgment, which was obtained by California Attorney General Kamala Harris following a 2013 complaint (see original post below), also imposes $350 million in civil penalties. Students can find more information here.
California's attorney general has filed a lawsuit against Corinthian Colleges Inc., a for-profit education company, for a number of alleged deceptive practices, including overstating job placement rates. Corinthian, which is based in California, operates Wyotech, Everest, and Heald Colleges. The colleges primarily enroll low-income minority students, many of whom make $20,000 or less per year. Attorney General Kamala Harris said (via KTVU):
Corinthian College was serving not as an educator but as a predator of some of the most vulnerable people in our community.
Corinthian also was the subject of a 2010 investigation by the Government Accountability Office (GAO) and paid $6.5 million to settle a similar lawsuit with former California Attorney General Jerry Brown in 2007. In May 2015, a month after the colleges ceased all operations, Corinthian filed for bankruptcy. Students, meanwhile, have been asking federal officials to cancel their loan debts.
For-profit schools are often expensive and can leave students saddled with The only shortcoming of living beyond one's means. Ultimately, though, costs associated with debt repayment (fees, interest, etc.) diminish consumers' ability to spend. Consumers should be wary of schools that make grandiose claims about job placement rates and do their research before enrolling in any program.
For more information, see our post on common for-profit school scams.
---
You Might Be Interested In
Amplifei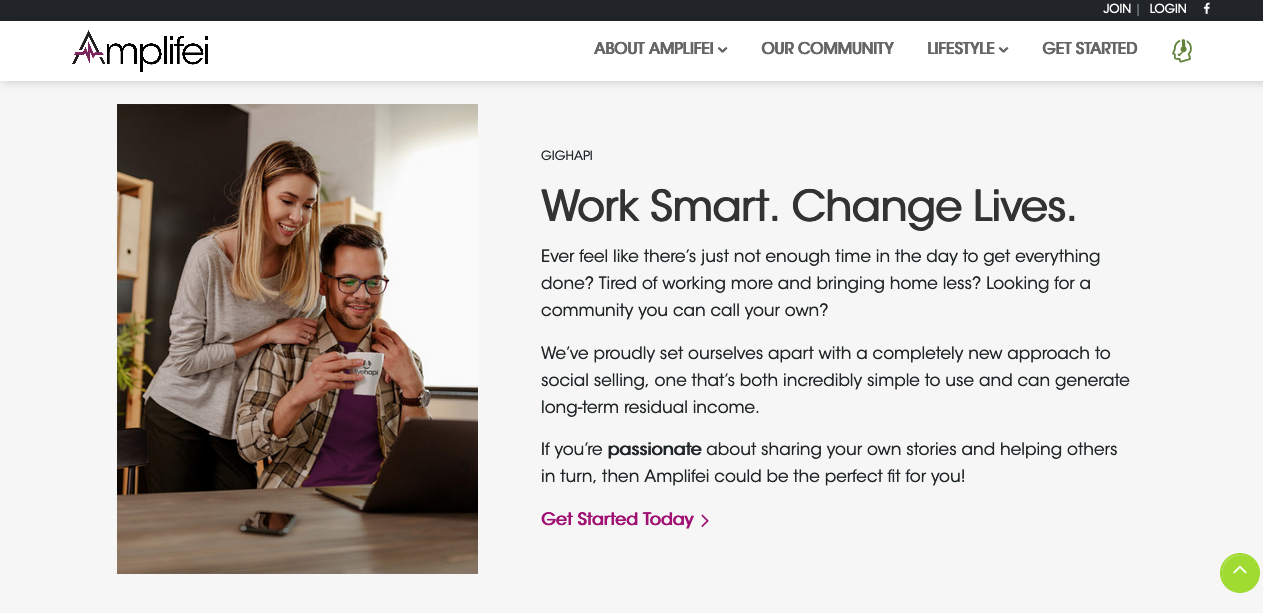 Amplifei
A misleading income disclosure statement is just the tip of the iceberg with this supplement MLM.
Greg Viegas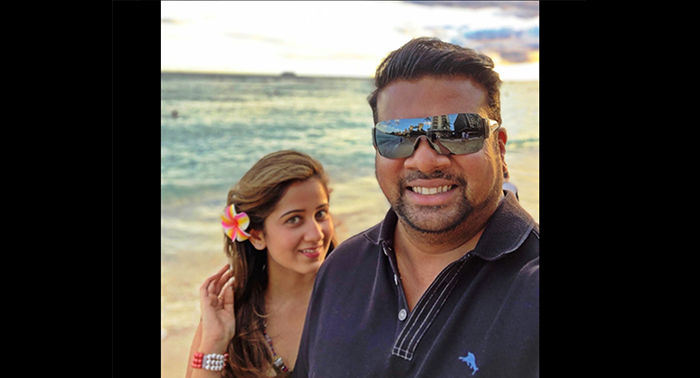 Greg Viegas
A network marketing coach doesn't deliver on his (expensive) promises.
Automation Riches
Automation Riches
The only thing rich about this internet company is its proclivity for touting unrealistic income claims.