Feds Sue Corinthian Colleges over Deceptive Advertising
Lawsuit seeks to recoup more than $500 million in relief for borrowers.
A federal lawsuit filed Tuesday against Corinthian Colleges alleges that the for-profit education company used deceptive advertising to lure tens of thousands of students into taking out private loans, and seeks to recoup more than $500 million in relief for those borrowers.
"For too many students, Corinthian has turned the American dream of higher education into an ongoing nightmare of debt and despair," said Richard Corday, director of the Consumer Financial Protection Bureau, which brought the complaint.
The lawsuit claims that Corinthian coaxed students — many from low-income families — into taking out loans for costly tuition expenses by falsely advertising job placement rates and career services that it couldn't deliver. The company then engaged in a debt collection scheme that forced students to pay back those loans while still in school, the lawsuit alleges.
Last fall, California's attorney general filed a similar lawsuit against the California-based company, which enrolls about 75,000 students nationwide under the names Everest, Heald, and WyoTech Colleges.
The colleges ceased all operations in April 2015, stating that while it tried to complete an orderly sale and wind-down of all its schools "unfortunately the current regulatory environment would not allow us to complete a transaction with several interested parties that would have allowed for a seamless transition for our students."
Students who attended the colleges have been requesting that federal education officials absolve them of their loan debt.
Before enrolling in a for-profit college, check out this government investigation.
This story was updated on 4/29/15. 
---
You Might Be Interested In
Jem & Fix: Mega Washer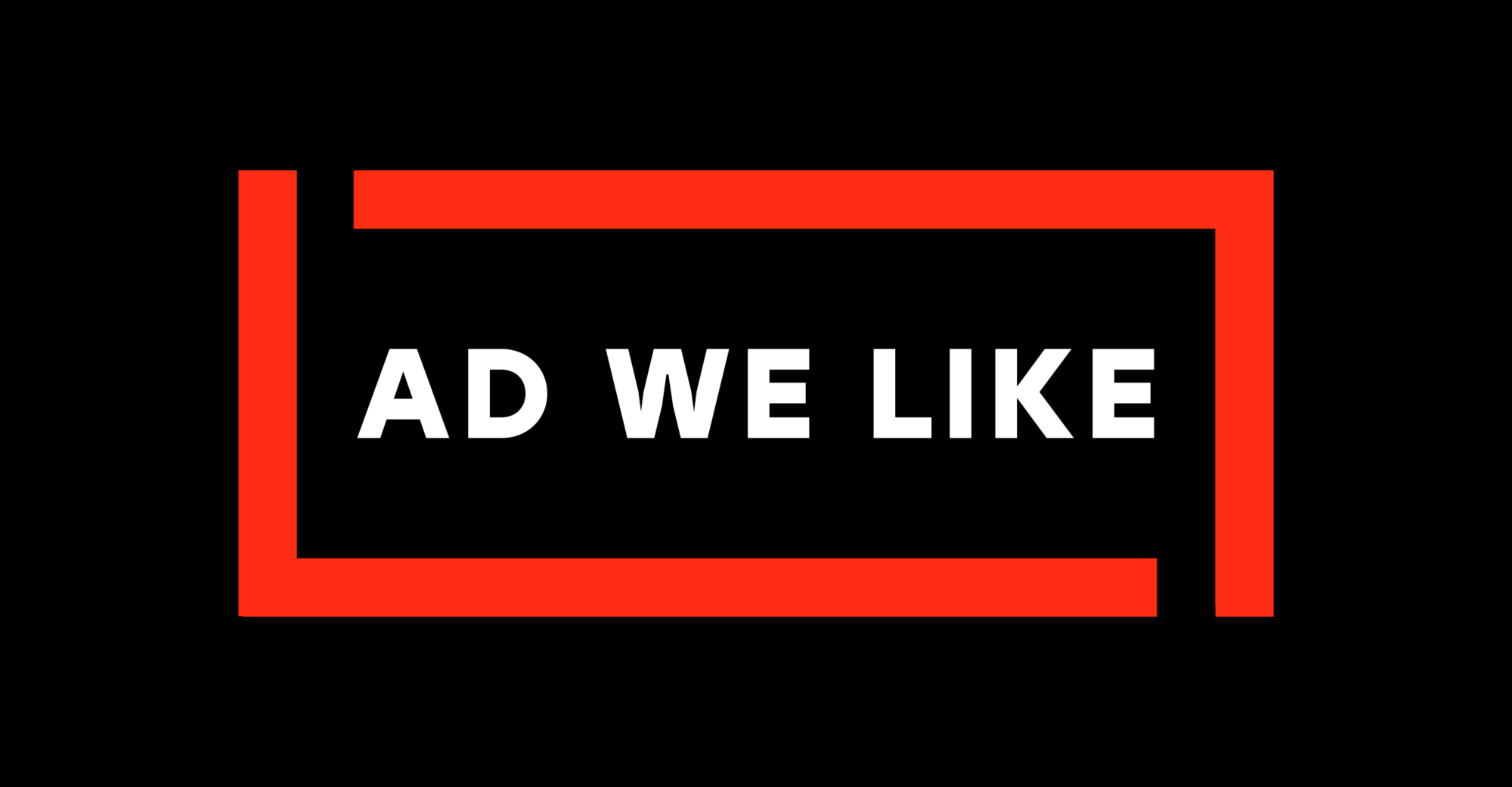 Jem & Fix: Mega Washer
A silly look at the dangers of DIY.
The 2022 Benefits Helpline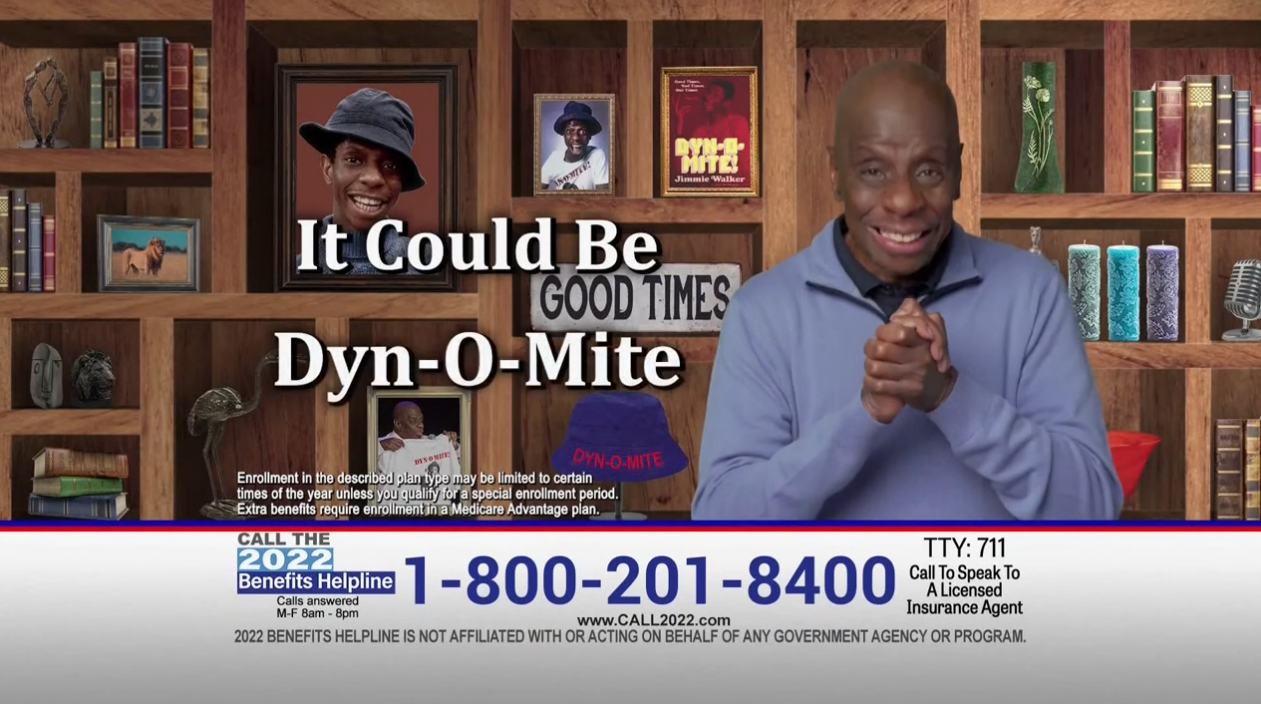 The 2022 Benefits Helpline
How helpful is this helpline?
Wells Fargo Phishing Scam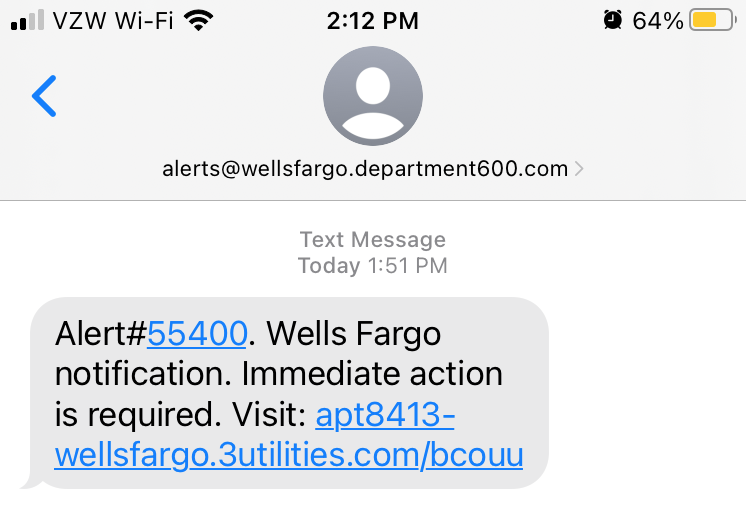 Wells Fargo Phishing Scam
TINA.org reader receives suspicious text.