GNC: No Stranger To Regulatory Enforcement
False advertising and wrongful death are among a plethora of allegations filed against the supplement retailer.
GNC is pushing consumers to have the "courage to change" in its latest ads. But its history of legal challenges and enforcement actions concerning its marketing may leave consumers wondering if the world's largest retailer of supplements will adhere to its own advice. The Pittsburgh-based supplement giant, which has more than 9,000 store locations worldwide, has been the subject of numerous federal and state actions and has been named in more than 100 consumer lawsuits. The chief issues? The advertising, safety, and efficacy claims of a range of products from weight-loss to muscle-building supplements it has manufactured and/or sold on its shelves, including such popular products as Sensa, Jack3d and Hydroxycut. 
Under the 1994 Dietary Supplement Health and Education Act (DSHEA), the government has limited regulatory authority over the supplement industry and the marketing of such products. Unlike pharmaceuticals, federal agencies do not approve supplements, nor require supplement makers to submit substantiation for marketing claims before they sell their products. Instead, companies are responsible for ensuring that the products they manufacture and/or distribute are safe.
Here's a rundown of key legal actions taken against GNC Holdings, Inc — which amid a sharp decline in sales is continuing its efforts to rebrand itself — and the products it has sold:
For more of TINA.org's coverage of dietary supplements click here. For more about the safety of supplements click here.
---
You Might Be Interested In
Ting Mobile
Ting Mobile
With the click of a button, a 90-day warranty shrinks to a 30-day warranty.
Ad or Not: MyPet USA YouTube Channel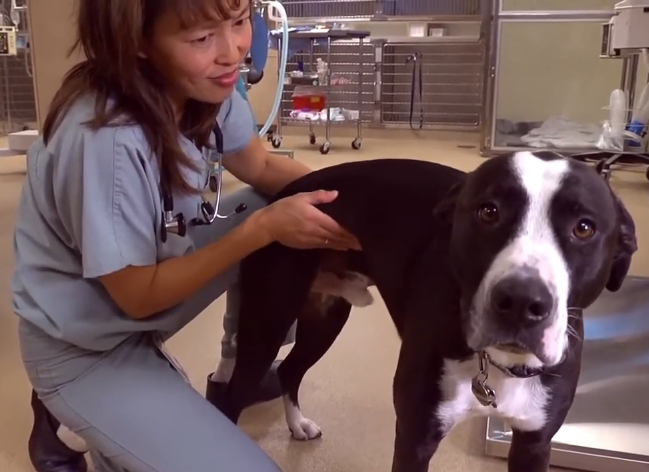 Ad or Not: MyPet USA YouTube Channel
It starts with knowing who created the channel.
Celebrity-endorsed NFTs leave investors 'financially crippled'
Celebrity-endorsed NFTs leave investors 'financially crippled'
Jesselyn Cook, NBC News