FDA & Dietary Supplements: By the Numbers
Is the FDA doing enough to monitor the supplement industry?
|
The FDA has been under increased scrutiny from critics who contend it is not doing enough to oversee the dietary supplement industry and protect consumers from tainted products, misbranded ingredients and misleading advertised health claims.
About 100 million Americans purchase dietary supplements each year and the supplement industry is now a $35 billion industry with more than 55,600 products on the market, up from 4,000 in 1994.  A recent study published in JAMA found that 52 percent of U.S. adults surveyed between 2011-2012 reported taking a supplement within the past 30 days, despite the fact that "for the majority of adults, supplements likely provide little, if any benefit," according to JAMA.
But gaps in oversight have created a host of dangers for consumers, including deceptive labeling of supplements that are actually spiked with drugs, poor manufacturing standards and ingredients listed on the label that are not actually in the product. Some say the FDA has been to slow to pull from the shelves supplements with dangerous ingredients including those found in weight-loss and muscle-building formulas — such as DMAA, BMPEA and ephedra — and cite the fact that key positions within the agency are held by supplement industry insiders.
Under the 1994 Dietary Supplement Health and Education Act (DSHEA), the FDA has limited regulatory authority over the industry or the marketing of the products. Unlike pharmaceuticals, the agency does not approve supplements for safety before they go to market, nor review product claims or require supplement makers to submit substantiation for marketing claims beforehand.
But the FDA has some power over the industry. Supplement manufacturers are required to register with the FDA and notify the agency before introducing a new dietary ingredient into the marketplace (except if the supplement was on the market prior to 1994) and aren't allowed to claim a supplement can treat or cure something it can't. Supplement companies also are required to submit all serious adverse events reports to the agency within 15 days. The FDA also inspects facilities and can recall or remove supplements that are adulterated, misbranded or deemed harmful. 
But is the FDA doing all it can under the regulatory authority it does have?
TINA.org pursued this question by filing a Freedom of Information Act (FOIA) request for copies of all information the agency sent to a Congressional subcommittee probing the FDA. The agency's answers about its monitoring of supplements contain some interesting figures about its actions contrasted with the vastness of the market and the more than 12,000 registered supplement firms (and countless unregistered ones) it regulates.
Adulterated
The FDA has deemed just 27 dietary supplements/ingredients adulterated, which is less than one percent of the market. Adulterated products are supplements that have been prepared, packed or held under conditions that do not meet current good manufacturing practices.
New dietary ingredients
In the past five years, 235 new dietary ingredient notifications were filed with the agency. In that time period, the FDA took action against 53 firms for failing to notify the agency about new dietary ingredients, sending 31 warning letters, detaining 18 supplements and recalling one.
Failure to register
About 1,000 new supplements are introduced to the market each year and there are 12,645 dietary manufacturers registered with the agency. In the past five years, the agency pursued enforcement action against 11 supplement companies for failing to register with the agency.
Enforcement actions
From 2010 to April of 2015, the FDA sent warning letters to about 350 supplement companies related to failure to comply with new dietary ingredients guidelines, good manufacturing practices or product health and disease claims regulations. Of these, 16 companies were sent warning letters specifically regarding general well-being, health and structure/function claims and the FDA refused seven imports and pursued one injunction.
During this time period, the agency sent 28 warning letters to supplement companies marketing products tainted with active pharmaceutical ingredients. Since 2007, it  has issued hundreds of public warnings about specific products marketed as supplements that are tainted with harmful hidden ingredients but for which it hasn't sent a warning to company officials because it can't locate the manufacturer.
In 2016, 62 percent of 583 dietary supplement manufacturing facilities inspected by the FDA received letters from the agency indicating noncompliance with current Good Manufacturing Practices, according to ConsumerLab.com. The most common issues cited by the FDA included not establishing product specifications for the identity, purity, strength or composition of the supplements and not following written procedures for quality control.
Adverse events 
There were 26,782 adverse events reports filed with the agency between 2007 and 2015 by manufacturers, packers and distributors of dietary supplements and 7,750 were specifically filed with the agency by consumers themselves. The FDA said it could not provide figures for how many enforcement actions it took in relation to the adverse events reports.
The FDA uses adverse events reports as a tool for reviewing safety concerns related to a marketed product and may take regulatory actions, such as requiring a manufacturer to update a product's labeling information, restricting the use of a product, communicating new safety information to the public, or removing a product from the market. But the FDA also maintains that the reports, which it said it was going to try to make more transparent to the public, represent an unknown percentage of the actual number of adverse events that occur for any given product and that the existence of an adverse event report does not, in and of itself, establish that the dietary supplement caused the problem. 
Responding to critics 
In its letter to Missouri Sen. Claire McCaskill and the Special Committee on Aging, which originally requested these figures, the FDA said it was "exercising our regulatory authority to protect public health as best we can with the resources available to us."
The agency, which has maintained that dietary supplements are one of the most challenging areas that it regulates, recently announced that it was creating an Office of Dietary Supplement Programs (ODSP), elevating the program from its previous status as a division under the Office of Nutrition Labeling and Dietary Supplements.
More to do
The American Medical Association is urging Congress to modify DSHEA and require that dietary supplements and herbal remedies, including the products already in the marketplace, undergo FDA approval for evidence of safety and efficacy.
Meanwhile, consumers should do their research, check out any actions the FDA has taken against a supplement and consult with their doctor first.
For more on questionable health claims by dietary supplement companies that TINA.org has investigated, click here.
This post was updated on 3/20/17.
---
You Might Be Interested In
FTC Brain Claims Cases Since 1995
FTC Brain Claims Cases Since 1995
Since 1995, the FTC has brought nearly 70 actions over deceptive brain claims.
Face Mask Sellers on eBay Falsely Claim Products are 'FDA Approved'
Face Mask Sellers on eBay Falsely Claim Products are 'FDA Approved'
TINA.org investigation also finds sellers using the FDA's logo in violation of the agency's logo policy.
LifeVantage Faces Pyramid Scheme Lawsuit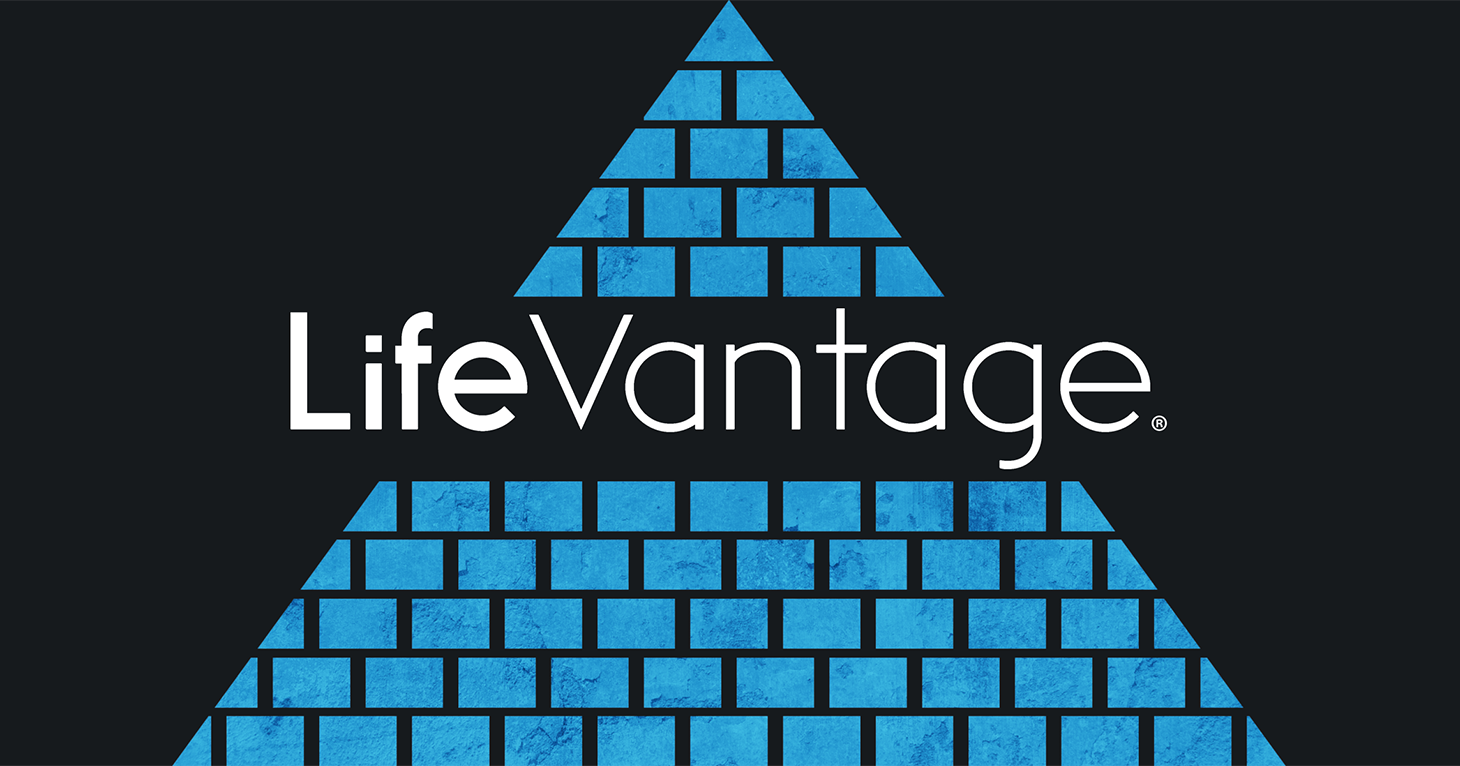 LifeVantage Faces Pyramid Scheme Lawsuit
"False dreams of wealth" are touted in an attempt to make up for products that are "snake oil," complaint alleges.