Be Wary of Health Ads with Amazing Claims
Consumers are reminded that dietary supplements are regulated differently from drugs, which are approved by the FDA.
|
In contrast to prescription drugs, supplements and other therapeutic treatments are not under the same intense scrutiny by government agencies, which is how so many bogus – and sometimes dangerous – products fly under the radar and make it into our medicine cabinets.  Consumers are bilked out of billions of dollars each year by taking supplements, some getting sicker or even losing their lives as a result.  Case in point: the 16,000 people who reported adverse reactions to herbal concoctions containing ephedra, such as the popular Metabolife supplement system.  Eventually pulled from the market by the FDA, the herbal remedy was responsible for the death of several people including athletes Korey Stringer (Minnesota Vikings offense lineman) and Steve Bechler (Baltimore Orioles pitcher).
Given the ease of setting up shop online, the vast majority of the scams in the health arena are now found on the Internet.  In fact, of the 119 billion spam messages sent every day around the world (Commtouch Q2 quarterly report), the number one topic is "pharmacy spam."  Thanks to A technique used by online advertisers where they capture data generated by website visitors in order to make their marketing more effective, a simple search for something as innocuous as "rash" will result in An advertisement that pops up in a new window when you're browsing the internet. and banner ads for healing remedies that will follow you wherever you go during an Internet session.
So what can you do to protect yourself?  When evaluating advertisements for therapeutic drugs, supplements, devices, and drugs, watch out for these red flags:
Miracle cures and cure-alls: C'mon, think about it.  If there were a miracle cure, wouldn't big pharma companies be all over it so that they could make gazillions of dollars?

The Miracle Mineral Supplement (seriously, we're not making this one up) is sold online and promoted to cure cancer, AIDS, tuberculosis, and other lethal diseases.  In 2010, the FDA issued a

warning

to consumers to stop using and immediately dispose of any remaining product.  Turns out the miracle ingredient, sodium chlorite, is the same as you would find in industrial bleach and is commonly used for "stripping textiles and industrial water treatment."  Yikes! (

UPDATE:

Louis Daniel Smith, who marketed the product through websites he created such as mmsmiracle.com and projectgreenlife.com, was 

sentenced 

to 51 months in prison by a federal court in Washington State for, among other counts, introducing misbranded drugs into interstate commerce with intent to defraud or mislead.)

Testimonials and success stories:  Be suspicious!  Advertising takes many forms and even what appears to be a first-hand testimonial or personal

Short for a web log, a blog is a kind of online diary that normal, everyday people can maintain to share details of their life or discuss their interests. A word of warning, though – a 'blog' that may appear to from a normal working mom in Nebraska, may actually be an advertising scheme by a company to promote its product(s) under the guise of a neutral, third-party endorsement.

might actually be a clever marketing strategy created with stock photos and slick text.  The "comments" on these testimonial sites may also be from the advertiser.
The money-back guarantee: The MBG does not mean anything in terms of a product's effectiveness.  Many sham operations open and close so quickly that there's no one to get your money back from even if you tried.
Free trial offer:  Many free trial offers include negative option offers in the fine print.  Just by accepting the "free" product, you might be agreeing to a monthly subscription at an outrageous renewal rate.
Ads that promote a "scientific breakthrough" or try too hard to sound scientific: Amazing scientific breakthroughs are not revealed to the world through Internet ads.  Scientists are a vain bunch – they're eager to get their work published in legitimate peer-reviewed journals.  Any truly incredible discoveries will likely make front-page news.
Not-so-expert endorsers: Advertisers will often use models to pose as doctors or scientists, so don't be fooled by a white lab coat unless it's on your own doctor.
In 2008, pharmaceutical giant Pfizer pulled Lipitor ads featuring Dr. Robert Jarvik in a campaign that reportedly cost $258 million to make (of which Dr. Jarvik was paid $1.35 million) after a congressional committee raised questions about the commercials. Turns out that Dr. Jarvik, credited with helping to invent the artificial heart, is not a cardiologist. And though he appears to be giving medical advice in the ad, he is not even a licensed practicing physician. As if that wasn't bad enough, some of the ads also featured a body double rowing across a mountain lake to make Dr. Jarvik appear more athletic and fit (because of all that Lipitor he's been taking of course).See Dr. Jarvik on our Wall of Shame.
This story was updated on 10/30/15. 
---
You Might Be Interested In
What You Should Know about USANA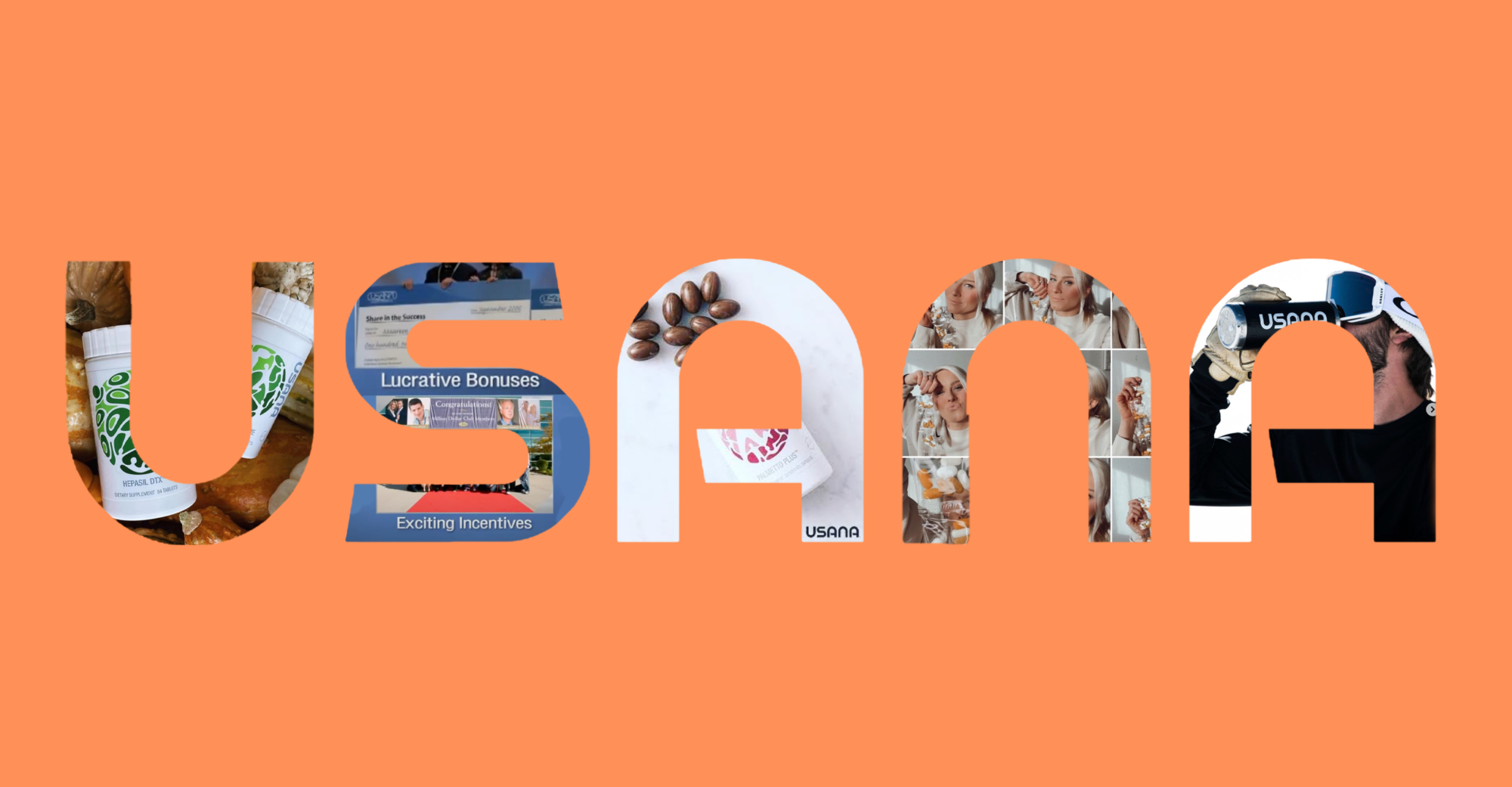 What You Should Know about USANA
Supplement MLM takes down dozens of deceptive claims following TINA.org investigation.
The Cost of Doing Business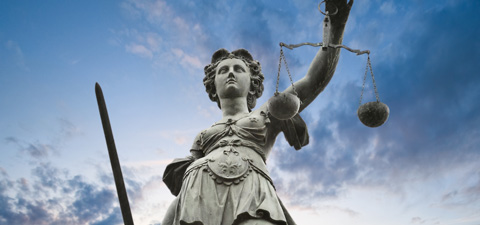 The Cost of Doing Business
Comparing the amount companies agree to pay to settle deceptive marketing charges with their annual revenue.
Zederex Fails to Perform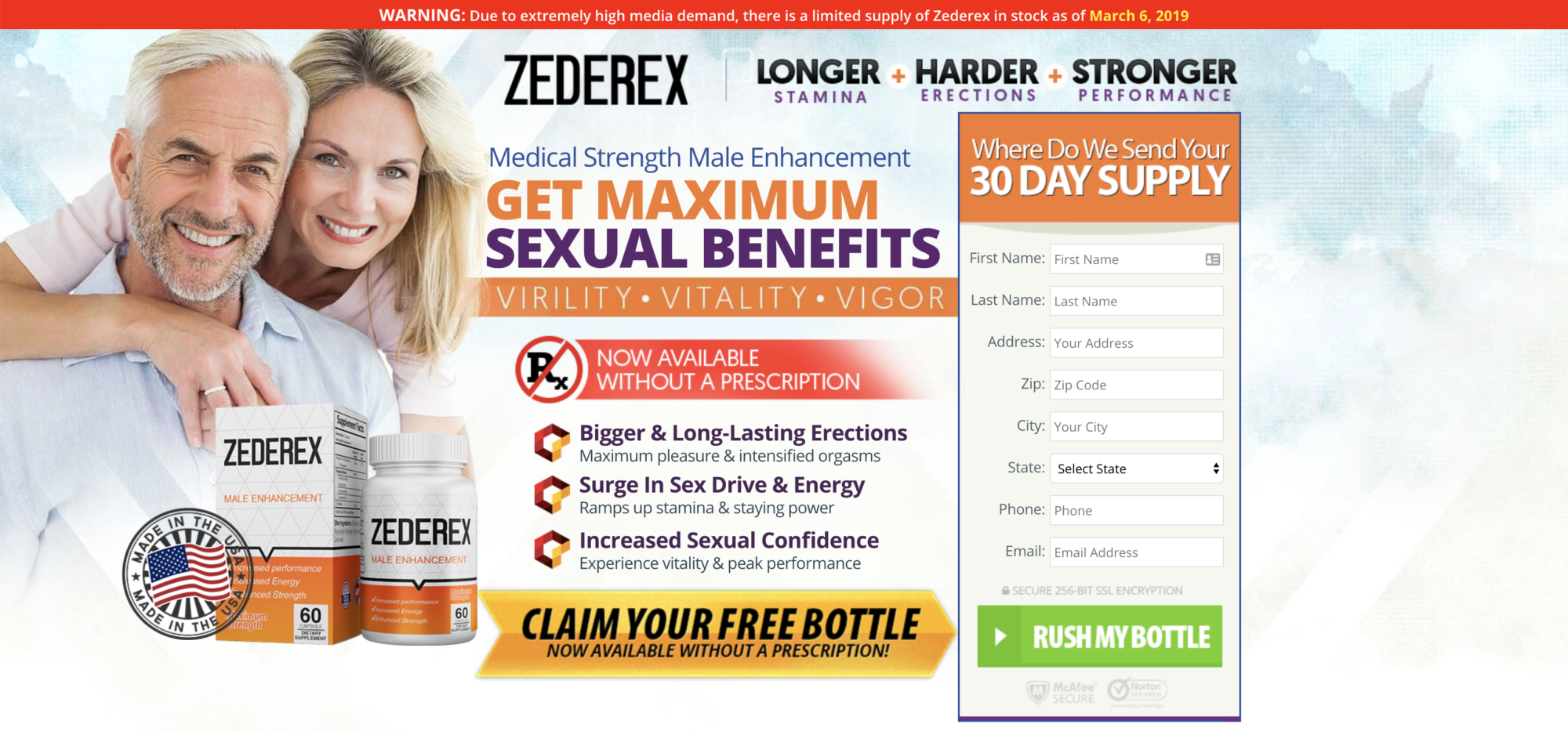 Zederex Fails to Perform
Webpage promoting ED pill is the quintessential example of fake news.