Energy Drink Company Exposed by Ad Watchdog TINA.org Settles FTC Pyramid Case
MADISON, CONN. December 16, 2016 – Vemma Nutrition, an Arizona-based multi-level marketing (MLM) company that the Federal Trade Commission labeled a pyramid scheme in a lawsuit filed last year, has reached a $238 million settlement with the agency that bans its recruitment-focused business practices.
Ad watchdog truthinadvertising.org (TINA.org) first warned consumers about the energy drink and dietary supplement company's deceptive marketing practices in 2013. The company was the focus of a long-running special investigation and two legal complaints to the FTC regarding its business structure and unsubstantiated health claims.
The company's decade-long run peaked in 2013 with a purported 30,000 members joining a month, sales of more than $200 million and expansion overseas. Its rise was thwarted in 2015 when the FTC, prompted in part by TINA.org's findings, filed a lawsuit against Vemma, its CEO Benson K. Boreyko and top distributors Tom and Bethany Alkazin alleging that the company was operating a pyramid scheme that ensnarled recruits in a money-losing venture. While Boreyko earned millions, a vast majority of participants lost money.
Under the terms of the settlement, Vemma, Boreyko, and Tom Alkazin are banned from promoting any business ventures that: pay any compensation to members for recruiting new participants, tie members' compensation to their own purchases of goods or services, or compensate members if a majority of their revenues come from sales to other distributors. The court order also bars them from making deceptive income claims and unsubstantiated health claims, and requires the company to provide compliance reports by an independent auditor for the next 20 years. While the $238 million figure represents the consumer harm inflicted by Vemma's deceptive practices, the amount that Vemma will actually pay and what the FTC will be able to obtain for victims will be a fraction of the judgment.
The Vemma settlement comes less than six months after Herbalife, a publicly-traded California nutrition and weight-loss supplement company, reached a $200 million settlement with the agency that also requires a substantial change in its recruitment-focused MLM business structure.
To read more about TINA.org's investigation of Vemma see: www.truthinadvertising.org/vemma-pay-millions-settlement-ftc/
Media Contact
If you are a member of the media looking to contact us, please email us at: [email protected]
---
You Might Be Interested In
No One Will Say If Jimmy Fallon Received A Free Moonbird NFT Or Not
No One Will Say If Jimmy Fallon Received A Free Moonbird NFT Or Not
Katie Notopoulos, Buzzfeed News
Companies Try to Sell Videogaming as the Next Big Advertising Channel
Companies Try to Sell Videogaming as the Next Big Advertising Channel
Katie Deighton, The Wall Street Journal
The Roblox Metaverse is Deceiving Consumers According to TINA.org Investigation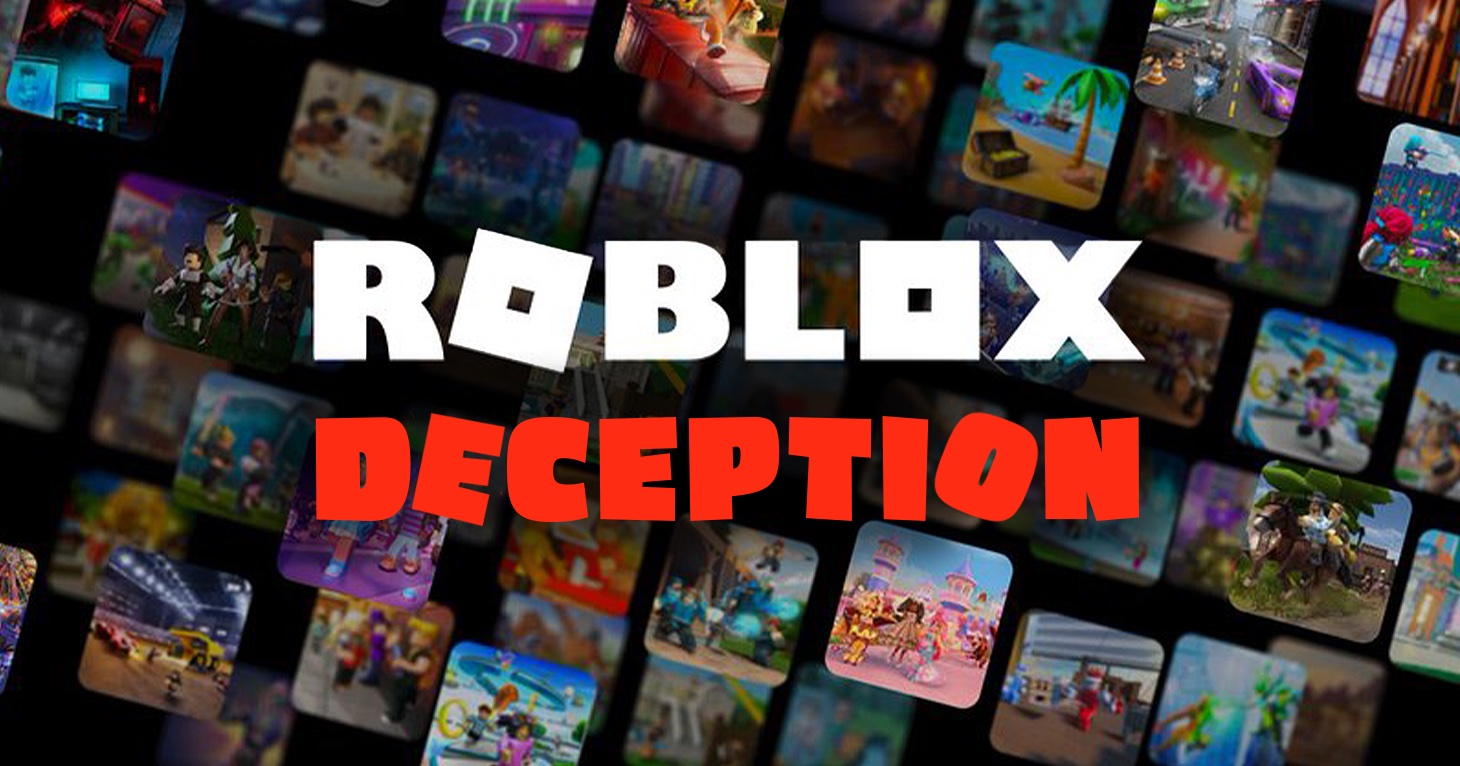 The Roblox Metaverse is Deceiving Consumers According to TINA.org Investigation
MADISON, CONN. April 18, 2022 – With more than 50 million daily users, approximately half of which are children aged 13 and under, the online gameplay and creation platform Roblox…