TINA.org Report: Over 100 LuLaRoe Distributors Have Filed for Bankruptcy
MADISON, CONN. April 30, 2019 – LuLaRoe (LLR) distributors are more likely to end up bankrupt than to reach the highest tier in the company's distributor ranks, according to a new report by truthinadvertising.org (TINA.org). The ad watchdog analyzed bankruptcy records from across the country and found that more than 100 current or former LuLaRoe distributors have filed for personal bankruptcy since 2016, with many reporting losses in the thousands.
The multilevel marketing (MLM) clothing company known for its colorful print leggings enjoyed a meteoric rise after its founding in 2013. Aimed at moms and millennials, LuLaRoe markets itself as an economic empowerment opportunity with flexible hours that can bring in thousands of dollars of income each month. Distributors are required to make both a hefty initial investment ($5000-$11,000) followed by substantial monthly purchases of clothing in order to stay qualified for all bonuses and compensation.
Despite marketing the business opportunity as a path to financial freedom, a review of the company's only published income disclosure statement shows that the average annual bonus paid to a LuLaRoe distributor at all ranks was just $92 (the median annual bonus was $86). Ninety-eight percent of distributors don't earn enough money from bonuses to recoup their investments.
TINA.org analyzed federal bankruptcy records and found 104 reports of LuLaRoe distributors filing for bankruptcy in 33 different states since 2016. The largest number of bankruptcy filings occurred in California (16), followed by Washington state (8), Oregon (7), and Virginia (6). Colorado, Indiana, and Iowa each had five bankruptcy filings.
In addition, the data shows that 16 percent of these financially-distressed distributors have ties to the military, 67 percent have children, and 8 percent receive Supplemental Security Income, which is designed to help the aged, blind and disabled who have little to no income.
In nearly 50 percent of the filings, distributors provided information about their inventory of LuLaRoe clothing, reporting merchandise valued at up to $15,000 with an average of more than $4,100. This is clear evidence of inventory loading, which is a hallmark of a pyramid scheme. This finding is consistent with a lawsuit recently filed by Washington state alleging that the company and its founders are operating an illegal pyramid scheme. The complaint focuses on the company's alleged emphasis on recruiting and inventory purchases over sales to consumers.
Washington's lawsuit is just one of many that has plagued the clothing MLM in recent years. LuLaRoe has been sued by everyone from disgruntled distributors to unpaid creditors.
To read more about TINA.org's investigation of LuLaRoe bankruptcy cases, see: www.truthinadvertising.org/lularoe-distributors-face-bankruptcy-as-founder-touts-financial-freedom/
Media Contact
If you are a member of the media looking to contact us, please email us at: [email protected]
---
You Might Be Interested In
The Goop-ification of wellness is on the way out (you can thank Gen Z)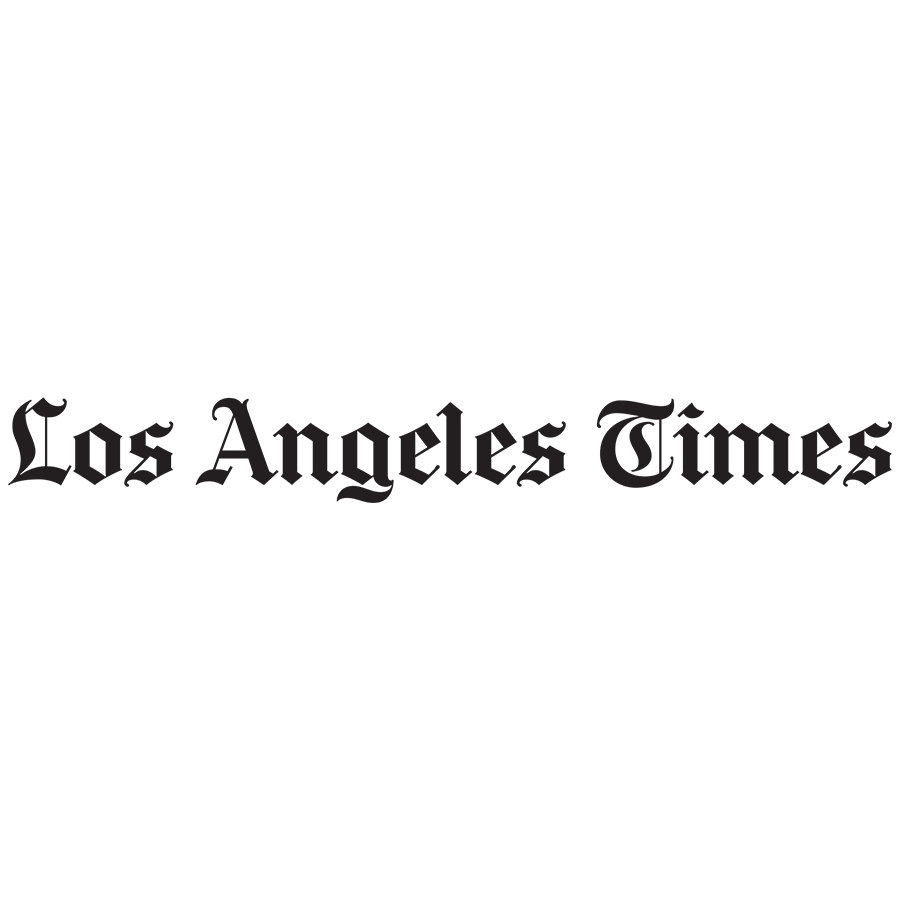 The Goop-ification of wellness is on the way out (you can thank Gen Z)
Rina Raphael, Los Angeles Times
TINA.org Notifies Celebrities Promoting NFTs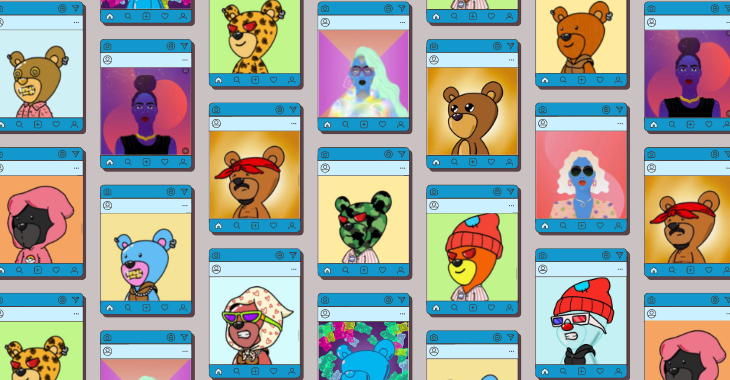 TINA.org Notifies Celebrities Promoting NFTs
MADISON, CONN. August 9, 2022 — An increasing number of celebrities are jumping on the NFT bandwagon, showcasing their digital assets on social media for the world to see. But are…
17 Celebrities Just Got Warning Letters About Shilling NFTs
17 Celebrities Just Got Warning Letters About Shilling NFTs
Katie Notopoulos, BuzzFeed News