Mercedes-Benz
TINA.org investigated the marketing for the 2019 Mercedes-Benz Sprinter van, which revealed that Mercedes-Benz USA was running a deceptive national marketing campaign that made the unqualified claim that its 2019 Sprinter van was "Built in the USA" despite the fact that the overwhelming majority of Sprinter vans were imported from Germany and the remaining vans contained significant non-U.S. components.
Sent warning letter to company
Company halted its Built in USA campaign for the 2019 Sprinter
2019
March - First Week of April
Mercedes-Benz USA (MBUSA) removes several deceptive marketing materials from publication, including a national television commercial and social media promotional posts.  MBUSA also makes several changes to other marketing materials, including edits to its website and national radio commercial that remove the "Built in the USA" claim.
March 29
Mercedes-Benz responds saying, among other things, that the company is in the process of removing the marketing materials raised in TINA.org's letter.
March 22
TINA.org sends a warning letter to Mercedes-Benz notifying it of TINA.org's findings and requesting that the company promptly remove from publication all marketing materials that make deceptive Built in USA claims about its 2019 Sprinter.
Mercedes Slams Brakes on Built in USA Claims after TINA.org Inquiry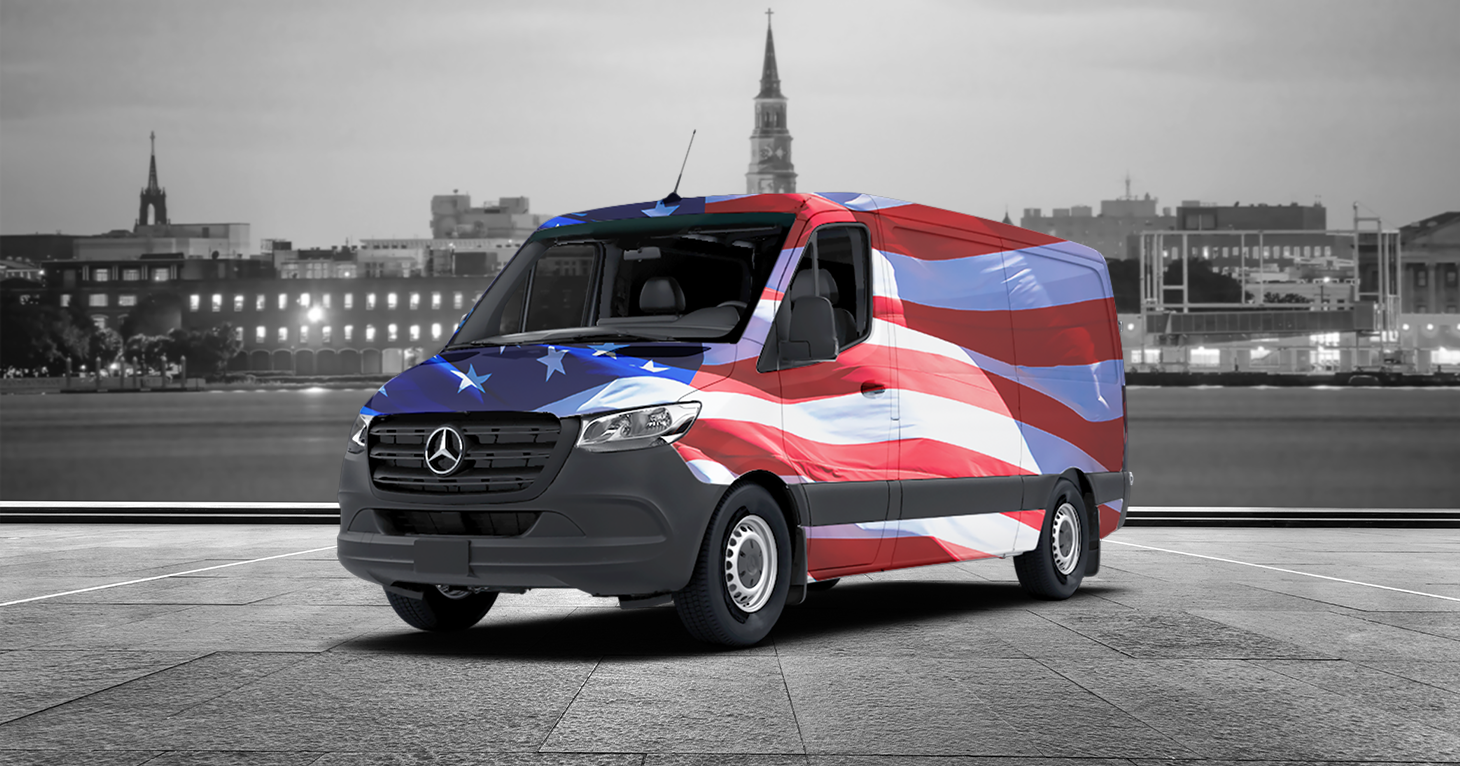 Mercedes Slams Brakes on Built in USA Claims after TINA.org Inquiry
TINA.org found the German automaker didn't have the support to claim its Sprinter van was "built in the USA."
BlueTEC Vehicles
BlueTEC Vehicles
Allegations: Falsely marketing BlueTEC vehicles as being "Clean Diesel" and "Earth Friendly"
Mercedes Benz California Emissions Warranty
Mercedes Benz California Emissions Warranty
January 2020: This case was transferred to federal court. (Case No. 20-cv-377, N.D. Cal.) December 2019: A class-action lawsuit was filed against Mercedes Benz USA for allegedly failing to identify…
Autobahn Motors and Mercedes-Benz
Autobahn Motors and Mercedes-Benz
December 2018: The parties moved for final approval of the settlement agreement. August 2018: A federal judge preliminarily approved a settlement agreement that would resolve all of the claims against…