Mercedes-Benz E-Class
Automaker pulls ads consumer advocates said portrayed car as "self-driving."
Unlike other 21st Century innovations — robotic vacuum cleaners, virtual reality roller coasters, swiping right, etc. — humans have yet to perfect the self-driving car.
Yet, Mercedes-Benz represents in ads like the above YouTube video that its 2017 E-Class is an autonomous automobile, say consumer groups in a recent letter to the FTC that calls on the agency to halt the "potentially deceptive" advertising.
"This ad is likely to mislead a reasonable consumer by representing the E-Class as self-driving when it is not," said the letter to FTC chairwoman Edith Ramirez from Consumer Reports, Consumer Federation of America, the Center for Auto Safety, and former NHTSA administrator Joan Claybrook.
The YouTube video, which is a version of a TV ad also entitled "The Future," opens with a young family of three interacting in the cabin of a Mercedes-Benz concept car as the vehicle apparently drives itself. The E-Class and its human driver pull up beside the futuristic vehicle and as the driver removes his hands from the wheel, the velvety voice of narrator Jon Hamm proclaims (as only he can proclaim): "The all-new E-Class: self-braking, self-correcting, self-parking. A Mercedes-Benz concept car that's already a reality."
But the consumer advocates argue that's not the reality. They contend that the Mercedes-Benz E-Class does not meet the NHTSA's definition of a self-driving car because operation of the vehicle requires the steady hand of a human driver. And while fine print that appears on screen for all of five seconds of the 30-second YouTube video states that, "Vehicle cannot drive itself, but has automated driving features," they claim that this disclaimer "does not let Mercedes-Benz off the hook" because the impression one gets from watching the ad is that the car can, in fact, drive itself.
In response to an inquiry from TINA.org, a spokesman for Mercedes-Benz said that the automaker had discontinued the TV ad (The YouTube video has been removed from Mercedes-Benz USA's YouTube account). The spokesman added:
While the new E-Class has a host of technology that will serve as the building blocks for increasingly levels of autonomy (and which will be a prominent component of our marketing), it is not an autonomous vehicle and we are not positioning it as such.
Find more of our coverage on auto advertising here.
---
You Might Be Interested In
The 'Buy' Button in the iTunes Store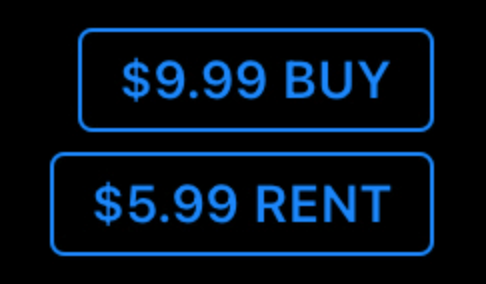 The 'Buy' Button in the iTunes Store
When you don't own what you buy.
BrewDog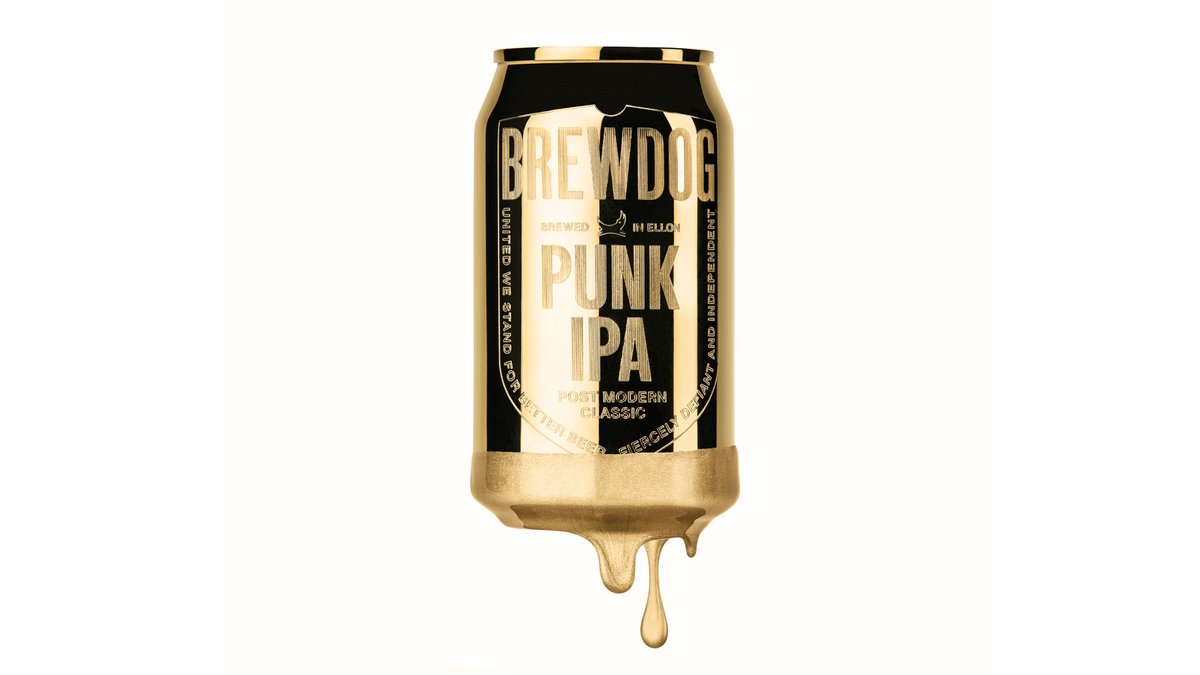 BrewDog
Brewery issues a "gold plated apology" for misleading consumers on "solid gold" cans.
Budget Rent a Car's Fuel Service Option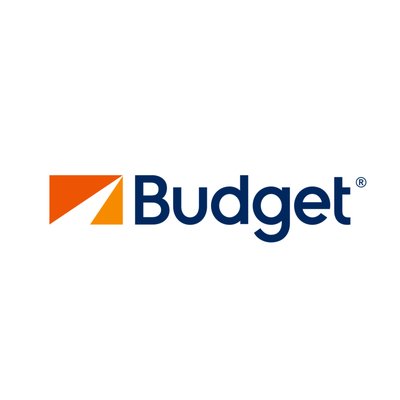 Budget Rent a Car's Fuel Service Option
If you can take the time to fill the tank yourself, don't pay Budget to do it.