Mercedes Accused of Greenwashing with 'Nature or Nothing' Ads
Automaker's environmental record speaks for itself.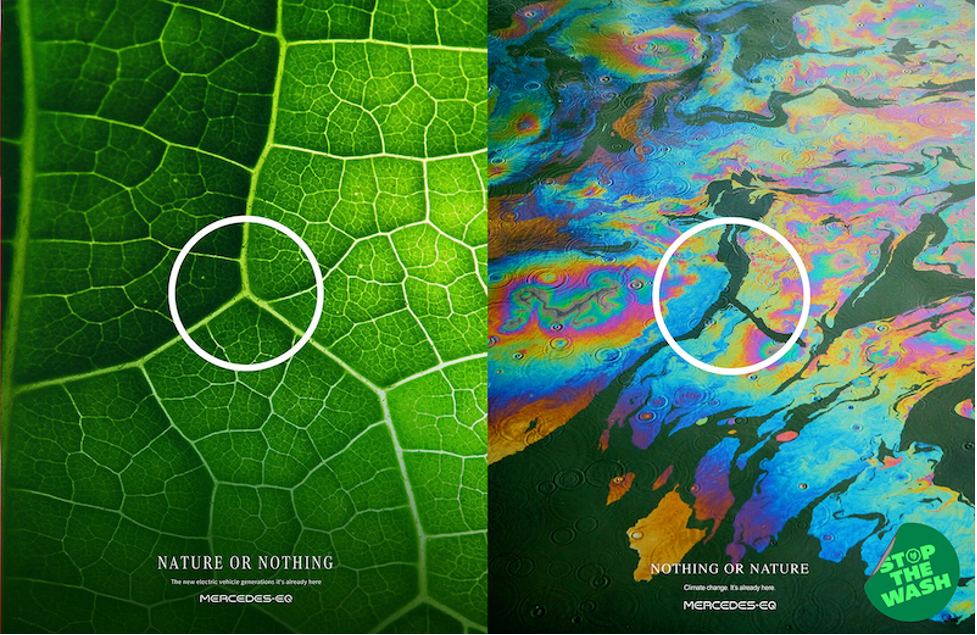 After Mercedes-Benz hijacked the beauty of nature to promote its new line of electric vehicles, a sustainability group hijacked the "Nature or Nothing" ad campaign to expose the automaker as a polluter.
If you need a refresher on Mercedes' contribution to climate change: Mercedes and its parent company Daimler have been sued several times in recent years for cheating on emissions tests and in 2020 agreed to a $1.5 billion settlement with the Department of Justice, among others, over emissions cheating in Mercedes diesel vehicles.
While the "Nature or Nothing" ad campaign featured depictions of the Mercedes logo formed using images of nature such as the veins of a leaf, the "Nothing or Nature" parody by London-based Wherefrom recreated the logo with images depicting events closely associated with climate change, such as an oil spill. And instead of announcing a new generation of electric vehicles, the copy in the parodied ads said: "Climate change. It's already here."
Mercedes has distanced itself from the "Nature or Nothing" ad campaign, saying it was not approved to run globally and was only meant to be a local social media campaign.
The takeaway
Given that half of consumers report choosing brands based on their environmental performance, it's no surprise that sales of electric vehicles continue to grow. But consumers need to be wary of car ads that misrepresent an automaker's environmental record and remember that even electric cars impact the environment.
Find more of our coverage on greenwashing here.
---
You Might Be Interested In
Companies Accused of Greenwashing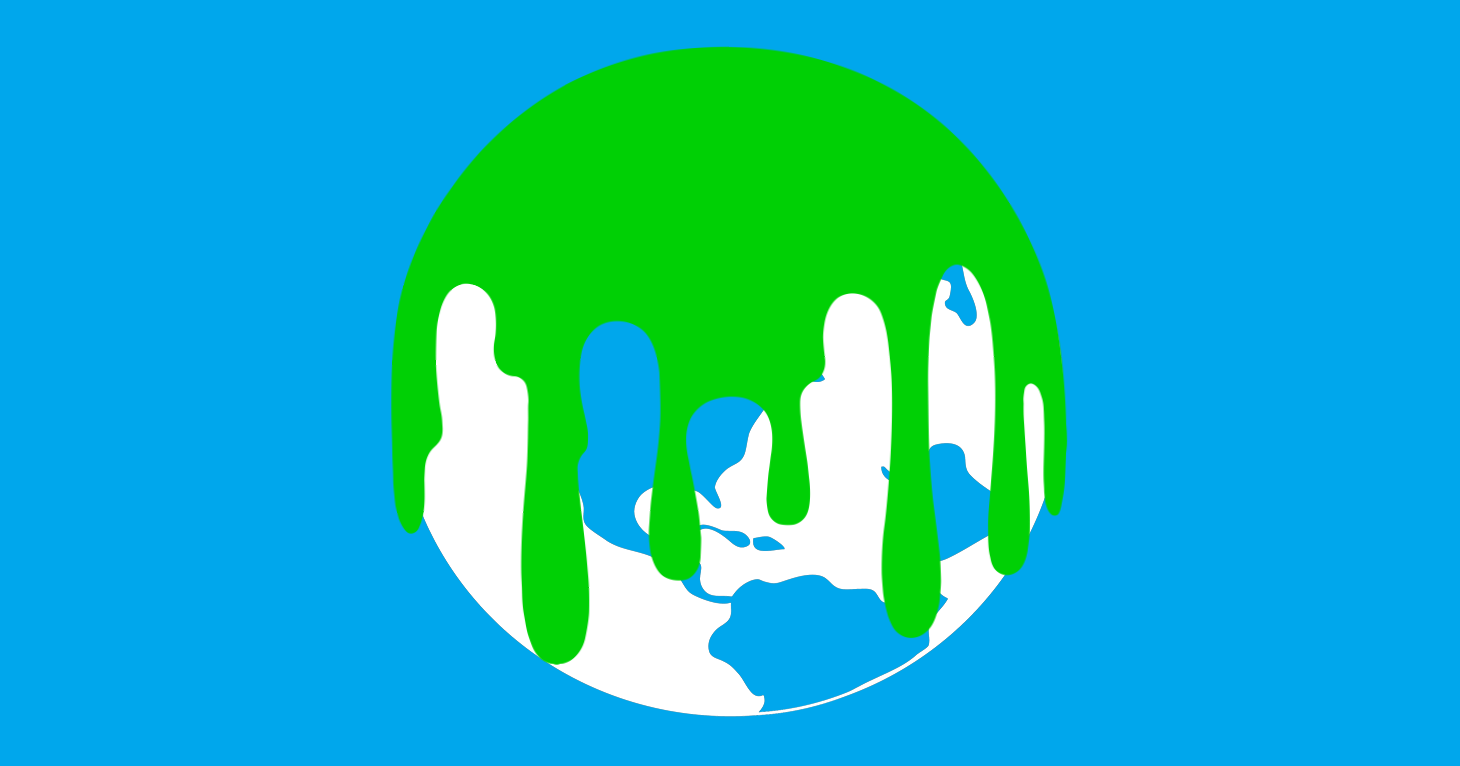 Companies Accused of Greenwashing
When companies green it, they better mean it.
Safelite
Safelite
TINA.org investigates after consumer raises concerns that Safelite "may be using fear and disinformation to sell its service."
StarKist Tuna's 'Dolphin Safe' Claims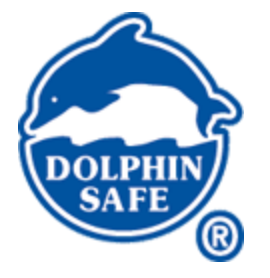 StarKist Tuna's 'Dolphin Safe' Claims
Lawsuit alleges company's tuna fishing methods kill dolphins, despite a "dolphin safe" logo on the can.