Williams-Sonoma to Pay $1 Million to Settle Deceptive Ad Lawsuit Sparked by TINA.org
FTC takes action against home goods and kitchenware company for misleading made in the USA claims.
Ten months after TINA.org filed a complaint urging the FTC to reopen its investigation into Williams-Sonoma for deceptive made in the USA claims, the FTC on Monday announced a $1 million settlement with the home goods and kitchenware company that prohibits it from making misleading U.S.-origin claims in the future.
The May 2019 complaint TINA.org filed with the FTC against the multibillion-dollar e-commerce giant detailed the findings of a TINA.org investigation that uncovered hundreds of imported products or products made with imported parts deceptively marketed as made in America across seven Williams-Sonoma brands: Williams-Sonoma, Williams-Sonoma Home, Pottery Barn, Pottery Barn Teen, Pottery Barn Kids, Rejuvenation and West Elm. The types of products in TINA.org's sampling ranged from furniture to lighting fixtures to kitchenware and bedding (see examples in slideshow above).
In fact, it was a Chinese-made mattress pad advertised as "Crafted in America from local and imported materials" on the Pottery Barn Teen website that, in 2018, propelled the FTC to investigate Williams-Sonoma in the first place. But after the company corrected what it attributed to a mix-up with SKU numbers and assured the FTC that it had a process in place to "prevent consumer deception with respect to country-of-origin claims for products on its websites," the FTC decided not to pursue the investigation any further, according to a June 2018 closing letter.
"Unfortunately, much like its Made in USA marketing, Williams-Sonoma's representations to the FTC were false," TINA.org wrote in its May 21, 2019 complaint letter to the FTC.
While TINA.org looked at misleading USA-made claims tied to seven Williams-Sonoma brands, the FTC in its complaint focused on four: Williams-Sonoma (specifically its Goldtouch Bakeware product line), Rejuvenation, Pottery Barn Teen and Pottery Barn Kids.
A week after TINA.org filed its complaint with the FTC, simultaneously alerting Williams-Sonoma to its findings, a third of the more than 100 made in the USA claims in TINA.org's database had either been taken down or edited to reflect accurate origin information. Today, the vast majority of the claims in TINA.org's sampling — 89 out of 104 — have either been removed or appropriately edited.
"We are pleased that the FTC saw fit to hold Williams-Sonoma accountable for its most recent deceptive made in the USA marketing campaigns," said TINA.org Executive Director Bonnie Patten. "However, given that it had annual revenue approaching $6 billion in 2019, it is unlikely that the $1 million fine will have any sort of deterrent effect on the company. Consumers who want to buy made in the USA products must remain ever vigilant to ensure that they are not misled by such deceptive marketing claims."
This is the first time a company flagged by TINA.org for making deceptive made in the USA claims has entered into a consent order with the FTC following a TINA.org complaint to the agency. Previously, TINA.org alerted the agency to misleading USA-made claims by Gillette, Target, Walmart and Almay.
In 2019, TINA.org also investigated Mercedes-Benz's "Built in the USA" claims for its Sprinter van but because the automaker made timely changes to its marketing upon receiving TINA.org's warning letter, TINA.org did not elevate the matter to the FTC.
Marketers are wise to the fact that the majority of Americans prefer American-made products to imported ones so they're looking to cash in.
A closing note on closing letters
This is not the first or even the second time that the subject of an FTC closing letter continued to make false U.S.-origin claims after the FTC ended its inquiry. Hopefully, with this action against Williams-Sonoma, companies that are the subject of FTC closing letters will take them more seriously.
But the FTC does not have to leave it to chance. It can enact a regulation that would give the agency the option to seek a monetary penalty against first-time offenders who blatantly ignore the law, which is exactly what TINA.org petitioned the FTC to do last year.
Find more of our coverage on made in the USA claims here.
---
You Might Be Interested In
Jeep x Jurassic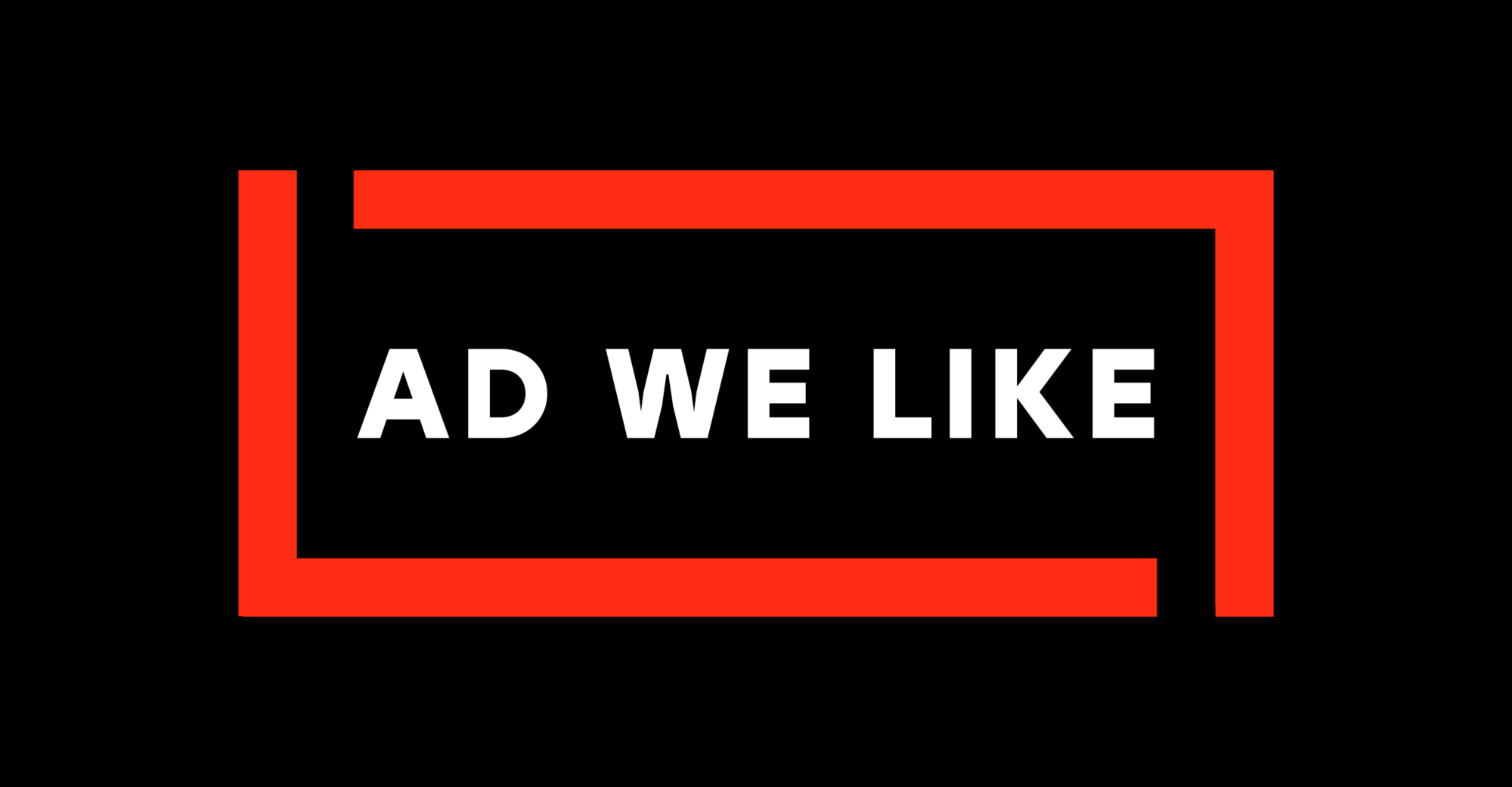 Jeep x Jurassic
A Jeep driver hatches a terrible plan(osaurus).
SKKN by Kim's Sustainability Claims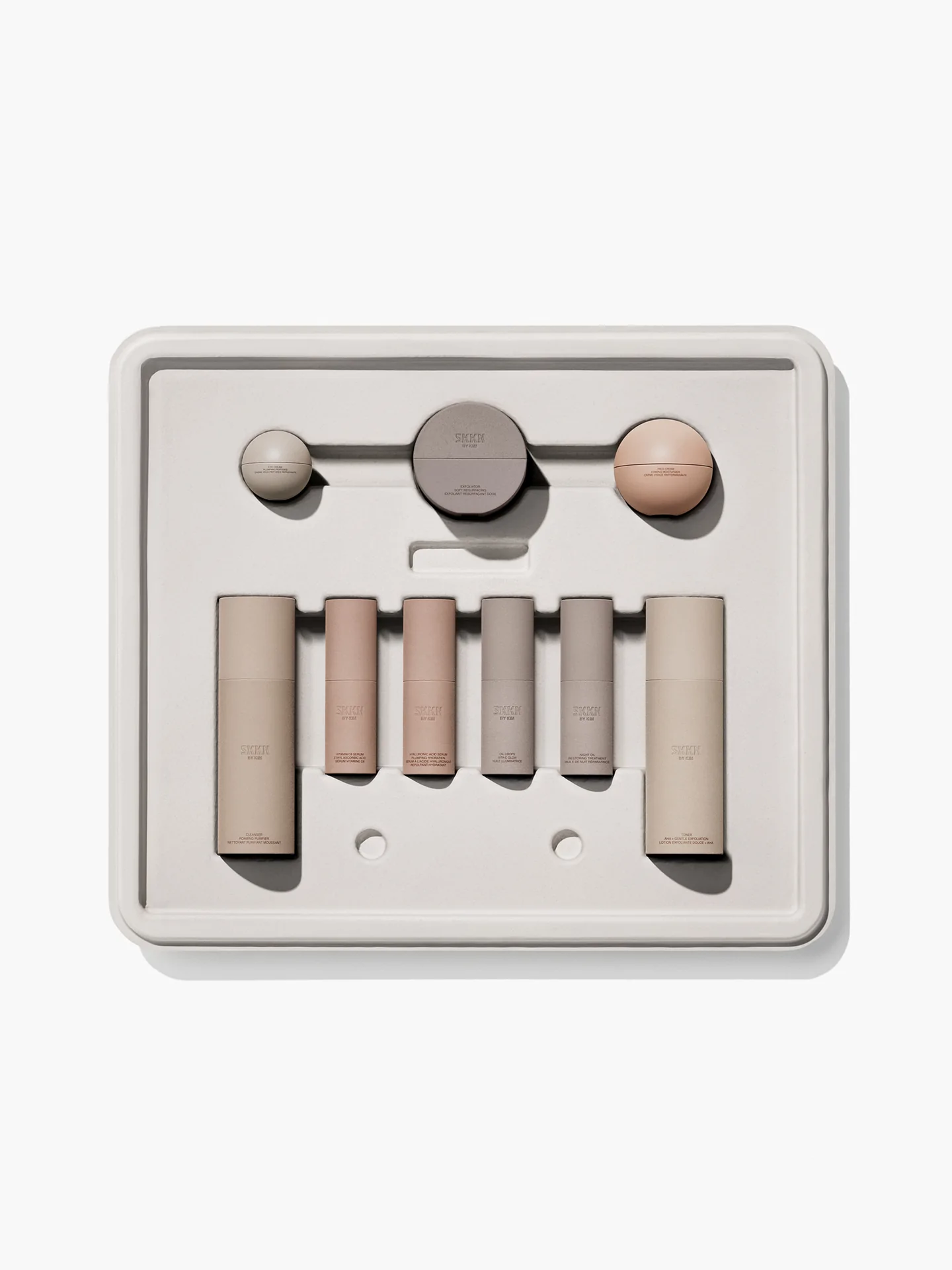 SKKN by Kim's Sustainability Claims
Consumers accuse Kim Kardashian of greenwashing.
Fungus Eliminator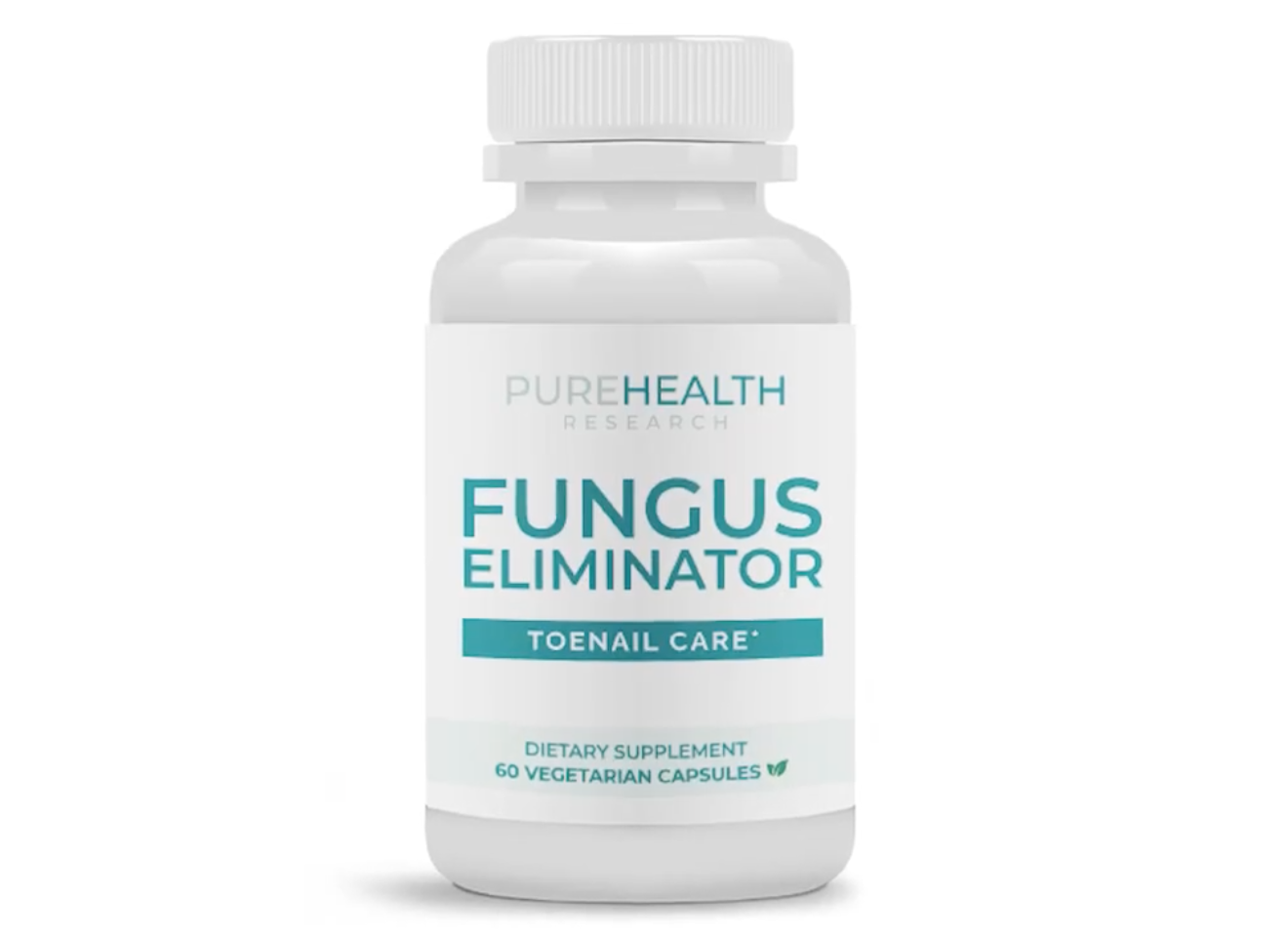 Fungus Eliminator
Forty-five million Americans are 'fighting a losing battle' against toenail fungus. Could this supplement be the solution?